Applying for a Secured Loan?
You may want to consider taking out a secured loan if you are looking for a large sum of money and want to pay it back over a medium to long term.
In this article
What is a Secured Loan?
Is a Secured Loan a Viable Option for You?
Pros of a Secured Loan
Careful Considerations
Fluent Money Secured Loan Brokers
Secured Loan – Key Differences
What is a Secured Loan?
When you take out a secured loan the lender uses your home as security against the sum of money they lend you. You must own a home to apply for one. They are also sometimes called second charge mortgages, homeowner loans or home loans.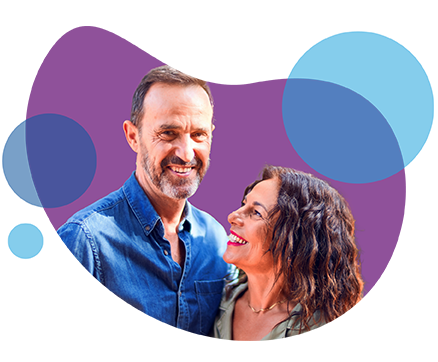 Is a Secured Loan a Viable Option for You?
They can be suitable if you are looking for a loan that:
Has a longer repayment term than a standard loan
You are looking to borrow a sum of money between £10,000 to £500,000
You are having trouble getting approved for a standard personal loan
What are the Pros of a Secured Loan?
You can borrow a large sum of money
It can be difficult to borrow larger sums without offering a lender any security.
A secured loan offers lenders a safety net because it is secured against a large asset such as your home. This means that a lender will be more willing to lend you a larger sum of money say over £25,000. It is a good solution if you need a large lump sum of money for things like:
Invest in a business
Pay a tax bill
Car purchase
Wedding
Medial bills
School fees
Marital split and equity buy-outs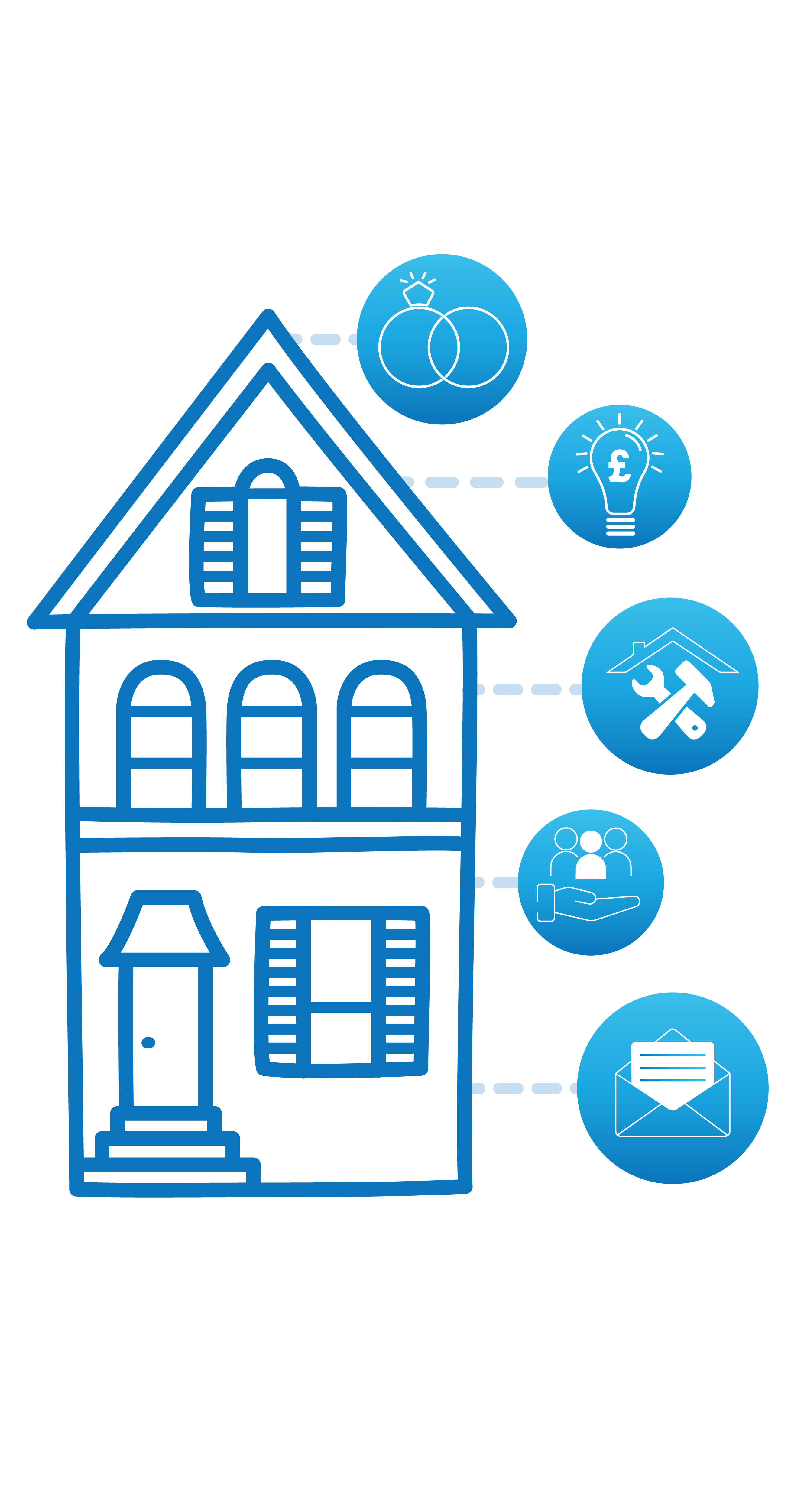 With a secured loan you can select a long repayment term
You often have the option to spread the costs and the interest. Repayment terms usually range between 3 to 30 years. Typically, the longer the repayment term, the lower the monthly payment. It is important to note that the total costs of the loan could be higher if you opt to pay lower monthly payments.
You may be eligible for a secured loan even without a perfect credit score
The approval criteria can be more flexible regarding credit history criteria. Some lenders will even offer secured loans for bad credit and will even accept CCJs and defaults. The reason for this is because the lender has security (your home) over the money they have lent you.
Secured loan interest rates can be lower than other loan solutions
Potentially you may be able to get a loan with a lower rate of interest in comparison to an unsecured loan. This is because again having the security of your home to fall back on in a worse case scenario means that your loan will be classified as a lower risk. Lower risks tend to equate to lower rates of interest. It is very important to mention however that there are other factors that determine secured loan interest rates, such as your credit history. With standard applications, the lower your credit score, the higher the rate of interest because you will be deemed a higher risk.
Careful Considerations when Taking Out a Secured Loan
Loan amounts are restricted to the value of your equity within your home
When you apply the lender will look at how much equity you have within your home. They typically only lend an amount that is equal to or less than your home equity value. Say for example your home is worth £300k and you have £100k equity and £200k mortgage. If you applied for less than £100k (your home equity value) then you would stand a far greater chance of being accepted than if you applied for a loan of over £100K in this example.
Make sure you only borrow what you can afford
Make sure you can afford to pay back the loan and that the repayments won't make you run into financial difficulty. Remember that secured loans are often taken out over long repayment terms meaning that you need to consider the repayments within your long-term financial plans.
You must keep up the repayments
It's extremely important that you keep up the repayment with a secured loan. You must make sure you can afford the loan repayments and consider any emergencies such as car or house repairs, and any unforeseen events such as redundancy into consideration over the entire length of the repayment term. Just like a mortgage your home is at risk if you don't keep up the repayments on any loans secured against your property.
The overall costs of a secured loan can be more expensive than other loan products
The longer the repayment term, the longer the overall cost. Spreading out the costs can reduce the monthly repayments but at the same time it means that the overall total cost of the loan is probably going to be higher.
Secured loan early exit fees may be applicable
Some lenders will apply an early exit fee if you decide to pay your loan back before the end of your agreed payment term. Different lenders will charge early exit fees in different ways. Some may limit the fee to the equivalent of 1 or 2 months interest payments whereas others may charge a percentage of the outstanding balance. It is important to fully understand about any exit fees before you take out a secured loan as your future circumstances could change and you may decide that you want to pay your loan off early. Your adviser will discuss this with you in detail.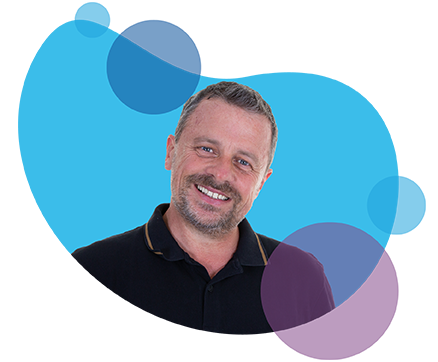 Get Helpful Secured Loan Advice
Our secured loan advisers are here to discuss your personal circumstances and find a loan that suits your needs.
How Fluent Money, a Secured Loan Broker, Can Help
Often a secured loan is taken out after you have taken out your primary mortgage and there has been enough time to build up some equity within your home. It is often taken out with a different lender to that of your primary (first) mortgage.
All Fluent Money Secured Loan Advisers are CeMAP qualified and have extensive knowledge within this market. They will take the time to fully understand your personal circumstances and match your requirements to a panel of suitable lenders. Perhaps you are thinking of taking out a secured loan to consolidate debts, or you are looking to raise money for home improvements? Whatever the reason Fluent Money will discuss in detail your circumstances and they have a panel of lenders who will facilitate loans to a range of circumstances.
How Much can you Afford to Borrow?
Find out how much you could be able to borrow for your secured loan.
How is a Secured Loan Different to other Types of Loans?
Unsecured loan differences
Unlike a secured loan, an unsecured loan (also called a personal loan) isn't secured against your home. Given that it is not secured against an asset, the lender only has your promise to pay. Should you not, they don't have an asset with which to repay the debt. The higher risk often means that the eligibility criteria for a personal loan is much stricter, and most lenders will require a high credit score. The higher risk can also mean that the interest rate on an unsecured loan could be higher.
Buy to let mortgage differences
A buy to let mortgage is not to be confused with a secured loan. A buy to let mortgage is used to purchase a property that you let out to someone else, and you do not live in it. However secured loans can be secured on buy to lets behind a buy to let mortgage. In this instance they would be the second charge loan on that property with the buy to let mortgage being the first charge.
Mortgage differences
A standard mortgage (first charge mortgage) is a loan that you would take out to purchase your home. It is a primary loan that is secured against your home whereas a secured loan is a secondary loan that would be secured against your home behind your first mortgage if you decided to take one out.
Equity Release differences
An Equity Release Plan is also a loan that is based on the value of the equity within your home. The main differences between equity release plans and secured loans are:
Equity release plans have a minimum applicant age of 55 years old. You cannot take out an equity release plan if you are younger than 55
Equity release plans are designed so that you borrow money and then pay it back at some point in the far future such as when you go into long term care or upon death. Some plans will allow you to pay some money back earlier but they will usually have a maximum amount you can pay back each year. A secured loan however is designed to be paid back month upon month.
Bridging Loan differences
A bridging loan is also secured against a property; this property could be your home or other properties you own. Bridging loans are intended to be short term loans that provide you with a cash injection to 'bridge' finances until you can release cash from a property that your money is tied up in. They are usually for a maximum term of 24 months. A secured loan on the other hand would normally have a minimum repayment term of 5 years.
Why choose Fluent Money®?
We're 5 star TrustPilot rated
Find out what our customers say about us
We're friendly UK-based loan experts
You'll be assigned a dedicated case manager to help deal with your application from beginning to end
We'll keep you in the picture
You can check your application and loan progress 24/7 with our industry-leading smartphone app
We present you with options, not problems
Our many years' experience means our friendly experts know how to find the right loan for you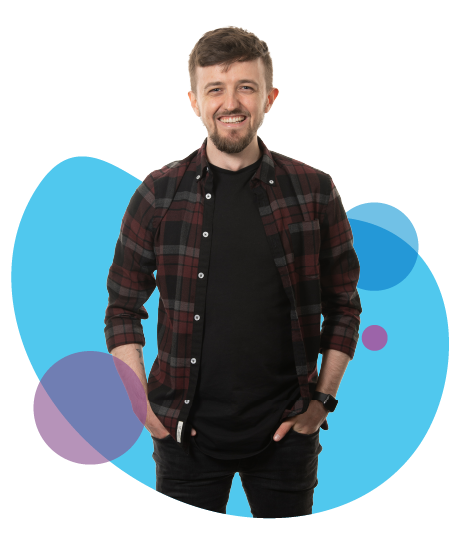 Why our customers recommend Fluent Money®
We're one of the UK's favourite finance brokers. Don't believe us? See what our customers have to say:
Want to find out more?
Speak to our dedicated secured loan team who will be able to help with any questions you may have.