Thinking About Taking Out an Equity Release Plan?
Equity Release enables you to access the equity (cash) within your home whilst you remain living within it. Fluent Money has a range of comprehensive equity release guides to help you understand the basics so that you can make an informed decision.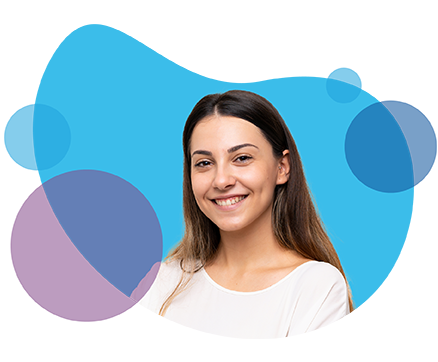 Equity Release Guides
This guide explains how Equity Release works. It provides a cash value based on the equity you own within your home. For ages 55 and over.
If you are considering equity release then you have a choice between a home reversion plan or a lifetime mortgage. This guide explains the features of each.
This guide explains how a Lifetime Mortgage works and the options available to you.