Find a Secured Loan
As the UK's favourite secured loan broker, Fluent Money completes more secured loans than any other broker and you can get a quote in minutes!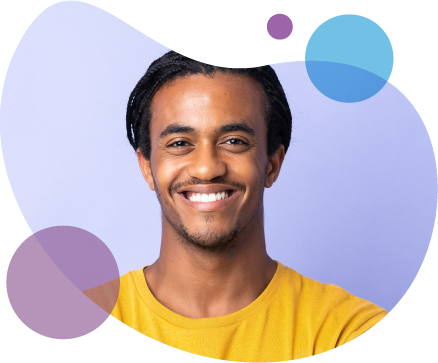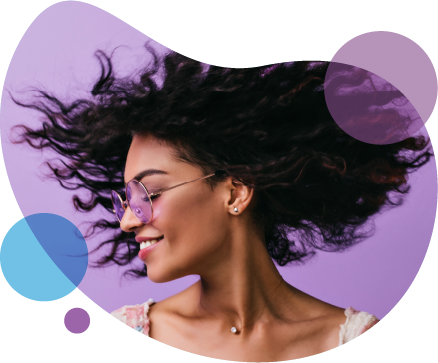 What is a secured loan?
A secured loan is backed by something you own. This could be your home or a property, and this is why you might hear secured loans being called second charge mortgages. If you're looking to make home improvements, consolidate some debt, or fund a big purchase, a secured loan is a great option to consider. Interest rates are usually lower than an unsecured loan as there is more security for the lender.
If you're not sure if a secured loan is the right option for you, fill out our form. We can help you find the right solution.
Why choose Fluent money for a secured loan?
The loan search will not affect your credit rating
Use the money for almost any purpose
From £10,000 to £1,000,000
CCJs, arrears and defaults welcome
Low interest rates dependant on circumstance
Fixed rates available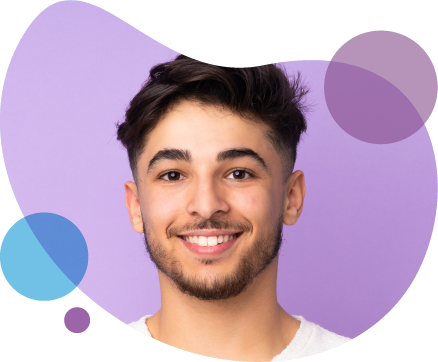 FAQs
As with most loans, you'll have to pay your secured loan back in monthly installments. You will also pay interest on your loan. Depending on the loan you have, this can be a fixed rate of interest, or it could be variable. The interest will be calculated by the amount you have left to pay. We'd recommend setting up a direct debit or standing order to pay the monthly loan repayments, particularly as your home is used to secure the loan.
A secured loan is also known as a second charge against your home, or a second charge mortgage. This means you need to be a homeowner with an existing mortgage to take out a secured loan. This is because your house will be used as security for your lender.
If you're not a homeowner, you might want to consider an unsecured loan instead.
At Fluent, we're committed to helping you lend money responsibly. We will work to try and find the best solution for you. With a secured loan, because you'll be using your house as security, lenders are more open to lending to those with poor credit ratings. Once you have the loan, regular repayments will help boost your future credit score too. If you have a lower credit score, it might be that your interest rates are higher than someone with a higher credit score.
A secured loan is one option to help consolidate your debt, as you will often be paying less interest on one large loan compared to lots of small ones (or lots of credit cards). But it's important to understand the risks too. By consolidating unsecured debts you may be extending their term, and increasing the overall amount you will repay. If you want to use a secured loan to consolidate your debts, it's worth speaking to an adviser at Fluent, as you need to make sure the loan you take out is one you will be able to afford to pay back. If you can't keep up with repayments, you might end up losing your home.
At Fluent, we have a huge range of flexible options to suit your needs. We can offer secured loans from 3 – 30 years. If you want to find out more, get in touch today.
Why choose Fluent Money?
We're the UK's number 1
Fluent Money is the UK's favourite secured loan broker
We're 5 star Trustpilot rated
Check out what our customers say about us
We're friendly UK based loan experts
Our dedicated team is here to help navigate you to the right product and put your mind at ease every step of the way
We'll keep you in the picture
You can check your application progress 24/7 with our industry leading smartphone app
We present you with options, not problems
Our many years' experience means our friendly experts know how to find the right solution for you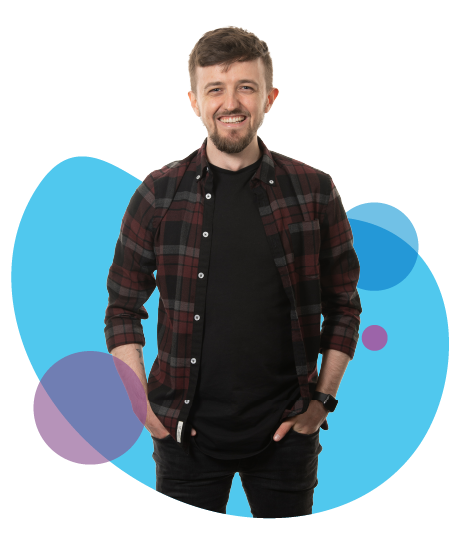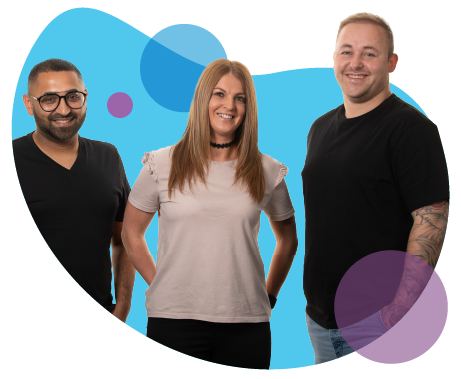 Meet the team
Our dedicated team is always here to listen and help find the right solution for you.
Who we work with
At Fluent Money®, we work with a range of trusted providers to bring you the best possible options to suit your needs.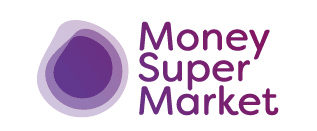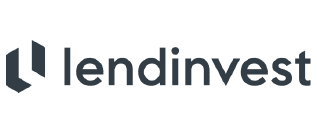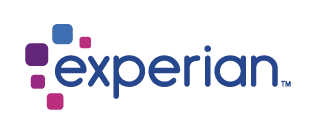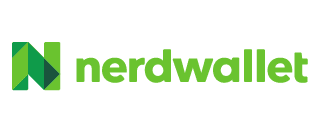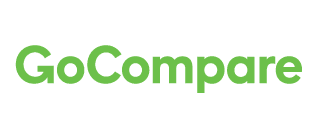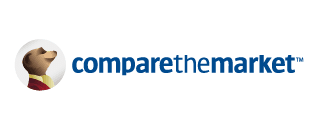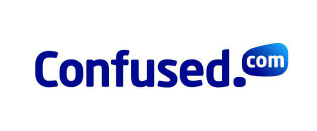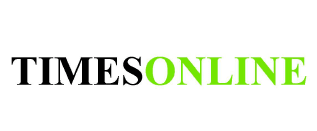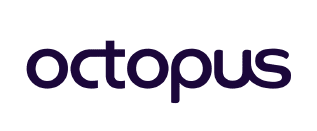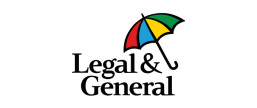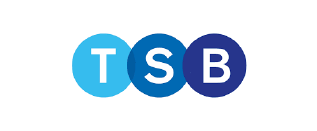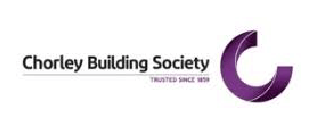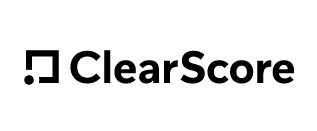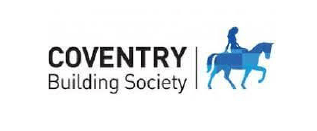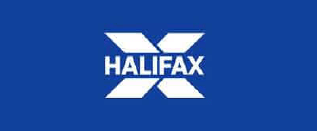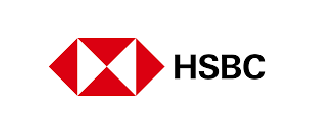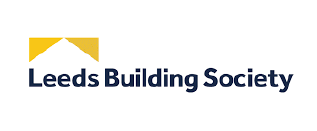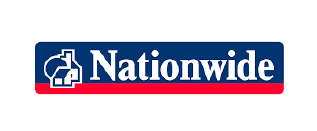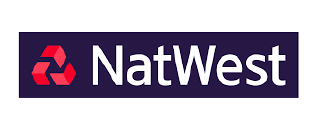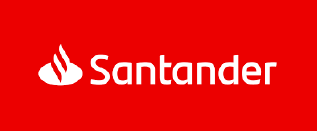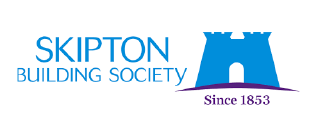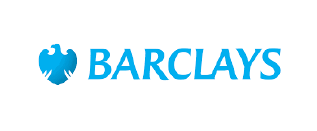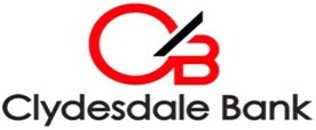 Why our customers recommend Fluent Money®
We're one of the UK's favourite finance brokers. Don't believe us? See what our customers have to say:
Want to find out more about our secured loans?
Speak to one of our friendly advisers today, and they'll be able to help with any questions you have.
Fluent Money is one of the fastest growing brokers in the UK