Looking to join Fluent Money?
Find out more about working for us
Why work for us?
As a business we believe that creating a culture that supports, challenges and stretches our colleagues is the right way to deliver the best results for our customers.
There's also more to life at Fluent than the products we provide. Our people are at the heart of what we do and we're committed to personal development. We want all of our staff to grow, so that's why we offer:
Free Tea/Coffee & Fresh Fruit
Prosecco on your Annual Anniversaries
Increasing Holiday Allowance, One Additional Day a Year in Years 1,2 & 3
10 Years Service – 5 Extra Days Holiday
Enhanced Holiday Pay (where applicable)
12 Fluentflex Days a Year (where you can work from home)
Fee-Free Fluent Group Products for all Staff and Family & Friends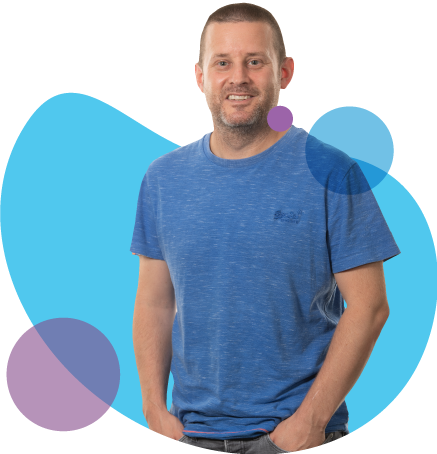 What's the recruitment process like?
Through our interview process we want to get a firm understanding of you, your skills, experience, interests – but above all how you fit in with our company culture. 
As part of the recruitment process, we may ask you to complete a Psychometric test prior to coming in for an interview. Our interviews are normally competency and role based. For this reason, for certain roles you may be asked to present or perform an activity that relates to the role.
Interested in working at Fluent?
Feel like you'd be a good fit for Fluent? Check out our Jobs page for the latest vacancies or email HR@fluentmoney.co.uk
Are you a graduate?
Find out about our Fluent Futures
Want to find out more?
If you have any questions about our products or services, our team is here to help.