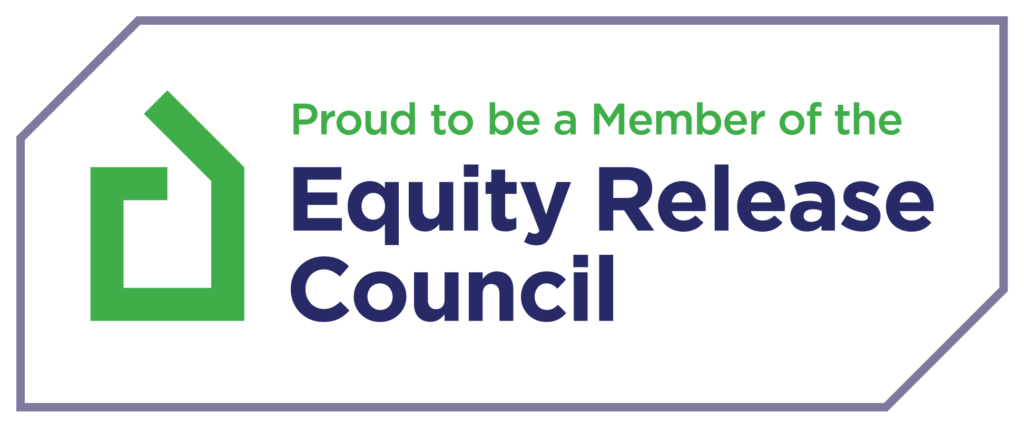 Why choose Fluent Money® for a Lifetime Mortgage?
Unlock tax-free cash from your home to spend as you choose
Remain the owner of your home
Still guarantee an inheritance for your loved ones
Low interest rates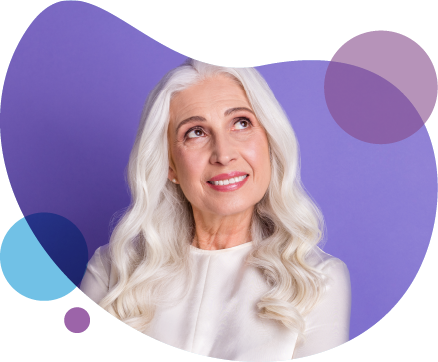 Calculate how much money you could access with a Lifetime Mortgage
Thinking about equity release? Find out how much you could be able to release from your home using our calculator below.
About your property
Your home's estimated value
You must enter an estimated value
What is the mortgage balance left on your property?
If you have an outstanding mortgage,
please tell us how much of your
mortgage is still left to pay
You must enter a mortgage balance
Your postcode
You must enter a valid postcode
About you
First name
You must enter a first name
Last name
You must enter a last name
Age
If you're a couple, please provide
the age of the youngest applicant
You must enter an age older than 55
Your email address
You must enter an email address
Your phone number
You must enter a phone number
You must agree to the terms
Calculating …
Calculate Now
Hello , based on your age of and property value* of £, you could release:
FAQs
A lifetime mortgage is a type of equity release, where homeowners can take out a loan against a certain percentage of the value of their home.
A lifetime mortgage is a type of equity release that works by allowing you to access a portion of the built-up equity in your home. It is a mortgage with no fixed end, so will last you for life, and interest builds up over time. There is no obligation to pay back the loan until you die or move into permanent care. However, you can make monthly payments if you want to.
When you pass away, your house is either sold to pay back the loans. It's important to discuss a lifetime mortgage with your family before you decide to take one out.
As long as you're a UK resident, you're aged over 55 years old and your home is worth over £70,000 you should be eligible. Some lenders may not lend on particular types of properties. To find out if you qualify and how much you could borrow just get in touch for a free initial consultation.
The short answer: yes. It's a big financial decision and one that could impact your family too, so it's important to really understand the ins and outs and all the different options available before you jump in. Receiving financial advice will help you make the right decision for you and your family.
The clue is in the name here. Lifetime mortgages are meant to last your lifetime, and designed to be paid off after you die. If you want to pay off your lifetime mortgage early, it's worth speaking to us first because lenders will often have an Early Repayment Charge, or ERC. This is because they will not receive as much interest as agreed when you took the mortgage out.
Yes, there are lifetime products available that can guarantee an inheritance. This works by ring-fencing some of the value of your house, so that this can be used as an inheritance when you pass away. Or, you can actually use the money you release from your home as an early inheritance. That way, you can see your family enjoy the money! It may be that you want to help out a loved one purchase a house for themselves, and give them the money as a deposit, or just as a tax-free gift to use when and how they like.
With equity release, there will be interest charged on the loan, as with any money you borrow. When setting up an equity release product, a broker fee and solicitors fee will be payable, and there may also be an arrangement fee to pay when you first take out a product, which is usually between £500 – £895.
Equity Release in the UK is regulated by the FCA (Financial Conduct Authority). All our advisors at Fluent Money are members of the Equity Release Council, this is the industry body for the UK equity release sector which exists to promote high standards of conduct.
Why choose Fluent Money®?
We're 5 star TrustPilot rated
Find out what our customers say about us
We're friendly UK-based loan experts
You'll be assigned a dedicated case manager to help deal with your application from beginning to end
We'll keep you in the picture
You can check your application and loan progress 24/7 with our industry-leading smartphone app
We present you with options, not problems
Our many years' experience means our friendly experts know how to find the right loan for you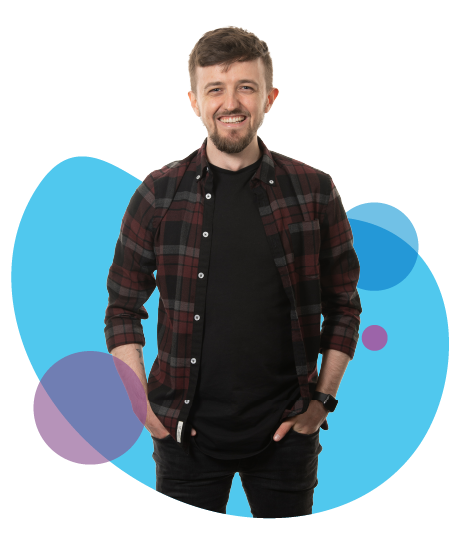 Why our customers recommend Fluent Money®
We're one of the UK's favourite finance brokers. Don't believe us? See what our customers have to say: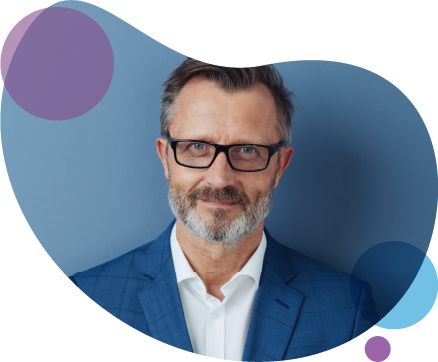 Want to find out more?
Download our free guide to understand more about lifetime mortgages and equity release.
Thinking about a lifetime mortgage?
Our qualified advisers are here to help answer any questions you may have about equity release. Fill out our contact form by clicking the button below, or give us a call on 0800 860 0024.