Get the mortgage which will open the door to your new home
We'll help you find the right mortgage for your personal circumstances.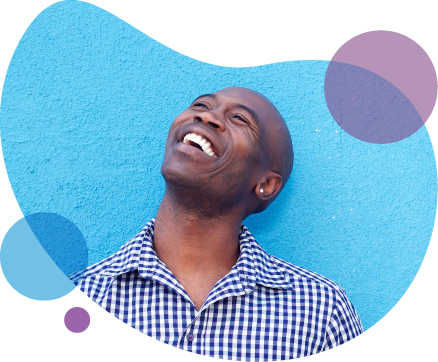 What is a purchase mortgage?
A purchase mortgage is taken out anytime you want to buy a property. This could be a first-time purchase (more on that here!), the purchase of a second home, or a move into a new home.
Here at Fluent Money, we can help guide you step-by-step through the process and find the mortgage that's exactly right for you and your circumstances. We're dedicated to making sure your application proceeds quickly and smoothly.
Why choose Fluent Money® for a mortgage?
Borrow up to 95% of the value of the property 

Repayment terms from 5 to 35 years

Fluent aims to help people from all walks of life and circumstances

A simple, transparent and quick  application process

No obligation advice, arrange a free call now

Our advisors aim to find the lowest rate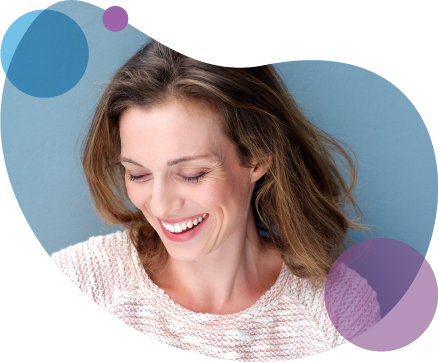 Work out how much you could borrow
Thinking about buying a home? Why not see how much you could afford to borrow using our mortgage calculator tool below:
Why choose Fluent Money®?
We're 5 star TrustPilot rated
Find out what our customers say about us
We're friendly UK-based loan experts
You'll be assigned a dedicated case manager to help deal with your application from beginning to end
We'll keep you in the picture
You can check your application and loan progress 24/7 with our industry-leading smartphone app
We present you with options, not problems
Our many years' experience means our friendly experts know how to find the right loan for you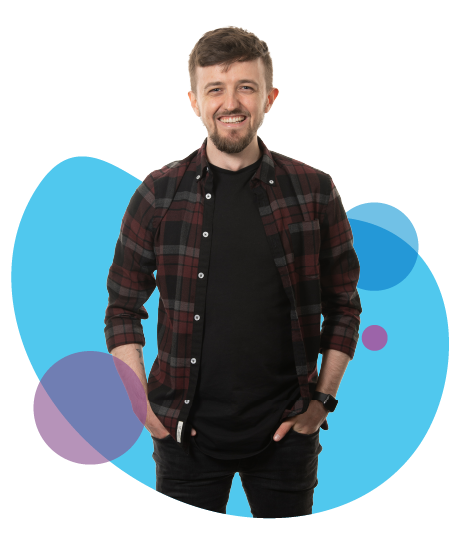 Why our customers recommend Fluent Money®
We're one of the UK's favourite finance brokers. Don't believe us? See what our customers have to say:
Get a free no obligation quote
Our expert advisers are here to help. Fill out our contact form and arrange a free call for a time that suits you.