Lifetime Mortgage Calculator
Use our free equity release calculator to find out how much equity you could release from your home.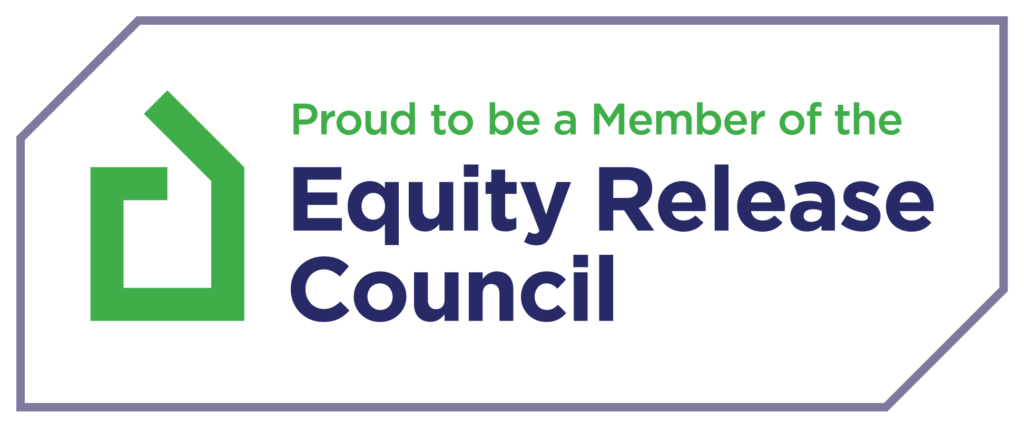 About your property
Your home's estimated value
You must enter an estimated value
What is the mortgage balance left on your property?
If you have an outstanding mortgage,
please tell us how much of your
mortgage is still left to pay
You must enter a mortgage balance
Your postcode
You must enter a valid postcode
About you
First name
You must enter a first name
Last name
You must enter a last name
Age
If you're a couple, please provide
the age of the youngest applicant
You must enter an age older than 55
Your email address
You must enter an email address
Your phone number
You must enter a phone number
You must agree to the terms
Calculating …
Calculate Now
Hello , based on your age of and property value* of £, you could release:
Our Equity Release Calculator will Give You an Idea of How Much You Could Release.
Here are some key facts:
You must be aged 55 or over to take out a plan
All the plans we recommend have a no negative equity guarantee, meaning that you can never owe more than the value of your home
You can take the money as a lump sum or as series of lump sums overtime
How is the Amount You could Release Calculated?
The amount of equity you can release is calculated using:
The amount of equity you own within your home
The market value of your property
Equity Release Calculator Results
Once you have submitted your information into our equity release calculator, a Fluent Money adviser will call you to discuss your options.
Our advisers are fully qualified to give you the advice you need. We work with an extensive panel of lenders to find the best deals to match your situation. Responsible borrowing is at the forefront of the advice we provide and our advisers will spend the time with you to fully understand your financial circumstances.