Monthly Mortgage Monitor
Here's how to save money on your biggest spend: Your mortgage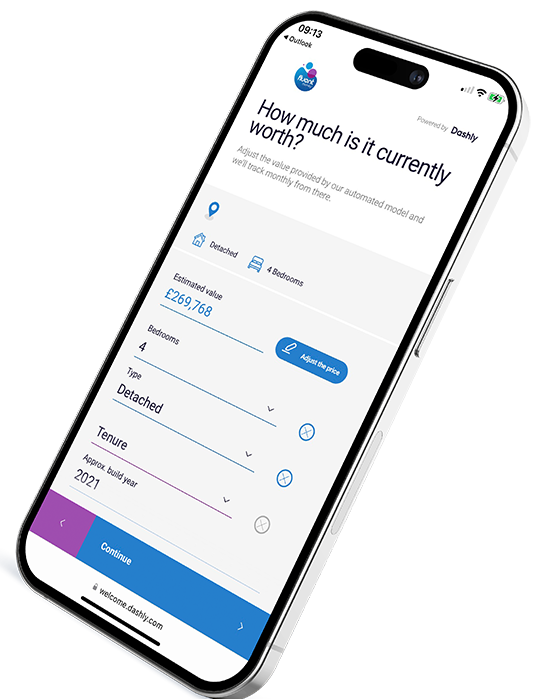 Sign up in minutes.
Already have a mortgage? Still looking? We have some exciting news for you.
We've partnered with Dashly, whose 24/7 Monthly Mortgage Monitor ensures that you never spend more on your mortgage than you need to.
How? Its always-on algorithms compare your circumstances with 1,000s of deals day and night to find the mortgage that's right for you. And once it does, a mortgage adviser will be in contact with you.
You'll get:
Monthly Reports with personalised information specific to your mortgage. If you're already on the right deal, you'll be reassured. Plus, you'll see your latest property valuation(s), product expiry dates, rate changes and more.
Valuable mortgage information and tips to help you reach your financial goals.
Easy access to a mortgage adviser when you need them – in your inbox, just a click of a button away.
Better Deal Alerts if they can switch you to a deal that saves you money.
Download the Monthly Mortgage Monitor Today
Start tracking mortgage deals today and receive your free monthly mortgage home report
Never overspend on your mortgage
Our 24/7 Mortgage Monitor tracks your mortgage daily to make sure you're always on the deal that's right for you. Combine this with personalised advice from your mortgage adviser, and you'll stay on track.
24/7 reassurance that you're on the right rate
It compares your circumstances with 1,000s of deals. If you're on the best deal you can get, it'll reassure you. If you're not, it'll find you a better one and your mortgage adviser will contact you.
Always-on algorithms track every change
Every change in your life affects the amount you should pay for your mortgage. Even the products in the market change daily. No human could keep track of all of this. Our 24/7 Mortgage Monitor can.
Unparalleled advice personalised to you
Your mortgage adviser knows you, your needs, your plans. Now they also know every change in the market as it happens, so they can offer you the right advice that's relevant to your circumstances.
Emails you'll want with info you need
You'll receive monthly information about your mortgage. On the right rate? You'll know it. Opportunity to save? We'll alert you. Updated property valuations, expiry dates, rate changes?
Why choose Fluent Money®?
We're 5 star TrustPilot rated
Find out what our customers say about us
We're friendly UK-based loan experts
You'll be assigned a dedicated case manager to help deal with your application from beginning to end
We'll keep you in the picture
You can check your application and loan progress 24/7 with our industry-leading smartphone app
We present you with options, not problems
Our many years' experience means our friendly experts know how to find the right loan for you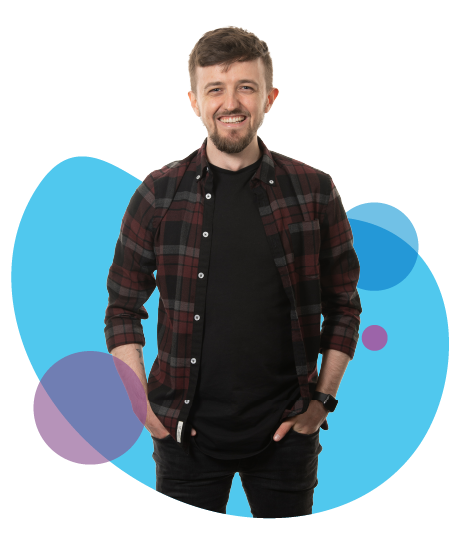 Why our customers recommend Fluent Money®
We're one of the UK's favourite finance brokers. Don't believe us? See what our customers have to say: