Secured Loan for Debt Consolidation
Are you a homeowner looking to pay off multiple loans with a debt consolidation plan? If so, a suitable option could be to apply for a homeowner loan.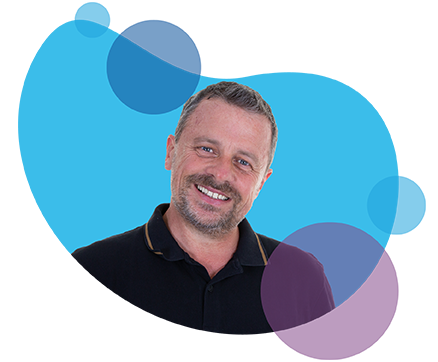 Is a Homeowner Loan the Right Option for You?
Using a homeowner loan for debt consolidation means you can potentially use the equity within your home to pay off any existing debt you have. You can also still apply for a homeowner loan if you have an existing mortgage.
If you do have multiple loans then you could consider paying a single, monthly repayment amount through a debt consolidation plan as this could lower your monthly repayments. We offer terms between 3 and 30 years. The longer the repayment term typically means the lower the monthly repayment. You must also consider that longer repayment terms can also increase the overall cost.
Homeowner loans can typically have lower rates of interest in comparison to unsecured loans. This is because the lender has your home as security against the loan.
Can I Apply for a Secured Loan if I have a Bad Credit Rating, CCJs or Previous Mortgage Arrears?
Yes. You don't need a perfect credit score. We understand that everyday life can have its challenges. Even if your credit score has dropped, perhaps you have recently changed job status, have CCJs, used a payday loan or had mortgage arrears in the past, you may still be eligible for a secured loan through Fluent Money.
Our Fluent Money advisers are specialists in debt consolidation. They will look at the bigger picture and won't just focus on your credit score. The carefully selected panel of lenders we work with could lend in circumstances that some mainstream lenders may not.
Why Choose Fluent Money to Find Your Loan?
Work with our debt consolidation loan specialists
Applicants with bad credit ratings, CCJs or previous mortgage arrears welcome
Fully qualified and experienced advisers
Receive help and advice from your own personal loan expert

Gain access to our most competitive deals available

Our advisers will quickly get to grips with any complex requirements you may have

We're dedicated to making sure your application proceeds smoothly

A simple, transparent and quick  application process

No obligation advice, arrange a free call now

Our advisors aim to find the lowest rate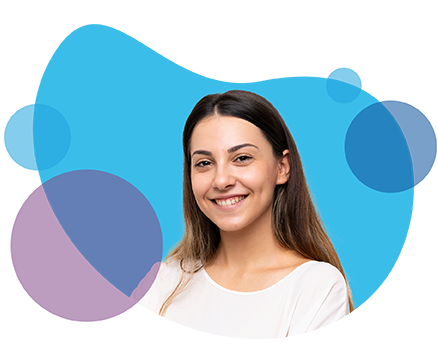 Fluent Money Specialist Secured Lending Brokers
Fluent Money have built a trustworthy reputation that's built on human interactions. We understand that not everyone fits the strict eligibility criteria sometimes required by mainstream lenders.
We believe that understanding a customers life situation and applying some common sense within our processes is key to finding the right financial products for our clients. Our open minded approach means that we work with a mixture of mainstream and specialist lenders to ensure more of our customers with differing needs and expectations are met.
Our advisers are trained from day one to look at all of our customers circumstances, in the instance of secured lending we take into account lots of different factors, not just a customers credit score. Responsible lending is at the core of our decision making so that we can ensure that you get the right financial product for your needs.
Get a free no obligation quote
Our expert advisers are here to help. Fill out our contact form and arrange a free call for a time that suits you.
Why choose Fluent Money®?
We're 5 star TrustPilot rated
Find out what our customers say about us
We're friendly UK-based loan experts
You'll be assigned a dedicated case manager to help deal with your application from beginning to end
We'll keep you in the picture
You can check your application and loan progress 24/7 with our industry-leading smartphone app
We present you with options, not problems
Our many years' experience means our friendly experts know how to find the right loan for you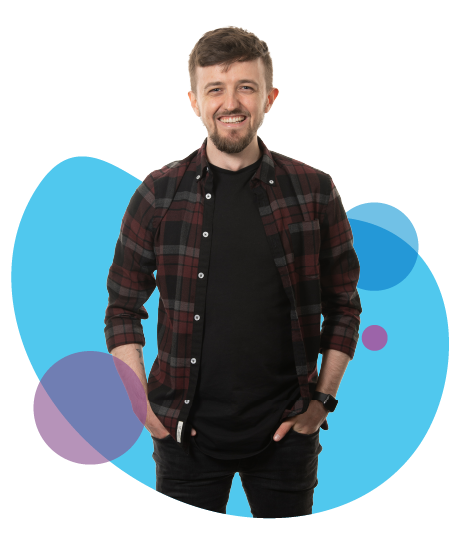 Why our customers recommend Fluent Money®
We're one of the UK's favourite finance brokers. Don't believe us? See what our customers have to say: