Corporate Social Responsibility
See how we're giving back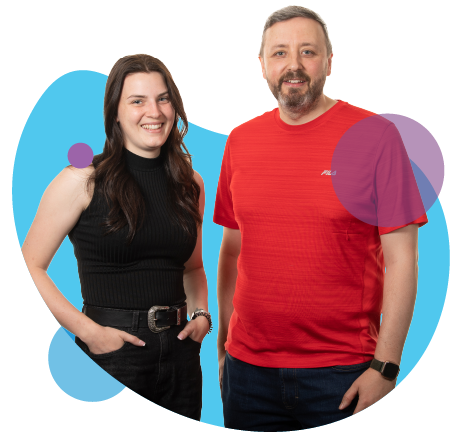 Our Policy
At Fluent, we want to make a difference. Read about our Corporate Social Responsibility policy and aims below.
As a large, local employer and an established national business, it's important to us that we contribute to the communities in which we operate in, in a positive way. That's why we created Fluent Giving.
At Fluent, it's not just about doing a great job for our customers. We are committed to giving something back and we try to make a positive impact by supporting local, national and international charities who cover a wide range of social causes, from providing education to the young or helping to save the planet. Our aim is to donate £100,000 this year and have some fun whilst doing so.
Fluent Giving
We often say that our people are what makes Fluent great. When it comes to Fluent Giving, this is especially true. We empower our colleagues to make a difference, giving each member of staff a Fluent Giving Day, which allows them to undertake charitable work within the community, whether that is tree planting, mentoring local school children, litter picking around the local area or other activities.
We're extremely proud to say that we support the following charities: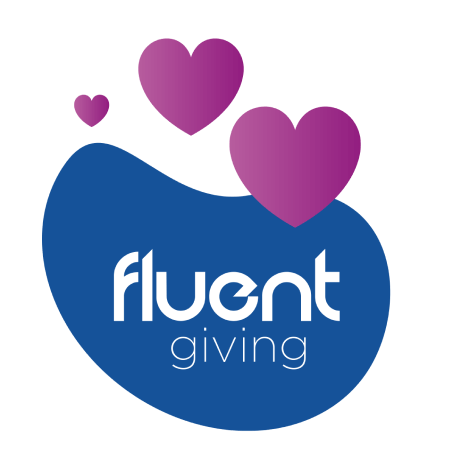 Want to work for us?
Feel like you'd be a good fit for Fluent? Check out our Careers page for the latest vacancies.
Why our customers recommend Fluent Money®
We're one of the UK's favourite finance brokers. Don't believe us? See what our customers have to say:
Fancy a chat?
If you have any questions about our products or services, our friendly teams are here to help.