Unsecured Loans
Fluent Money does not currently offer unsecured loans, however they are an option for people who aren't homeowners.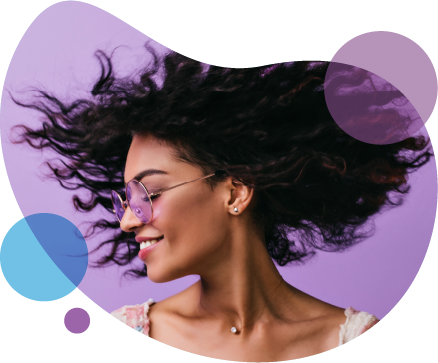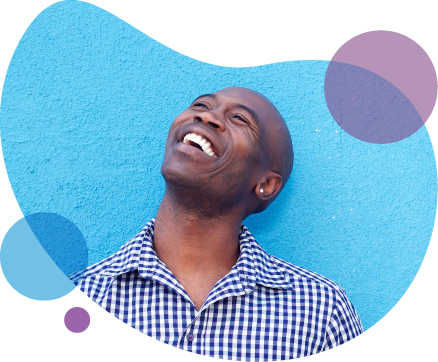 What is an unsecured loan?
An unsecured loan is also known as a personal loan. With this type of borrowing, the loan won't be secured against something you own (which is known as a secured loan). At Fluent Money, we do not currently offer unsecured loans. We do offer a wide range of secured loans and work with a range of lenders to find you a loan for any purpose – whether that's a holiday, a wedding, or even a new car.
Why choose an unsecured loan?
If you don't currently own a secured asset
Borrow from £1,000 to £25,000
Low interest rates
CCJs and defaults allowed
Fixed rates available
Fluent Money doesn't currently offer unsecured loans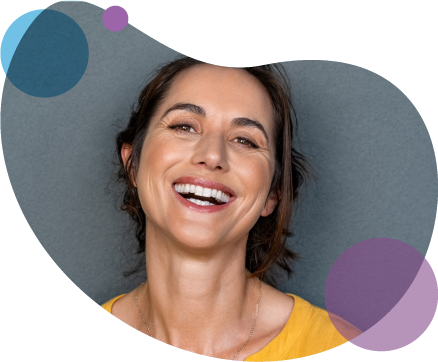 FAQs
An unsecured loan is just that – a loan which is not secured against any form of asset. As the money isn't backed by anything you own, the interest rates can be higher because there's less security for the lender. You usually have to pay back the loan in monthly instalments, and interest is charged on the loan amount outstanding. At Fluent Money, we currently only offer secured loans.
Although Fluent Money doesn't offer  unsecured loans, there is a wide range of lenders who can find the right loan for you and they offer unsecured loans from 1 to 7 years. However if you are a homeowner and want to find out more about secured loans, get in touch today.
Why choose Fluent Money®?
We're 5 star TrustPilot rated
Find out what our customers say about us
We're friendly UK-based loan experts
You'll be assigned a dedicated case manager to help deal with your application from beginning to end
We'll keep you in the picture
You can check your application and loan progress 24/7 with our industry-leading smartphone app
We present you with options, not problems
Our many years' experience means our friendly experts know how to find the right loan for you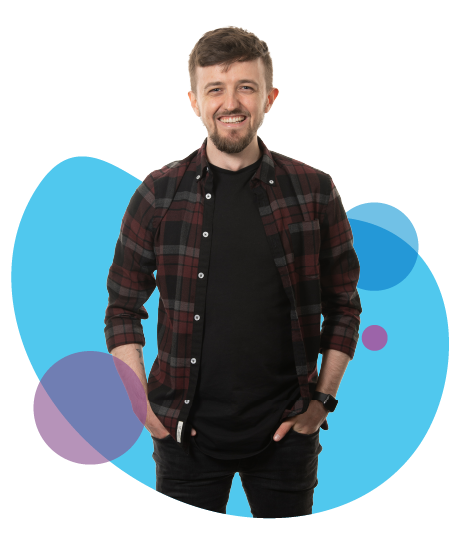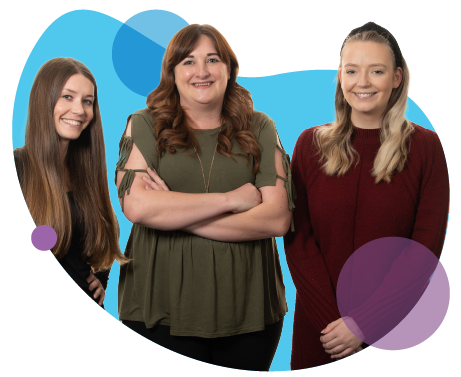 Meet the team
Our dedicated team is always here to listen and help find the right solution for you.
Who we work with
At Fluent Money®, we work with a range of trusted providers to bring you the best possible options to suit your needs.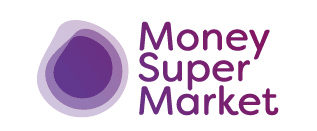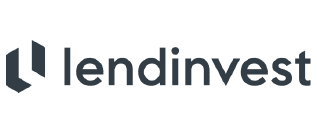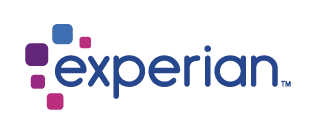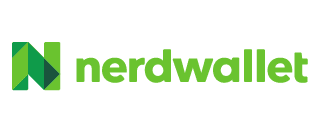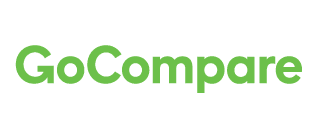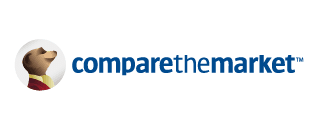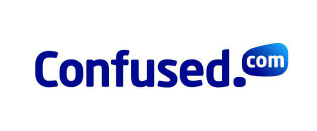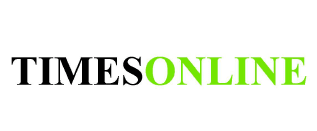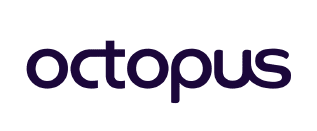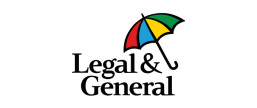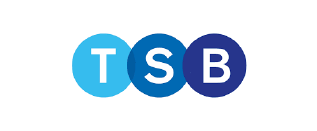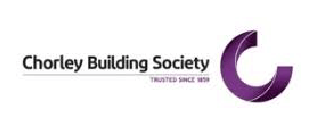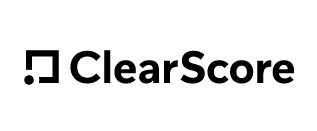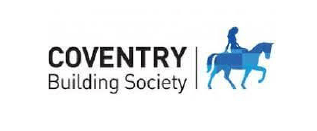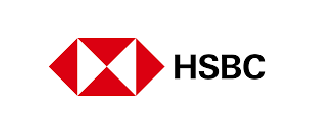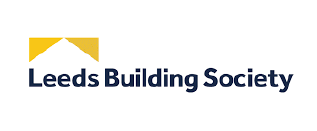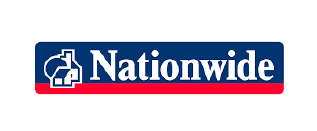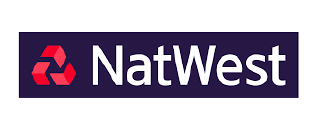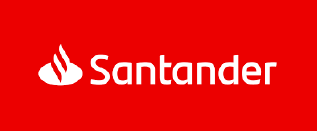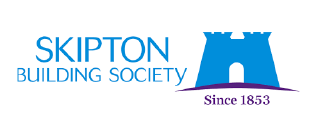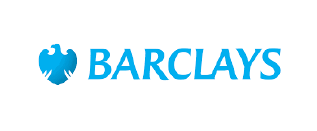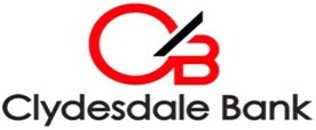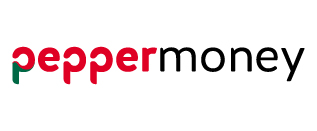 Have any questions?
Our team of advisers are here to answer any questions you may have about unsecured loans. Why not arrange a free call?