Find out if a Bridging Loan is right for you
Read more about bridging loans and their uses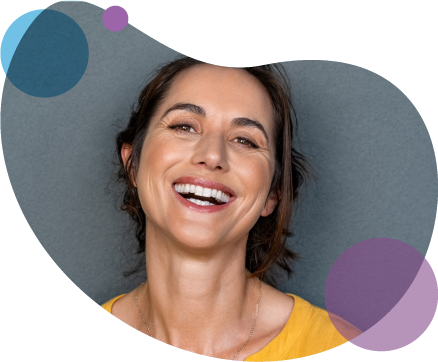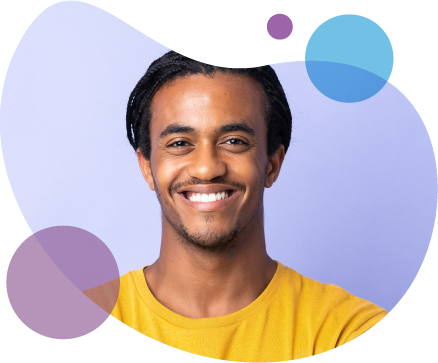 What is a bridging loan?
A bridging loan is a short term loan, usually taken out for no more than 12 months. They are designed to help people 'bridge' a financial gap, usually if you want to purchase something but are still waiting for the funds to become available. Alternatively, this could be if you're looking to buy a new home if yours hasn't sold yet (for example if there is a break in the sale chain), or if purchasing a property at auction.
Why choose Fluent Money for a bridging loan?
A flexible short-term borrowing option
Borrow £26,000 to £25,000,000
Fixed rate of interest
Friendly UK experts will find the right option for you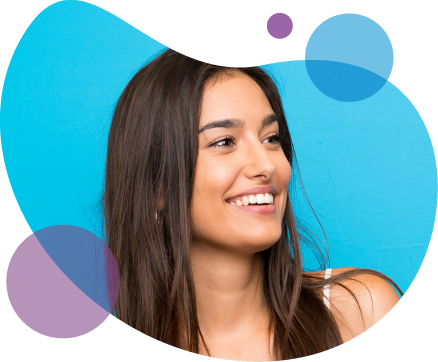 FAQs
The short-term nature of bridging loans often means that the interest is typically higher than on a regular mortgage or secured loan. Interest is charged at a monthly rate rather than an annual percentage rate (APR) because they are designed to last only a few weeks or months.
There are all kinds of reasons to take out a bridging loan, including:
To 'bridge' the gap between the sale of an old house and the purchase of a new one. You might hear this being called chain-breaking when buying a property.
To purchase a property quickly, for example at an auction when a traditional mortgage would take too long to complete.
To buy a property that is 'non-mortgageable'. This could mean a property needs refurbishment, conversion or an extension to make a traditional mortgage available.
To help with bad credit credit. It's important to understand the risks involved, but this could allow customers to re-mortgage once their credit history is acceptable to mortgage lenders.
Self-employed customers can use bridging finance as they improve their company accounts if they need to meet requirements for a residential mortgage lender.
Property investors often use bridging to buy and refurbish a property. This could be to make it ready for a longer term Buy-to-Let Mortgage, or even to sell it on (you might hear this called 'flipping').
At Fluent, we offer bridging loans for both residential and commercial purchases. We can also advise on ground-up development projects.
Why choose Fluent Money®?
We're 5 star TrustPilot rated
Find out what our customers say about us
We're friendly UK-based loan experts
You'll be assigned a dedicated case manager to help deal with your application from beginning to end
We'll keep you in the picture
You can check your application and loan progress 24/7 with our industry-leading smartphone app
We present you with options, not problems
Our many years' experience means our friendly experts know how to find the right loan for you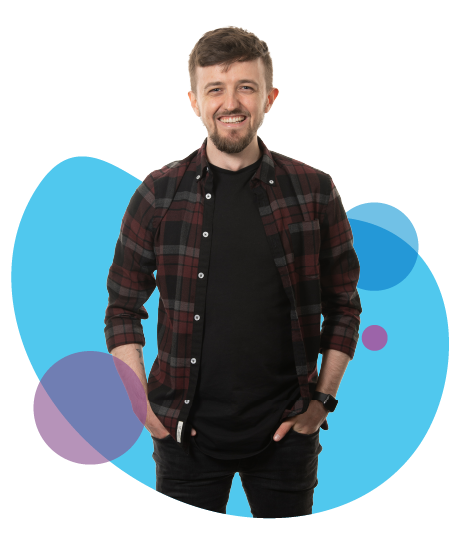 Why our customers recommend Fluent Money®
We're one of the UK's favourite finance brokers. Don't believe us? See what our customers have to say:
Want to find out more?
Speak to our dedicating bridging loans team who will be able to help with any questions you may have.