Welcome, first-time buyers. You're in safe hands.
We're here to help you find the right mortgage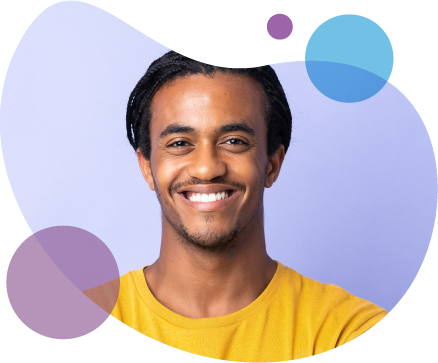 First-time buyers
Stepping onto the property ladder for the first-time can be both an exciting and also fraught time. Fluent Money is here to advise you throughout the whole process from start to finish. With our experience, in-depth knowledge in the mortgage market and well maintained working partnerships, our customers are always in safe hands. The expert advisors at Fluent Money will walk first-time buyers through the entire process and help them understand how much can be borrowed and completely handle the final mortgage application from start to finish which you can monitor through our app.
A mortgage is probably one of the biggest financial commitments you'll make, so make sure you've got a Fluent Money adviser on the case to find the best deal for you.
Why choose Fluent Money® for a mortgage?
No obligation quote and call

You can borrow up to 95% of the value of your new home

Varying terms from 5 – 35 years

Straightforward and clear application process

Low rates dependant on circumstances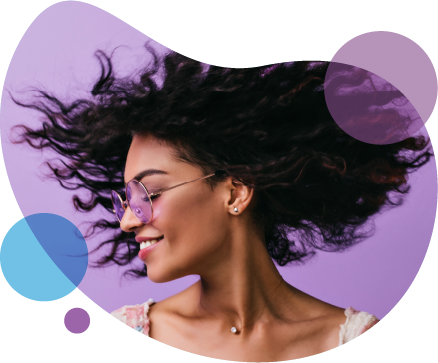 How much could you borrow?
Where to start when it comes to your budget? The Fluent Money® Mortgage affordability calculator will show you how much you could borrow. Simply by entering a few simple details, you will receive a clearer picture of the current market.
FAQs
Mortgages are loans which are taken out in order to buy property whether it is an apartment, house or land. A mortgage is a secured loan from a bank or other financial institution that lends money to a client at interest over a pre-agreed period usually from 5 to 50 years. It is  a secured loan, because the mortgage is backed by your property until the loan is paid off in full.
Why not arrange a FREE call with one of our mortgage advisers today and see how much you could borrow?
Dependant upon circumstances and the mortgage which you select, different sized deposits will be required. Normally, a 10% deposit is required. But, there are some developers who will accept a 5% deposit with the Help to Buy Scheme. If you want to access the lowest interest rates, you may need a 40% deposit or more.
Stamp Duty Land Tax – or SDLT – is a tax that the UK Government charges when a property is bought. When buying a property in the UK, buyers pay a certain percentage of the property's worth to the Government which is commonly referred to as Stamp Duty. However, first time buyers, purchasing a house below the value of £300,000, are not required to pay. For properties costing more first time buyers pay 5% on any amount over this, up to £500,000.
Saving for your first deposit is difficult for anyone, however there are a number of different tools which can help you:-
A Lifetime ISA (or LISA)
A Lifetime ISA is a long-term savings account where the money can either be used to buy a first home or for retirement. This is a special type of account, because the Government will match 25% of your savings up to £1,000 every year until you reach the age of 50. So, if you're looking to bump up your deposit savings, a LISA is worth considering. There are a few boxes you need to tick though:
You must be aged 18 – 40
You can only put a maximum of £4,000 into the account each year
If you're buying a home, it must be for you and not rented out
The property can be worth no more than £250,000 (or £450,000 in London)
Could the bank of Mum and Dad help?
If your parents are homeowners already, they may be able to help! There's a type of mortgage called a lifetime mortgage, where homeowners can release some of the equity in their property. This means they can access a percentage of their home's value as tax-free cash, which could help you get on the property ladder. Want to find out more?
Visit our equity release page or call 0800 860 0024.
First time buyers can take advantage of the Help to Buy Scheme, which is a government funded scheme to assist first time buyers onto the property ladder. If buyers are considering purchasing a new build or a converted property, this is one potential option to consider!
With this programme a minimum of 5% deposit is required along with an independent mortgage, however the Government will loan 20% of the value of the home that the applicant wishes to purchase (or 40% in London) with 5 years free interest with the mortgage covering the rest of the property.
Let's say you're looking to buy a new home that costs £200,000. You pay the 5% deposit upfront, which is £10,000. This means there is 95%, or £190,000, left to mortgage. The Government gives you 20% as a loan (£40,000), meaning you only need to mortgage the remaining 75% of the property, or £150,000.
It's useful to know that you must pay back the Government loan within 25 years, or sooner if you sell the property. At the same time, you will have to be paying back your own mortgage, so it's still important you only borrow what you can afford as you will have two different loans to pay back for one property.
However if the property has increased in value when you sell, you will have to pay the Government a percentage of the proceeds. So, if your property was £200,000 when you bought it, but sells for £240,000, you will have to pay the Government a percentage of that £40,000 increase. If they loaned you 20% initially, this will be £8,000. Or, if they loaned you 40% initially (if you're based in London), this will be £16,000.
Why choose Fluent Money®?
We're 5 star TrustPilot rated
Find out what our customers say about us
We're friendly UK-based loan experts
You'll be assigned a dedicated case manager to help deal with your application from beginning to end
We'll keep you in the picture
You can check your application and loan progress 24/7 with our industry-leading smartphone app
We present you with options, not problems
Our many years' experience means our friendly experts know how to find the right loan for you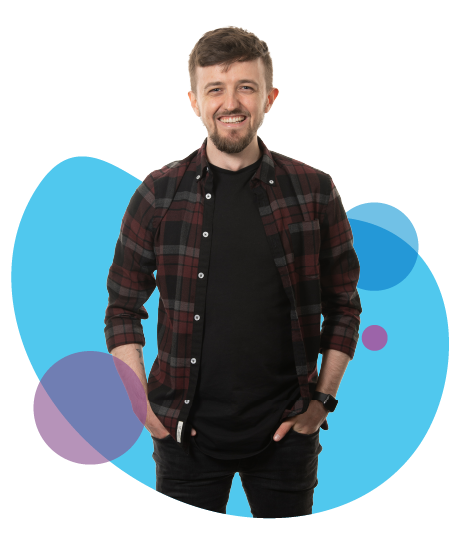 Arrange a free no obligation chat
Let us know some of your details on our contact form and our team of experienced mortgage advisers will give you a free advice call.
Why our customers recommend Fluent Money®
We're one of the UK's favourite finance brokers. Don't believe us? See what our customers have to say: