Debt Consolidation for Homeowners
If you take out a debt consolidation plan it will mean that you will have one monthly payment that manages your existing debts that you decide to add into the plan.
In this article
Home Owner Options for Debt Consolidation
Secured Loans for Debt Consolidation
Scenarios Leading to Multiple Debts
Debt Consolidation: Homeowner Applicants with Bad Credit
Other Options for Debt Consolidation
Stages of Applying for a Secured Loan with Fluent Money
Are You a Homeowner Wanting to Explore Your Options for Debt Consolidation?
Debt consolidation plans are usually taken out by people who have multiple debts and are looking for a better way to manage their debt. Having one single debt on a monthly payment can elevate the stress of managing multiple debts with different charges, interest rates, payment terms and payment days throughout the month.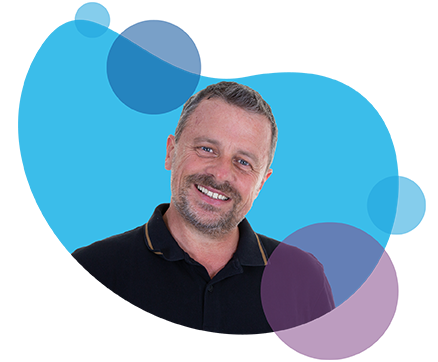 Can a Secured Loan be a Suitable Option for Debt Consolidation?
A secured loan (sometimes referred to as a homeowner loan) works by using the equity within your home as security against the loan that is lent to you. This means that lenders have less risk to contend with regarding the loan defaulting. They can therefore give more flexibility with regards to the loan features.
Low interest rates: They tend to have lower interest rates than other types of loans because the lender deems the loan to be less risky as they are using your home as security.
Lower monthly repayments: At Fluent Money, we offer homeowner loans for terms between 3 and 30 years. If you take out a loan over the long term your monthly repayments may be lowered. If you are looking for a way to lower your monthly outgoings, then this could be a suitable solution. You must remember however that the total cost of the loan may be higher because you are paying it back over the long term.
Low income: If you are working part time or retired you may have less money coming in than usual. In instances where you are on a low income you still may be able to apply for a homeowner loan. Your eligibility criteria regarding your monthly income are not as strict because your home is used as security against the loan.
Large loans: Fluent Money offer secured loans for amounts between £10,000 and £1,000,000. The amount you can borrow will be dependant on how much equity you have within your home.
With careful planning and responsible financial management, you could use a secured loan to get out of debt and achieve financial stability.
Scenarios that can lead to having Multiple Debts
There are many reasons why people end up with multiple debts.
Unforeseen life events: Unforeseen life events such as illness, job loss, or divorce can contribute to being in a situation where you end up with multiple debts. When experiencing a financial setback, you may have had to turn to credit cards or other forms of borrowing to make ends meet.
Interest rates: High interest rates on credit cards and other types of borrowing can also contribute to multiple debts. If you are unable to pay off a debt with a high interest rate, the charges can quickly build up and this can make it hard to pay off.
Homeownership expenses: The recent cost of living crisis in the UK can have an impact on your  outgoings; for example, mortgage payments, bills, and other maintenance costs. If these expenses become unmanageable, you may have had to turn to credit cards or other forms of borrowing to pay for these expenses.
Debt Consolidation for Homeowner Applicants with Bad Credit
If you have bad credit, then you could still apply for a secured loan. The risk on a secured loan is considered less to lenders because your home is being used as security. This means that lenders are not as strict on your credit score eligibility.
Sometimes your credit score can be negatively affected by the following reasons:
Bad credit, CCJs and mortgage arrears: Sometimes trying to manage multiple debts can result in negatively affecting your credit score and this can lead to:
Default or late payments: If you default or make late payments on your mortgage, credit card, or other loans, it can negatively impact your credit score.
High levels of debt: If you have high levels of debt, it can negatively impact your credit score, particularly if you are using a high percentage of your available credit.
County Court Judgments (CCJs): If you have unpaid debts that are taken to court, and a CCJ is issued against you, this can have a negative impact on your credit score.
If you have found yourself in any of the above scenarios then you still could be eligible for a homeowner loan. You can speak to one of our advisers who will be able to determine your eligibility before you actually apply for the loan.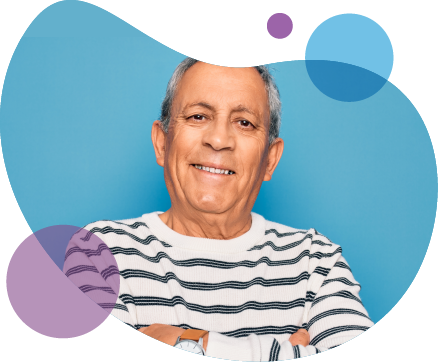 Get Secured Loan Advice
Fluent Money are Experts in Secured Loan Applications for Debt Consolidation
Other Options You May Want to Consider for Debt Consolidation:
Personal Loan: You can take out a personal loan (also known as an unsecured loan) to consolidate your debts. With a personal loan, you'll receive a lump sum of money that you can use to pay off your existing debts. You'll then have a single monthly payment for the personal loan. Typically the eligibility criteria on a personal loan are much stricter than a secured loan. This is because the lender doesn't have an asset such as your home, to secure the debt against.
Balance Transfer Credit Card: You can transfer your existing credit card balances to a new credit card with a 0% introductory APR. This can give you time to pay off your debt without accruing additional interest charges. However, you'll need to pay off the balance before the introductory period ends to avoid high interest rates.
Typically the above two options tend to have shorter payback periods than a secured loan which can mean that the monthly repayments can be higher.
Get Secured Loan Advice
Our Secured Loan Specialists are here to discuss your circumstances and find you a competitive Debt Consolidation Plan.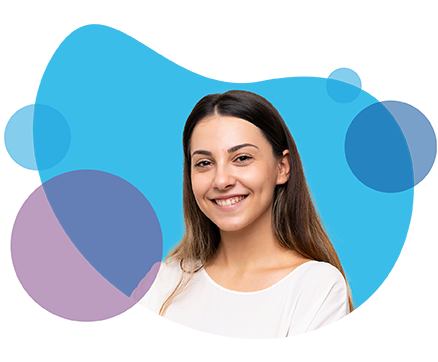 Stages of Taking Out a Secured Loan with Fluent Money
If you decide to take out a secured loan with Fluent Money you will be appointed your own secured loan expert. They will take the time with you to understand your personal circumstances and will help you understand the following:
Assessing your debt: It is important to assess your current debt situation and to note down all your debts, including the outstanding balances, interest rates, and monthly payments.
Your appointed adviser will help you determine the total amount you need: They will work with you to add up the total amount of your debts, including any outstanding balances, penalties, and fees. This will give you an idea of how much money you need to consolidate your debt.
They will then do a search to find you a suitable lender: Fluent Money work with an extensive range of lenders which include high street lenders, specialist, and niche lenders. This means that they can find a lender suitable to your specific circumstances and get you a competitive rate.
The offer: The next stage is for the provider to issue an offer. This includes full terms and conditions for you to approve and sign.
Completion: Once you have received the money you can use the loan to pay off your debts. This will leave you with only one monthly payment to make, which can make it easier to manage your finances.
Make regular payments: It is important to make regular payments on the secured loan to avoid defaulting on the loan. In extreme circumstances this can result in your home being repossessed.
Consider professional debt counselling: If you are struggling with debt, it may be helpful to seek the advice of a professional debt counsellor. They can help you develop a plan to pay off your debts and manage your finances more effectively.
Why choose Fluent Money®?
We're 5 star TrustPilot rated
Find out what our customers say about us
We're friendly UK-based loan experts
You'll be assigned a dedicated case manager to help deal with your application from beginning to end
We'll keep you in the picture
You can check your application and loan progress 24/7 with our industry-leading smartphone app
We present you with options, not problems
Our many years' experience means our friendly experts know how to find the right loan for you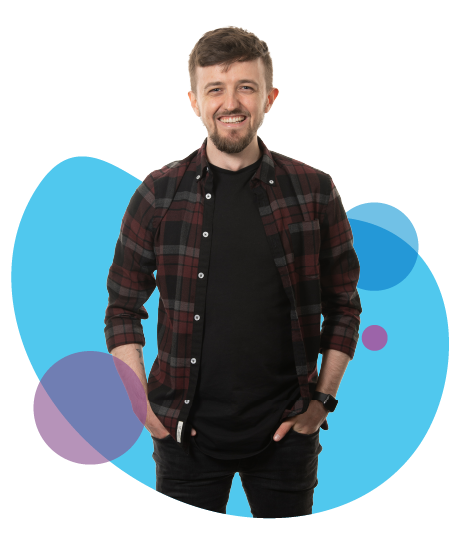 Why our customers recommend Fluent Money®
We're one of the UK's favourite finance brokers. Don't believe us? See what our customers have to say:
Want to find out more?
Speak to our dedicated buy to let secured loan specialists who will be able to help with any questions you may have.