Family income benefit
Provides a regular income for you family if the worst happens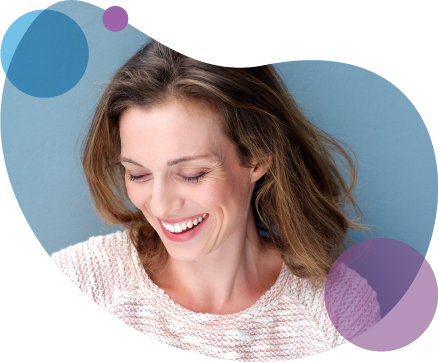 What is family income benefit?
Family income benefit  is a type of insurance that will provide your family with set income for a period of time after you pass away. Preparing for the worst eventuality is never the easiest thing to undertake. If you feel that  family income benefit is something which you would find beneficial, contact one of our professional and well-trained  advisors who will walk you through all of the policies and tailor it to you and your families needs.
Why choose Fluent Money for insurance?
A monthly payment which will help your family for a set amount after bereavement

Designed to cover living expenses and it tailored to individual needs

Policies for as little as £5

Personal advice based on your family and and financial circumstance

Well trained expert advisors can talk you through all of the intricacies
FAQs
With family income benefit, the insurer will only pay out a claim for the term of the policy. As an example, a claimants family holds a policy for a 20 year period, that will pay a family £1,000 every month for 20 years. If you a person passes on  within the first month of the policy, the policy holders family will receive £1,000 for every month of the whole 20 years. Whereas if a family makes a claim 15 years into the policy, they will only receive payments for 5 years.
Both types of insurance provide financial support to families after they have experienced bereavement. The main difference is the method of payment and frequency. Life insurance is normally paid once to the family and is designed as a golden parachute to help them overcome large financial burdens like payment of mortgage, debts and to ensure financial security in the future. Family income benefit meanamilies receive a fixed amount each month based on the estimate which was made when the policy was taken, however the period of how long they receive payments is based on the policy.
If you and your partner want to take out a joint family income benefit policy, we can find an option for you. Often, this type of cover is cheaper than taking out two separate policies. However, there will only be a pay out if one policy holder dies, not both.
Why our customers recommend Fluent Money®
We're one of the UK's favourite finance brokers. Don't believe us? See what our customers have to say:
Have a question about family income benefit?
Our advisers are here to help. If you'd prefer to speak to someone, get in touch below or give us a call.