We'll find the right mortgage for you
Our expert team is here to advise you on the right products for you.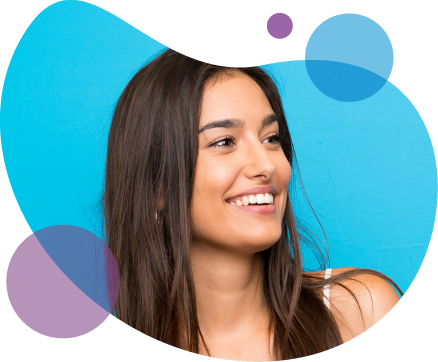 How much can you afford to borrow?
Enter a few details into our calculator below, and find out how much you could be able to borrow for your mortgage.
If you would like a free mortgage quote, before your current deal expires. Try The Fluent Money® Mortgage Reminder service and we'll be happy to help.
If the fixed-rate term on your mortgage is coming to an end, why not get in touch with one of our Fluent Money® expert advisers. Providing industry-leading advice on the current market, you will be amazed at how much you could save with one of our mortgage advisers.
We have built great working relationships with our partners in the financial service industry. Therefore we have access to exclusive rates that many other high-street lenders and brokers may not.
This tool is currently under development, we apologise for any inconvenience caused; please check back soon.
Why choose Fluent Money® for a mortgage?
Any initial mortgage enquiry will not affect your credit rating
An obligation free mortgage quote
Mortgages from 5 to 35 years, to suit your needs
We always strive to find the lowest interest rates
Fixed and variable rates available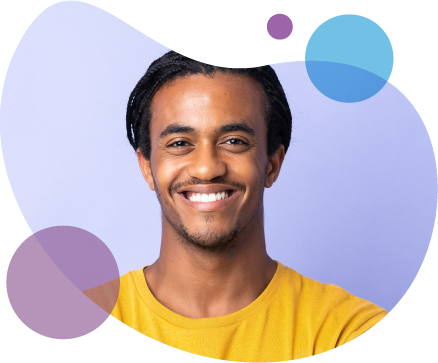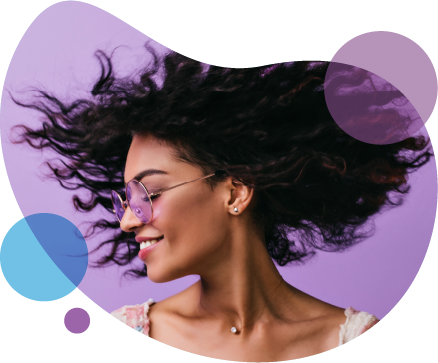 What type of mortgage is right for me?
Purchase – If you're looking to buy a property
Remortgage – If the fixed rate term is coming to an end on your current mortgage, and you're looking for a new deal
First-time buyer – If you're stepping onto the property ladder and buying your first property
Buy-to-let – If you're a landlord, or want to buy a property to rent out
How our expert mortgage advice service works
We understand that moving or remortgaging can be a stressful time, so our expert team of friendly advisers help to find the best deal to suit your personal circumstances, keeping you informed along the way.  From the moment you make your mortgage enquiry with us, our team is on hand to help. You will be presented with mortgage options which best suit your personal circumstances and upon your decision  to proceed with one of the options, we'll handle your application directly with the lender until the mortgage is approved.
Meet the Team
Our dedicated team is always here to listen and help find the right solution for you.
FAQs
A mortgage is likely to be the biggest financial commitment you'll take out in your lifetime – so getting the best rates available could save you thousands of pounds. To find out exactly how much you could save, get an obligation-free quote now with a nominal amount of information. Our expert team of advisers are here to find the best deals to suit your options and provide peace of mind when you're looking to move home. We will advise you about everything from interest rates to the duration of the loan. Helping you borrow both comfortably and responsibly.
There is no set length of how long it takes to get a mortgage. Each stage involved can take a different amount of time, depending on your personal circumstances, including your lender and if the person you're buying the house from is ready to move into their new home. Some lenders may take longer than others to approve mortgage applications. Often, it's a good idea to get a mortgage in principle first, so you know what your budget is when looking for a property. Having this can also make the process smoother when it comes to taking out the mortgage.
At Fluent Money®, we'll deal with the lenders and paperwork to make sure your mortgage application is filed as quickly and smoothly as possible.
A mortgage in principle is a statement from your lender to confirm how much they will be able to lend you. Many people wanting to buy properties start by approaching lenders for a mortgage in principle , as then you have a better idea of   your price range. To apply for a mortgage in principle many lenders will request your passport, between 3 to 6 months' worth of bank statements and proof of your income.
At Fluent Money, we strive to present you with the best options for your personal circumstances ensuring responsible borrowing. If due to personal circumstances you currently have a lower credit score, we are committed to finding you a mortgage that takes into account your current financial situation. With a lower credit score you may experience higher interest rates than other borrowers and many lenders won't penalise people with poor credit but will require more security. Want to find out more? Get in touch and one of our expert mortgage advisers can help.
The amount of money you can borrow will depend on your annual income and the loan to value (LTV) of your home. In average circumstances, most lenders will loan up to 3.5 times your salary. As an example, someone searching to take out a single mortgage with a salary of  £30,000 per year, could borrow up to value of £105,000. Whereas individuals applying for a joint mortgage could be able to borrow up to 4 – 6 times their combined salary.                    
Mortgage length is dependent upon age, your income and how much money you need to borrow. In most circumstances lenders aim to not have the mortgage length extend beyond retirement age. The length is affected by the circumstances of the applicant for the suitability of the product. For example an applicant who is 50 in most circumstances won't  wouldn't be offered a 50 year mortgage. At Fluent, our strong partnerships with lenders allow us to carefully select and present our customers with a variety of mortgage options, We can offer mortgages from 5 – 35 years.
Depending on the lender, there are numerous options available to you in the case of early repayment. The most common option for repayment which you will experience is the early repayment charge (ERC). This is common in the mortgage market as if you repay your mortgage early, the lender won't receive the full amount of interest which was agreed upon when the mortgage was taken out. Other common options are overpayments on your monthly repayment, or even full repayment with no additional fees. It is really dependent upon your lender.  
Calculate your monthly mortgage repayments
Have you got a dream property in mind? Try our free online Mortgage Affordability Calculator. Simply enter a few details below and to find out how much your monthly repayments could be?
Why choose Fluent Money®?
We're 5 star TrustPilot rated
Find out what our customers say about us
We're friendly UK-based loan experts
You'll be assigned a dedicated case manager to help deal with your application from beginning to end
We'll keep you in the picture
You can check your application and loan progress 24/7 with our industry-leading smartphone app
We present you with options, not problems
Our many years' experience means our friendly experts know how to find the right loan for you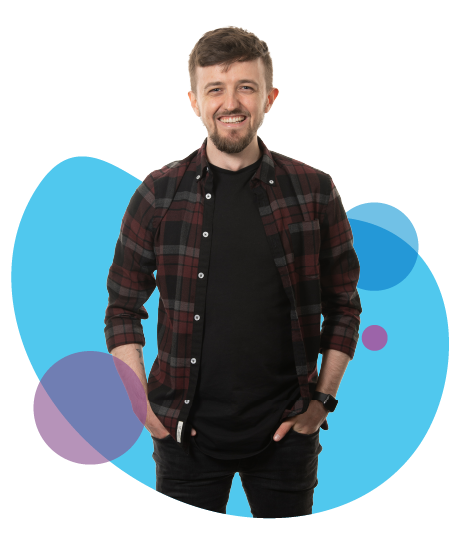 Who we work with
At Fluent Money®, we work with a range of trusted providers to bring you the best possible options to suit your needs.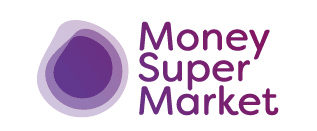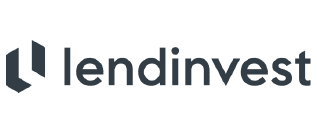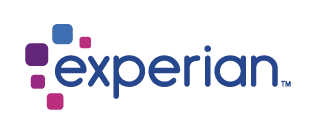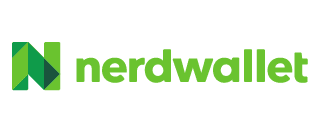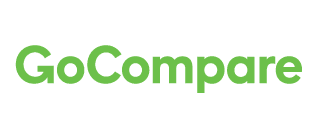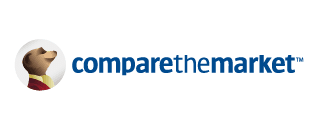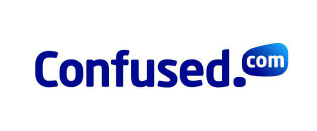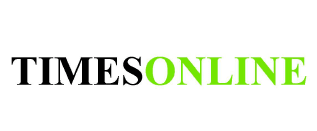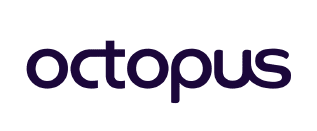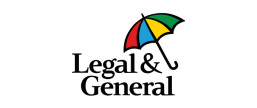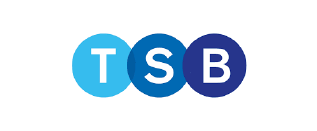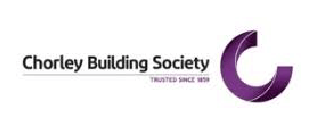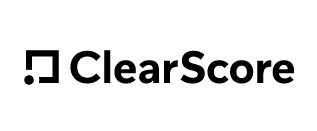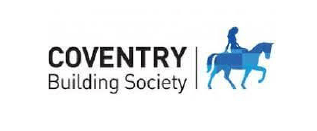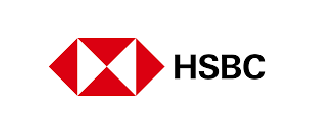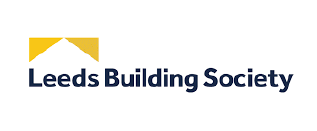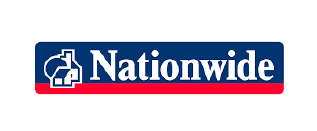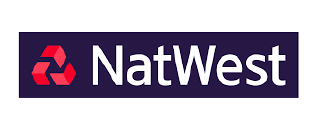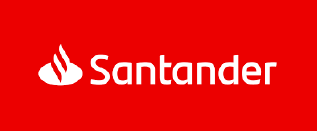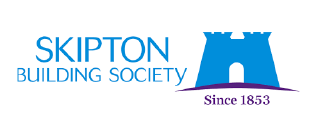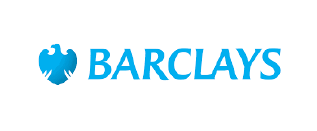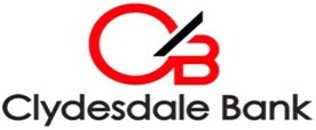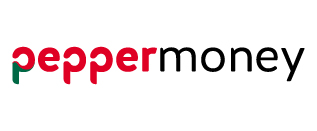 Ready to get some free no obligation mortgage advice?
Fill out our form in less than two minutes to arrange a free call with one of our professional mortgage advisers. We're here to help you find the right solution.
Why our customers recommend Fluent Money®
We're one of the UK's favourite finance brokers. Don't believe us? See what our customers have to say: