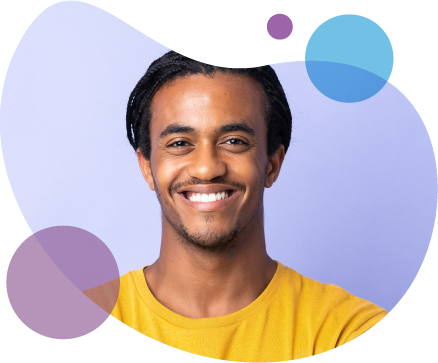 What is home insurance?
For some of life's unexpected hurdles we need a little extra cover and help and home insurance is a perfect way to do that.  Home insurance is normally broken down based on need and circumstances into three main policies; building insurance, contents insurance or a joint policy which covers both.
Buildings insurance is designed to cover the structure of the property: fixtures, the roof, the walls and the windows. Contents insurance covers what is inside: your belongings, and the contents of the house. This is the policy which is particularly helpful in the case of theft, flooding, fire or water damage.
Fluent Money can help you get the best deal on individual and joint policies (building and contents) as the two types of home insurance often go together.
Why choose Fluent Money for insurance?
Friendly experts will walk you through the process
We search the market to find you the best deal for your circumstances
A variety of policies which start at as little as  £100 a year
Our experts will provide you with in-depth advice about a variety of policies
Rated highly on trust pilot for customer satisfaction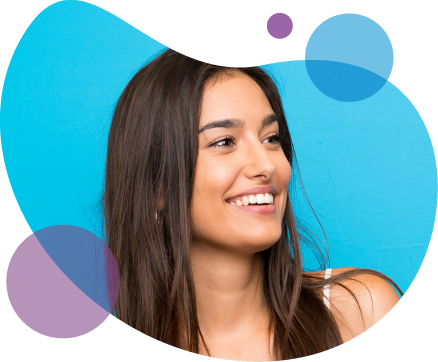 FAQs
If you have a mortgage, the lender will usually need you to have suitable buildings insurance because they have an interest in your house.
Contents insurance is up to you – but, if anything gets damaged or stolen inside your home you'll likely want to replace the items and contents insurance will help pay for that.
Your policy should cover the cost to rebuild your house from scratch. This cost is usually a lot lower than the market value or what you paid for it because it doesn't take into account factors such as the value of the land the property sits on and the desirability of the location.
The rebuild amount is usually on your mortgage offer, so if you've just bought the house, this is where to look! But, if you've lived in your house for a while, just get in touch and our experts will walk you through the amount of cover that you need.
For contents insurance, you need to think about how much all your possessions are worth. People often value their contents at a lower amount than they're actually worth, so it's a good idea to create an inventory. Think if you were to move house – you'd have to take everything from your mobile phone, to your pots and pans, to the gardening equipment in your shed! Perhaps spend a day going from room to room, making a list of everything you own.
It's important to remember that some insurers will have a max pay-out amount for a single item, so be careful with your policy. If they will only pay £1,000 for a single item, but your TV cost £2,000, you could fall short.
That's why we'd recommend speaking to one of our experts to ask the right questions to make sure everything you want will be covered in your policy and at a great price.
New for old is a type of contents insurance. It means that, if some of your belongings are damaged or stolen, they will pay out for new items. For example, if your laptop is stolen from your home, if you have new for old cover, your insurance will pay out for a brand new, like-for-like item. If you don't have this type of insurance, your provider might take indemnity into account, meaning they'll assume your laptop has undergone some wear and tear while you owned it and pay less.
Accidental damage may be an add on you want to consider when taking out home insurance. Most policies don't include accidental cover as standard but if you think you're likely to spill coffee on your white carpet, or a toddler who might run loose with some red paint, this could be an option for you to consider! If you want to know more about the add-ons we offer, get in touch and speak to one of our advisers.
Why our customers recommend Fluent Money®
We're one of the UK's favourite finance brokers. Don't believe us? See what our customers have to say:
Got a question about home insurance?
Our advisers are here to help. If you'd prefer to speak to someone, get in touch below or give us a call.