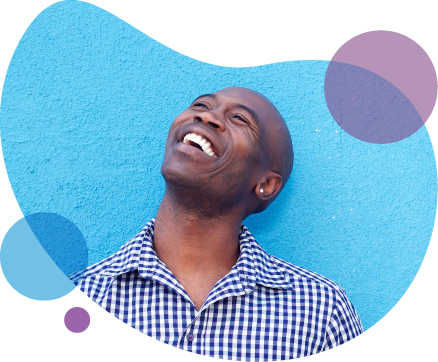 What is life insurance?
Life insurance is a policy that provides financial support for families and loved ones in the case of unexpected bereavement. The policy provides your loved ones with financial support in a single payment or regular payments at one of life's most unimaginable times. Usually meant as a way to manage everyday financial commitments, remove debts or even free themselves from large financial obligations like mortgages.
Why choose Fluent Money for insurance?
Consult with one of our staff members about both your family's and your own needs if the unthinkable should happen.

Tailored advice for cover for your situation and needs

Policies offered with an outcome of either one large payment or regular payments to spread the protection for longer

Policies begin from £3.99 for larger plans, you will always be offered the most suitable plan for your needs and circumstances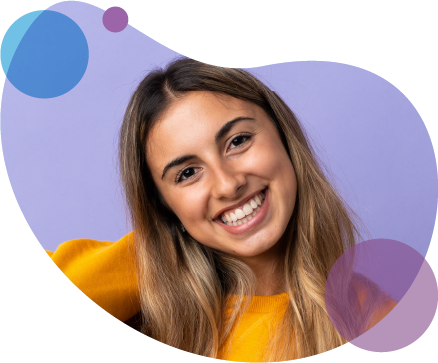 What types of life insurance are available?
Term assurance
Term assurance is a most used option for life insurance as the policyholder is covered for a fixed period of time, which offers added security for your loved ones if the unexpected were to happen.  This type of policy has more conditions; for example a payment for the claim is only made on the policy for the period of the policy, for example 5-40 years 
Whole-of-life
Whole of life insurance is a policy which covers you from the start of the policy until a claim is made on the policy. This is a comprehensive life insurance, as the policy doesn't just cover you for a fixed period but your whole life. However this type of cover does tend to have higher premiums, due to the nature of the policy. For more in depth information about this policy contact Fluent Money and talk to one of our advisors. 
FAQs
Life insurance is a great way to make sure your loved ones won't have to struggle financially as well as emotionally if the worst happens. If you have dependents, it's worth thinking about how the family finances would be affected without receiving your income. Life insurance is designed to assist your family financially with things like; large financial burdens (e.g. mortgages and debts.)
When you apply for life insurance, there's a couple of things you'll probably need:
Information on your medical history, including any current or previous serious illnesses
Details of family members' serious illnesses
Your registered Doctor's name and address
Height and weight measurements
Information on any medication you take, or any you have taken in the last 5 years
Information on your existing policy (if applicable)
Bank account details for payment to be taken once your policy starts
One common myth about life insurance is that companies find their way out of paying. However, the associate of British Insurers showed that 98% of life insurance claims were paid in 2020, to the tune of £3.4 billion. Just make sure you disclose all of your health information correctly to ensure your policy pays out.
There's no set time limit on when life insurance claims will be paid out. The average time it takes is 30 – 60 days, depending on the situation.
Why our customers recommend Fluent Money®
We're one of the UK's favourite finance brokers. Don't believe us? See what our customers have to say:
Got a question about life insurance?
If you would prefer to speak to someone, to talk talk through all of your options please get in touch below or give us a call.