Lifetime mortgages products and features
We'll help find the right plan for you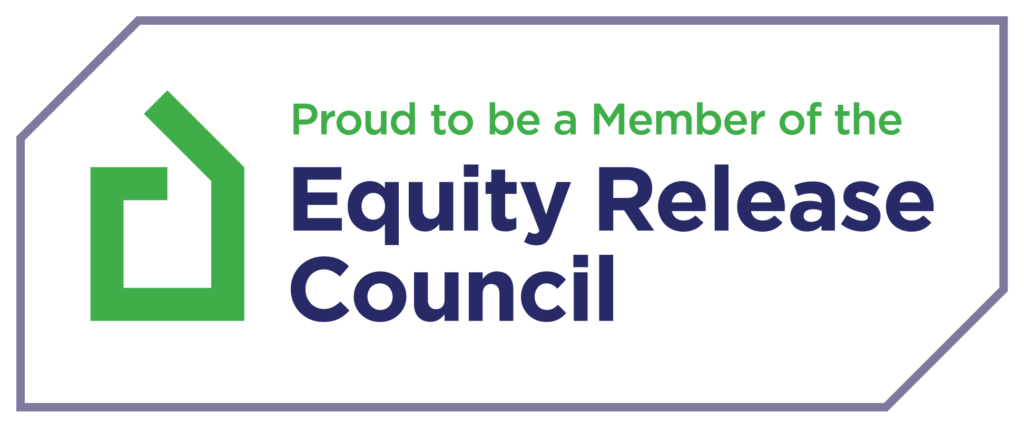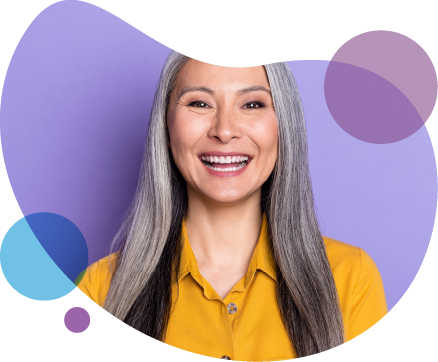 Types of Plans
There are two main types of plans for a Lifetime Mortgage; lump sum and drawdown.
Lump Sum Lifetime Mortgage
With a lump sum lifetime mortgage, the loan is secured against your house. As the name suggests, you receive a one-time, tax-free, cash payment. This could be a good option if you are looking to help a loved one get on the property ladder, pay off debts or make improvements to your home.
Compound interest will be added to the mortgage until the plan comes to an end, when you pass away or move into long-term care. Most plans these days also give you the option of making optional repayments if you want to retain more of the equity in your home.
With some providers you can release up to 55.5% of the value of your property. However, this will depend on your health, age and lifestyle.
Drawdown Lifetime Mortgage
With a drawdown lifetime mortgage, you release equity from your home in the same way, but it's paid in stages as and when you choose. Usually, your provider will agree an amount you are able to release from your home and then after an initial cash payment, the rest of your money is added to a reserve, ready for you to 'drawdown' as and when you want. So if you think you might need access to additional funds in the future, a drawdown lifetime mortgage is a more flexible option.
In this type of plan, the interest on the mortgage is only added on the amount that is released, so it adds up more slowly.
Modern features now available with many Lifetime Mortgage providers
The lifetime market has grown rapidly, and there are now more products than ever for you to choose from. Some now come with greater flexibility, including:
Voluntary repayments – this type of plan allows you to repay 10 – 15% of the amount of the original loan every year, with no fee
Fixed early repayment charges – if you want to pay off your loan early, the lender will let you know upfront what the charge will be to do so
Inheritance protection – so you can secure a percentage of your home's value as an inheritance for your loved ones when you die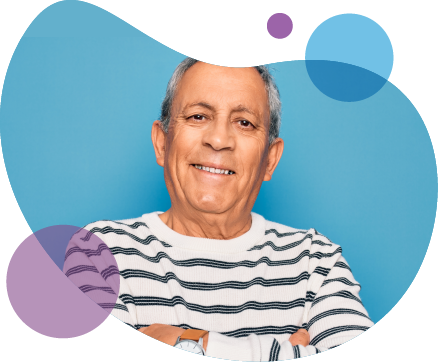 Why choose Fluent Money®?
We're 5 star TrustPilot rated
Find out what our customers say about us
We're friendly UK-based loan experts
You'll be assigned a dedicated case manager to help deal with your application from beginning to end
We'll keep you in the picture
You can check your application and loan progress 24/7 with our industry-leading smartphone app
We present you with options, not problems
Our many years' experience means our friendly experts know how to find the right loan for you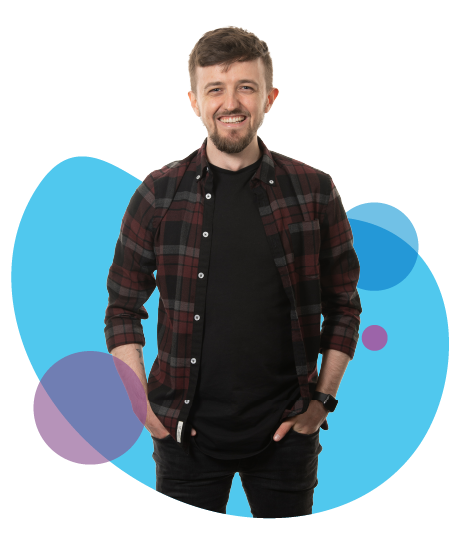 Who we work with
At Fluent Money®, we work with a range of trusted providers to bring you the best possible options to suit your needs.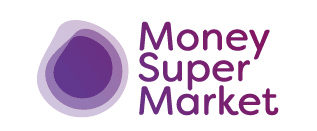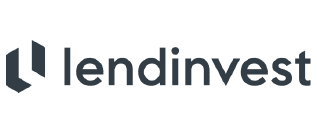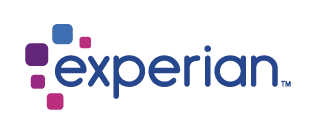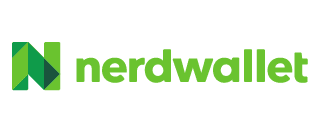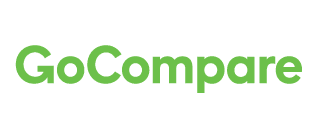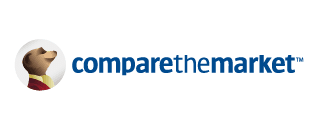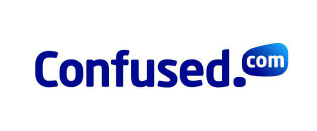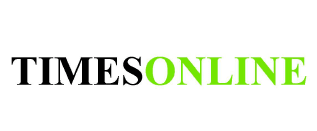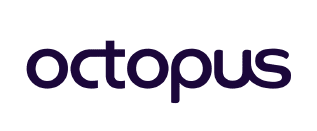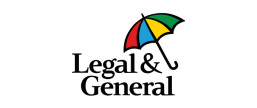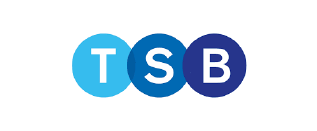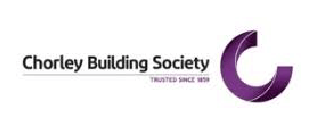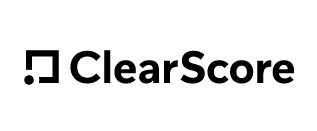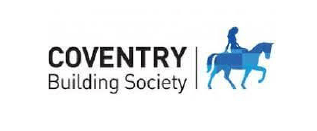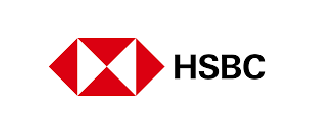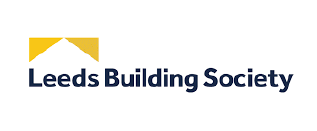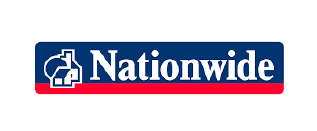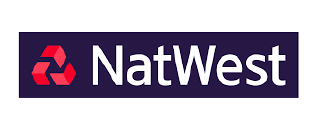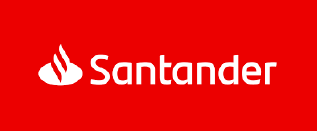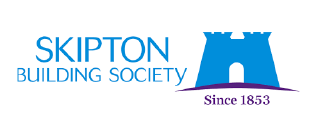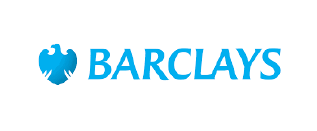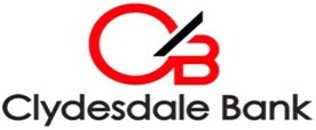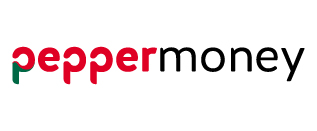 Why our customers recommend Fluent Money®
We're one of the UK's favourite finance brokers. Don't believe us? See what our customers have to say: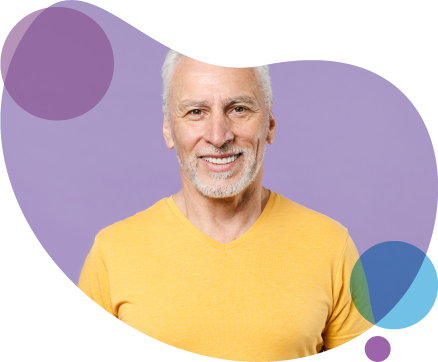 Want to find out more?
Download our free guide to understand more about lifetime mortgages and equity release.
Wondering if equity release might be right for you?
We know that releasing equity from your home is a big decision so our qualified advisers are here to answer any questions you may have and discuss if it might be right for you.
Fill out our contact form by clicking the button below, or give us a call on 0800 860 0024.