Re-Bringing Finance
Has your bridging loan exit strategy not gone to plan? Gain access to a variety of re-bridging finance lenders through Fluent Money.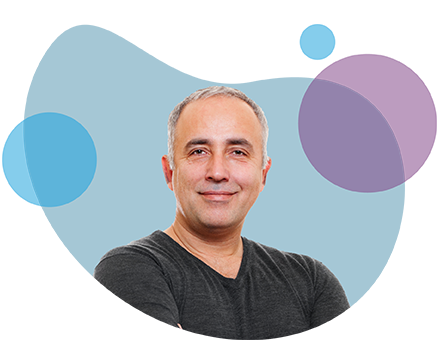 Re-Bridging Finance can Provide Short Term Flexibility
A re-bridging loan is designed to assist you in situations where you require flexibility and adaptability. Whether you need to adjust your plans, encounter broken chains, face delayed exit strategies, or seek improved terms, Fluent Money can provide you with a loan that will support your refinancing needs.
Fluent Money can provide re-bridging finance in many different situations:
Re-bridging finance for self-employed
Re-bridging finance for buy-to-let investors
Re-bridging finance for refurbishment projects
And to bridge the gap between the sale of one property and the purchase of another
If you need short-term financing to bridge the gap between a financial transaction, then we are here to assist you. We have access to a wide network of reputable bridging loan lenders and will aim to find the perfect match for your financing needs. Our expertise and connections enable us to deliver fast and convenient re bridging loan solutions.
You can experience seamless loan sourcing and competitive terms with Fluent Money, your partner in navigating the world of bridging finance.
Why Choose Fluent Money if you are Looking for Re-Bridging Finance?
Work with our re-bridging loan specialists
Fully qualified and experienced advisers
Receive help and advice from your own re-bridging loan expert

Gain access to our most competitive deals available

Our advisers will quickly get to grips with any complex requirements you may have

We're dedicated to making sure your application proceeds smoothly

A simple, transparent and quick  application process

No obligation advice, arrange a free call now

Our advisors aim to find the lowest rate based on your circumstances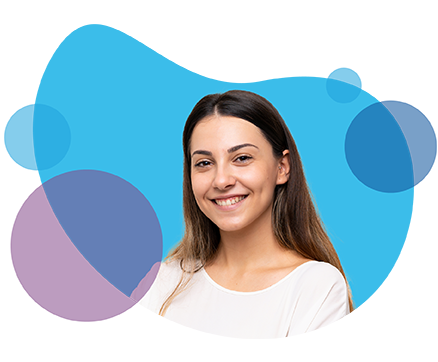 Get a free no obligation quote
Our expert advisers are here to help. Fill out our contact form and arrange a free call for a time that suits you.
Why choose Fluent Money®?
We're 5 star TrustPilot rated
Find out what our customers say about us
We're friendly UK-based loan experts
You'll be assigned a dedicated case manager to help deal with your application from beginning to end
We'll keep you in the picture
You can check your application and loan progress 24/7 with our industry-leading smartphone app
We present you with options, not problems
Our many years' experience means our friendly experts know how to find the right loan for you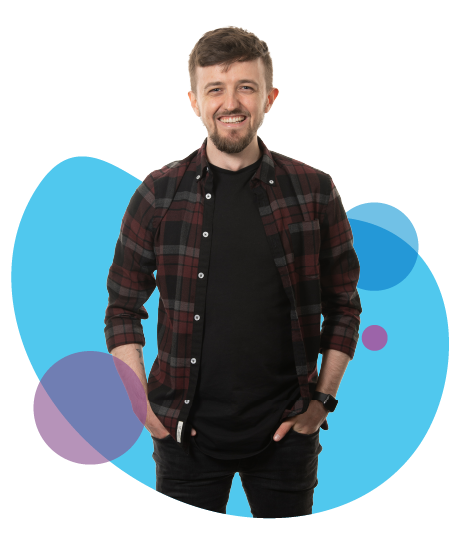 Why our customers recommend Fluent Money®
We're one of the UK's favourite finance brokers. Don't believe us? See what our customers have to say: