About Us
Find out more about our history and company values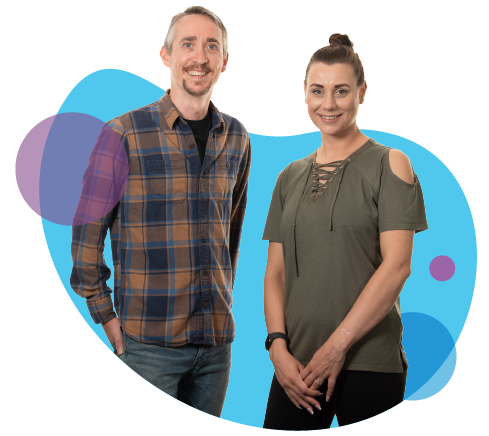 Who is Fluent Money
Fluent Money is the group name under which all of our specialist companies sit. We provide expert advice on a range of products – so whether you need a secured loan, a mortgage, equity release, bridging finance or an insurance policy – you'll always speak to a specialist in each area.
We believe in responsible borrowing, and want to make your money work for you. Through our work with an extensive panel of lenders, we can find the best deals to match your situation and make sure that they're affordable for you, too. You're in safe hands with us.
If that can't convince you, check out our Trustpilot reviews and see how we've helped thousands of our customers already.
Our Heritage
Fluent Money was founded in 2008 by Kevin Hindley, Tim Wheeldon, Simon Moore and Paul Ford. Their vision was to create an easy-to-use, digital environment for customers to access secured loans with minimal friction. Deciding to take out a loan can be stressful, and Fluent was born to simplify that process. And it's a concept which resonated – now, around 1 in 3 secured loans written anywhere in the UK are transacted through Fluent Money.
Since then, the business has expanded to offer unsecured loans, mortgages, lifetime mortgages, insurance products and bridging loans.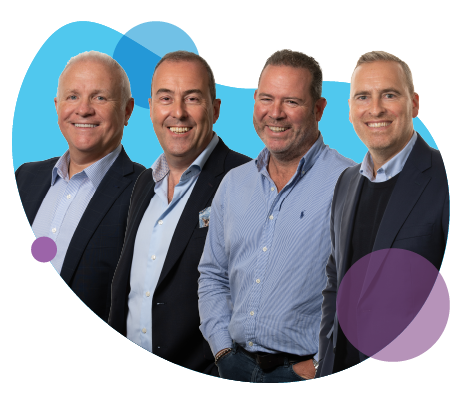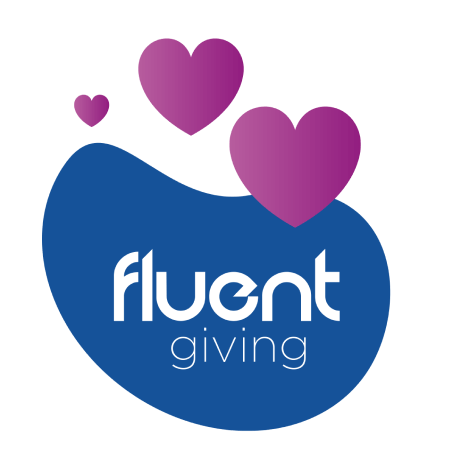 Corporate Social Responsibility
At Fluent, we want to make a difference. Read about our Corporate Social Responsibility policy and aims by clicking the button below.
Want to work for us?
Feel like you'd be a good fit for Fluent? Check out our Careers page for the latest vacancies.
Why our customers recommend Fluent Money®
We're one of the UK's favourite finance brokers. Don't believe us? See what our customers have to say:
Fancy a chat?
If you have any questions about our products or services, our friendly teams are here to help.