The Directors
With over 268 years of combined experience, read more about our Directors below.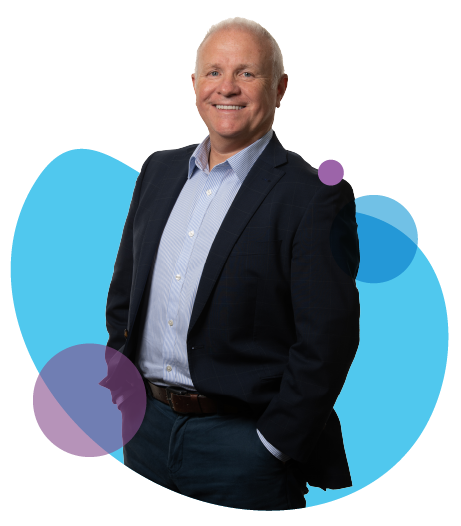 Kevin Hindley
Chief Executive Officer
Kevin started the business, along with Tim, Simon and Paul following the successful sale of Loanmakers in 2008. With over 30 years' experience in the financial services industry, Kevin is an experienced leader who is responsible for delivering on agreed Group targets and wider shareholder objectives.
Under his leadership the business has grown to become one of the largest, most successful financial services brokers in the UK.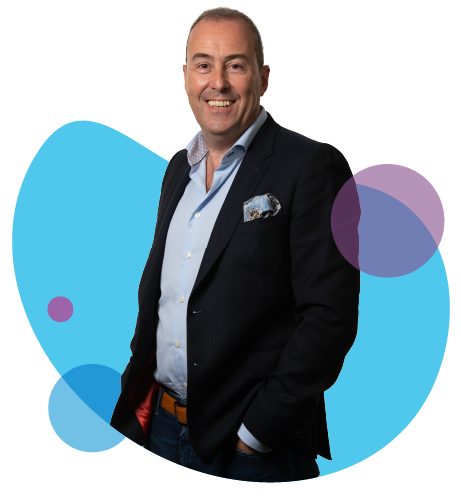 Tim Wheeldon
Chief Operating Officer
Tim is one of the four founding members of the business and has been instrumental in it becoming the UK's favourite specialist broker.  With over 30 years' experience in the finance industry and a reputation for consistently developing high-growth companies, Tim is here to ensure the business is compliant with all its regulatory requirements.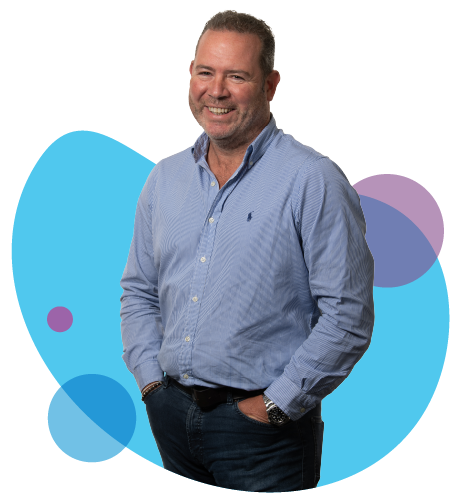 Simon Moore
Group Managing Director
One of the original four founders, Simon has direct responsibility of each of our business units.  Simon has been a key driver in building Fluent's market leading panel of lenders and has worked in financial services for his whole career, having met the other founding members of Fluent at Loan Makers, where he was the Sales Director.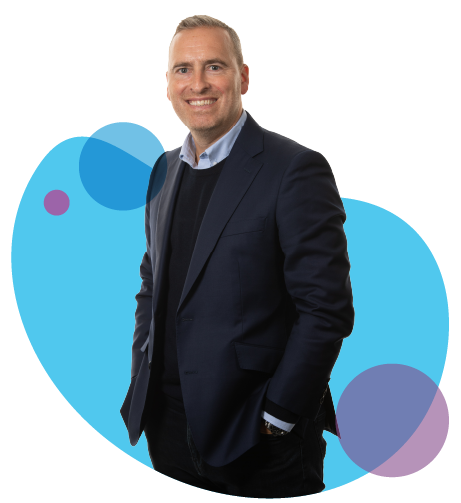 Paul Ford
Commercial Director
Paul is one of the founding members of Fluent Money Group and has led the Commercial division since its inception. Paul has been integral in the success of the business, leading the Partnerships and Marketing teams, negotiating strategic partnerships with aggregators that have been key to the Group's rapid growth. Paul has over 20 years' experience in financial services and prior to Fluent, held senior Commercial and Operational roles in the industry.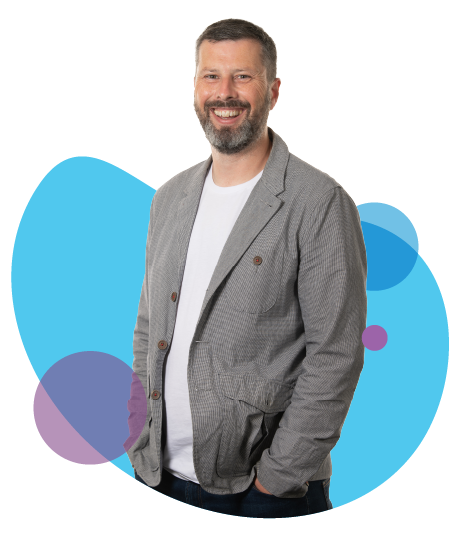 Steve Strickland-Wright
Chief Technology Officer
Steve was appointed as Chief Technology Officer in October 2019, bringing with him 20 years of software, product, development and delivery experience. Prior to joining Fluent, Steve held technology leadership roles at WeBuyAnyCar.com and MoneySuperMarket where he oversaw Development, Product, Data and Operations teams building and maintaining high traffic, scalable technology platforms.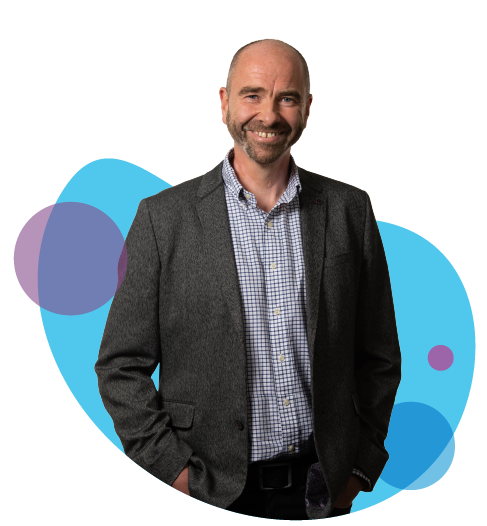 Mark Kilgallon
Group Finance Director
Joining the business as Group Finance Director in 2016, having previously spent 7 years as Senior Financial Controller at On the Beach, Mark is responsible for the Finance function across all of the Fluent businesses. Mark has played a key role in developing a financial strategy designed to facilitate and deliver on the Group's ambitious plans for growth.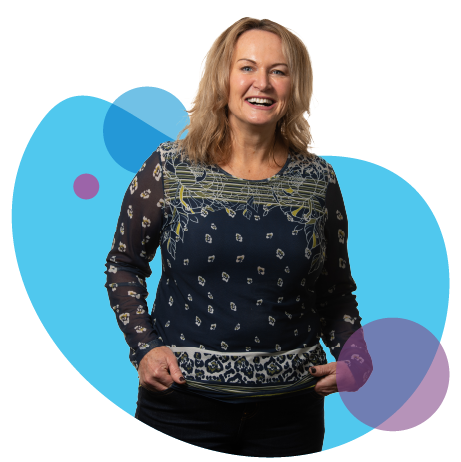 Suzanne Aspden
Group Marketing Director
Suzanne joined in 2019 after holding senior marketing roles in various businesses including HSBC, The Co-Operative Bank and BUPA UK. Suzanne was appointed to build a Group Marketing function, lending her wealth of knowledge and direct marketing experience to cement Fluent Money as an industry leader. She has led the introduction of Marketing Automation to nurture  customers in 2020,  a new group website supporting the brand relaunch for Fluent Money in 2021, and B2B division Fluent Partners in 2022.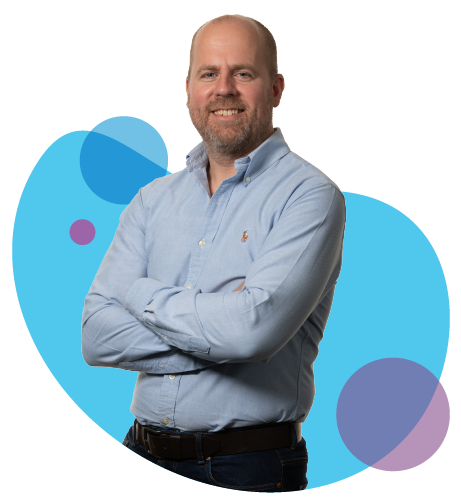 Chris Meadows
Managing Director – Secured & Mortgages
Chris joined the business in 2010 with a wealth of experience in the finance sector, having previously worked as MD for City Loans. He was appointed MD of Fluent Money in 2021 and has been integral to the business's lender partnerships and product development. Responsible for user experience, Chris leads Fluent's customer satisfaction charge.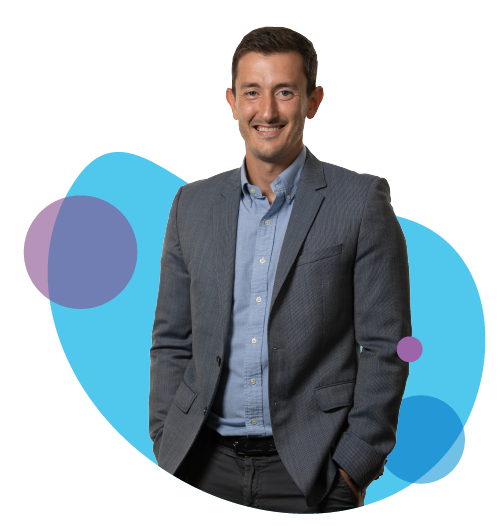 Aaron Conlon
Managing Director – Equity Release
Aaron joined Fluent Money Group to set up Fluent Lifetime, which is the Equity Release Division within the Group. Aaron has been responsible for building the business from a standing start and has been pivotal in its development to an award-winning brokerage in the Equity Release market. Aaron has over 15 years in the Mortgage industry and prior to Fluent, a director at a lender and previous senior roles at a Mortgage servicing business.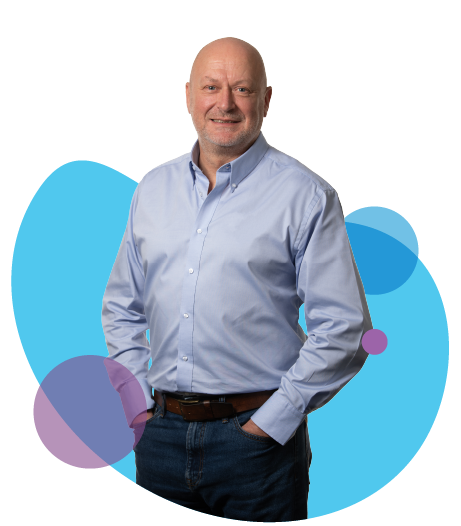 John Hardman
Managing Director – Bridging Loans
John joined Fluent in 2021 with a mandate to set up the newest 'arm' of the business, Fluent Bridging. He brought with him a wealth of experience in Financial Services that has encompassed banking, regulated investments, and also specialist property finance such as Bridging and Development. John has worked for both Corporate Entities and niche property lenders and is perfectly placed to grow Fluent Bridging rapidly and develop it into a key contributor to the Group's success.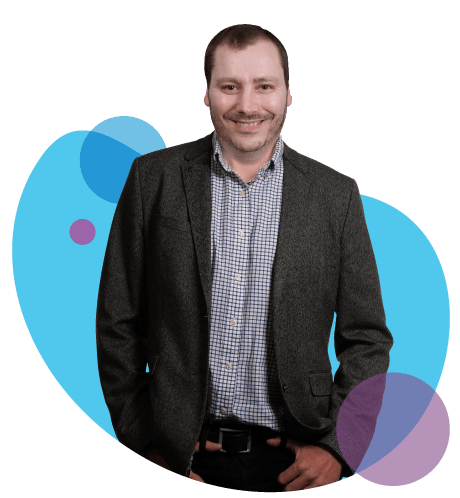 Garry Taylor
Director – Solutions Architect
Garry joined Fluent Money at inception in 2008 bringing with him many years of programming experience and over 15 years in the Fintech industry. As a solutions architect, he is responsible for managing technology platforms and services. Garry helped shaped the business by creating industry leading proprietary software, which helps Fluent Money deliver award winning service daily to thousands of customers.
Why our customers recommend Fluent Money®
We're one of the UK's favourite finance brokers. Don't believe us? See what our customers have to say: