Our Team
Our HQ is located in Horwich and this is where all of our staff are based – from our mortgage experts to our facilities team!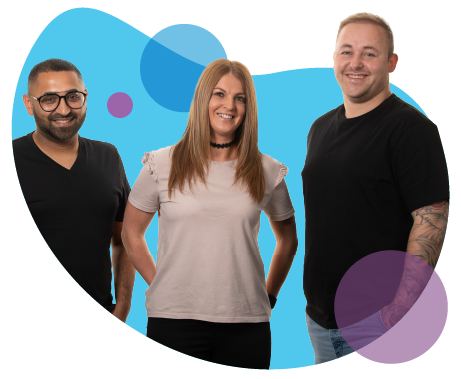 Case Managers
Each customer is allocated a specific Case Manager, whose job it is to liaise between their customer and the lender, making sure that the loan completes in as quick and hassle-free way as possible. We are very lucky here at Fluent Money to have Case Managers with a wealth of experience who are dedicated to their roles.
Advisers
Their job is to analyse their customer's circumstances and needs to find the very best product for them. We are very proud of our Underwriters' knowledge and we consider them to be the best within the industry.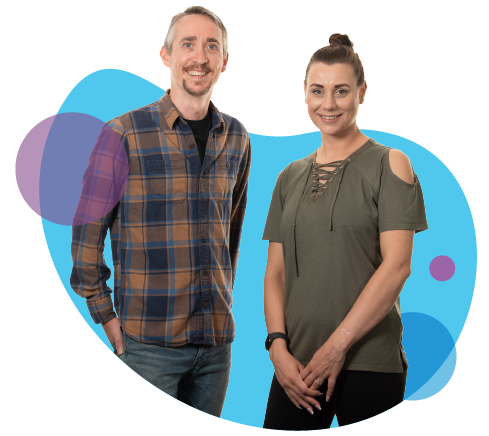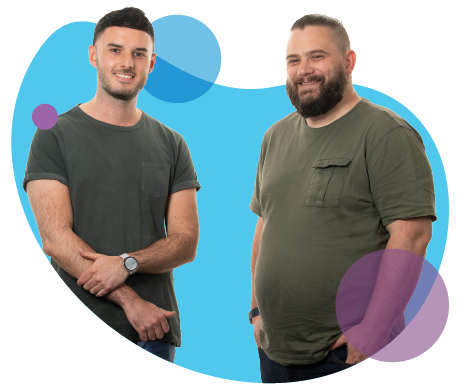 New Business Coordinators
Our partners trust us to look after their customers and in turn our New Business Coordinators are dedicated to looking after them. We fully understand and appreciate how our service ultimately reflects on their business and their customers. We make them a very simple promise: we won't let you down!
Fluent Support Teams
We simply wouldn't be able to function as a business if it wasn't for our own support departments. They are key to everything we do and include Software Development, Compliance, Marketing, Admin Support, HR and Accounts. Each of these departments is vital to our business.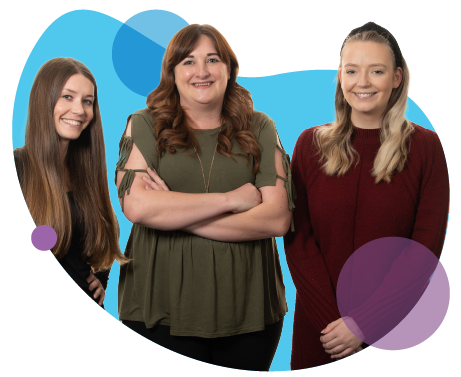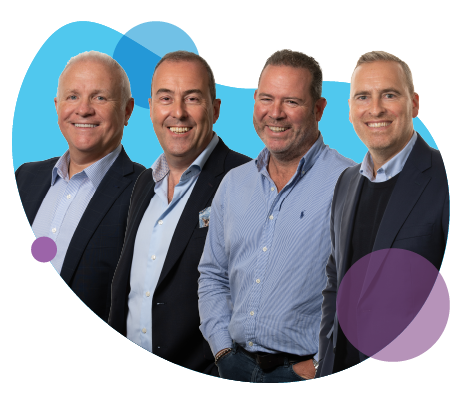 Fluent Directors
The directors at Fluent Money have combined industry experience of over 268 years. They believe the success of the business is firmly based on the quality of Fluent Money's staff and the excellent service they provide and work hard to make sure that Fluent Money remains at the forefront of the financial services industry within the UK.
Why our customers recommend Fluent Money®
We're one of the UK's favourite finance brokers. Don't believe us? See what our customers have to say:
Have any questions?
Our dedicated team is here to help. Just fill out our contact form and someone will get back to you.