Critical Illness cover that's right for you
Find out what cover is available if you become ill unexpectedly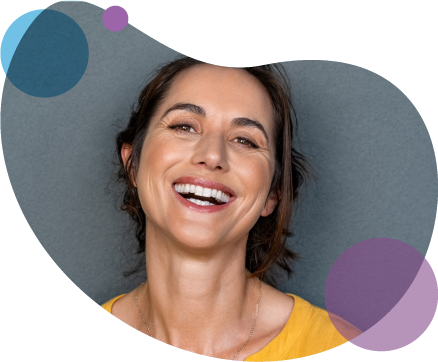 What is critical illness cover?
Critical illness cover or CIC is an insurance designed to support people through difficult periods of terminal or critical illness, these policies are standardly used as a way for people to financially support themselves and their loved ones. If you make a claim on the policy, you get a payment which can be used in any way whether it be meeting everyday expenses or alleviating the pressure by paying off financial burdens like mortgages. Get in contact with Fluent Money and we will further educate you of the varying types of policies and see what coverage is best for you.  
Why choose Fluent Money for insurance?
Discuss your personal circumstances with one our advisors.

Tailored advice based upon your circumstances and budget

CIC coverage from £10 a month

Terms and conditions apply to CIC policies

If you would like to discuss further feel free to contact our advisors.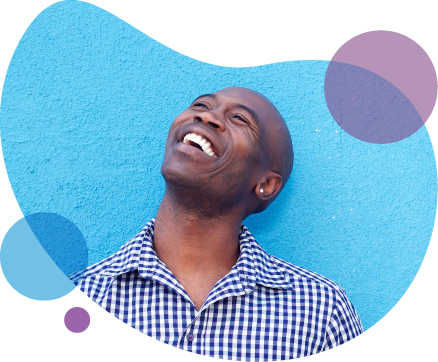 FAQs
In the event that you are diagnosed with a serious condition, it will likely mean you'll be unable or that you won't want to work whilst you recover. The financial payout upon your diagnosis will help you pay any financial commitments you have, such as a mortgage, or any new medical bills. Most policies we'd recommend provide peace of mind against common health conditions like a stroke, cancer or heart conditions and many more.
If you want to find out more about the illnesses covered in policies, get in touch.
Life insurance and critical illness cover are two different types of insurance. Insurance providers can sell you a combined package of both of these policies. However the difference between these two policies is dependent upon their purpose life insurance can only be claimed upon bereavement and never for critical illness. Both policies can give claimants a one off payment however this varies based on the policy.
When applying for critical illness cover, you will need:
Information on your medical history, including any current or previous serious illnesses (some insurers might not let you claim for an illness you're already diagnosed with)
Your registered Doctor's name and address
Height and weight measurements
Lifestyle information; this could include things like whether you're a smoker or not
Information on any medication you take, or any you have taken in the last 5 years
Information on your existing policy (if applicable)
Bank account details for the payment to be taken once your policy starts
Why our customers recommend Fluent Money
We've helped thousands of customers find the right loan. Read what they have to say:
Got a question about critical illness cover?
Our advisers are here to help. If you'd prefer to speak to someone, get in touch below or give us a call.