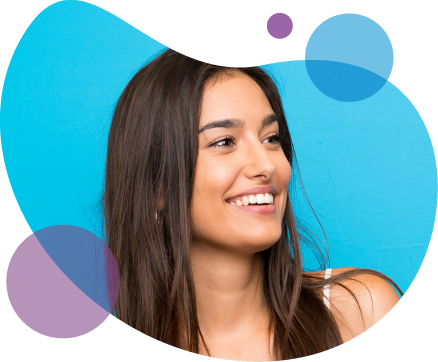 Buy-to-Let Mortgages
Fluent Money are experts in buy-to-let mortgages whether you are a first time landlord or a more established landlord. Fluent Money has an in depth knowledge and can provide advice on these types of mortgages, we are adept at guiding clients  through the entire process from start to finish, whatever your financial situation.
Read on to find out more about buy-to-let mortgages and see if this type of mortgage is right for your circumstances. Want to build your property portfolio? Or just want to keep your old home when you buy a new one? Fluent Money are here to help and can guide you through the process.
Why choose Fluent Money for a mortgage?
Obligation free quote and advice
Borrow up to 85% of the property value
Repayment terms from 5 to 35 years
Quick, hassle-free application process
Low rates of interest based on circumstances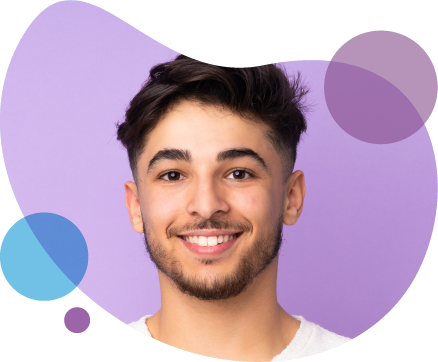 FAQs
A buy-to-let mortgage is still a loan to buy a property – except in this case it's for when you want to rent it out, rather than live in it yourself. It might be that you want to break into the buy-to-let market and build a property portfolio, or you might just want to relocate and keep your old home as an investment.
Whatever your reason, our expert team is here to help. Why not arrange a free call with one of our mortgage advisers today?
A buy-to-let mortgage is similar to a standard mortgage, except the fees tend to be much higher. Often, many people choose an interest-only buy-to-let mortgage. This means that they only pay off the interest that builds up on the loan each month, and then pay back the loan in full at the end of the term. You can also get buy-to-let mortgages where you pay off the loan in monthly installments too.
A buy-to-let mortgage is worth thinking about if you want to start building a property portfolio and become a landlord, renting your properties out to tenants. Or, if you're relocating, you may want to keep the property you already own as an investment in order to rent this out.
Buy-to-let mortgages can be more expensive. To start, you usually need a deposit of around 25% – sometimes even up to 40%. Interest rates can also be higher than on a regular purchase mortgage.
Why choose Fluent Money®?
We're 5 star TrustPilot rated
Find out what our customers say about us
We're friendly UK-based loan experts
You'll be assigned a dedicated case manager to help deal with your application from beginning to end
We'll keep you in the picture
You can check your application and loan progress 24/7 with our industry-leading smartphone app
We present you with options, not problems
Our many years' experience means our friendly experts know how to find the right loan for you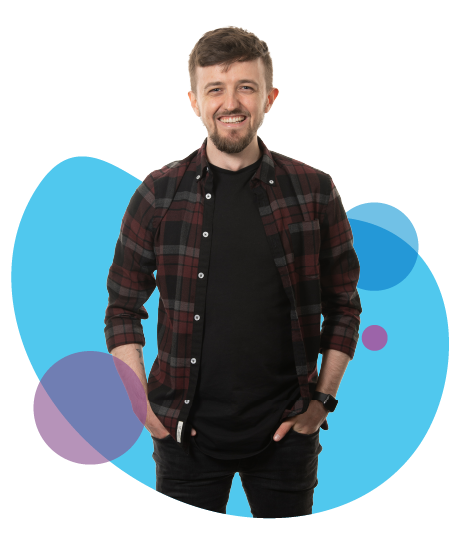 Why our customers recommend Fluent Money®
We're one of the UK's favourite finance brokers. Don't believe us? See what our customers have to say:
Get a free, no obligation, quote
Our expert advisers are here to help. Fill out our contact form or give us a call and we'll do our best to assist.