Secured Loan for Home Improvements
Are you a homeowner looking to borrow money to make home improvements? If so then you could consider applying for a homeowner loan to fund your project.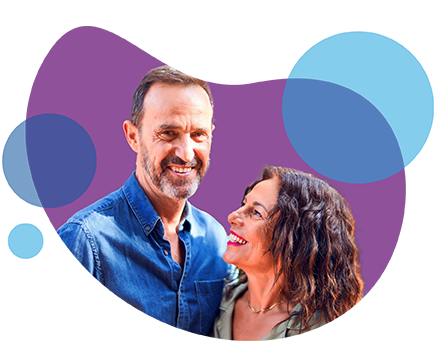 Why a Secured Loan could be a suitable option to fund a Home Improvement project
Home improvements can be expensive and can often run into the thousands and sometimes tens of thousands. In this instance you may need to borrow a large sum of money.
A secured loan (sometimes called a homeowner loan) uses the equity you have built up in your home as security against the amount you are borrowing from a lender. This means that lenders will often lend large sums of money. Fluent Money can offer loans ranging from £10,000 to £1,000,000. You also have the choice to take the loan over the long term, our terms offered are between between 3 and 30 years. Taking a loan out over a longer term can mean that the monthly repayments are lower, however the overall cost may be higher and this is something you have to consider.
Your regular income is also not as crucial with regards to the the eligibility criteria because you are securing your home against the loan.  This can work favourably for you if your monthly income has been reduced. Perhaps you are retired and or you have decided to work part time instead of full time. A homeowner loan is also flexible in the sense that you can still apply if you have an existing mortgage.
If you're looking to make your dream kitchen a reality, your home more energy efficient or adding that much needed extension then, depending on your personal circumstances, a secured loan may be a suitable option for you. Our Fluent Money advisers are specialists in homeowner loans and have access to a panel of lenders that offer a range of competitive and flexible loans.
Why Choose Fluent Money if you are looking for a Homeowner Loan?
Work with our home improvements loan specialists
Fully qualified and experienced advisers
Receive help and advice from your own personal loan expert

Gain access to our most competitive deals available

Our advisers will quickly get to grips with any complex requirements you may have

We're dedicated to making sure your application proceeds smoothly

A simple, transparent and quick  application process

No obligation advice, arrange a free call now

Our advisors aim to find the lowest rate based on your circumstances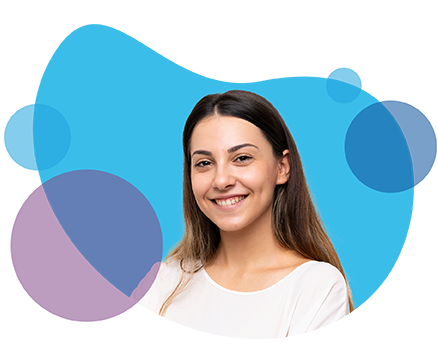 Get a free no obligation quote
Our expert advisers are here to help. Fill out our contact form and arrange a free call for a time that suits you.
Why choose Fluent Money®?
We're 5 star TrustPilot rated
Find out what our customers say about us
We're friendly UK-based loan experts
You'll be assigned a dedicated case manager to help deal with your application from beginning to end
We'll keep you in the picture
You can check your application and loan progress 24/7 with our industry-leading smartphone app
We present you with options, not problems
Our many years' experience means our friendly experts know how to find the right loan for you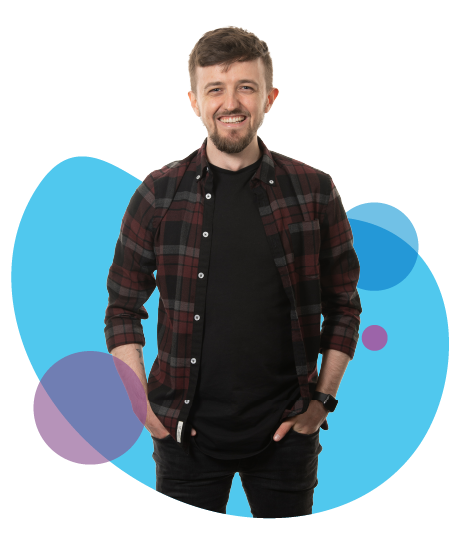 Why our customers recommend Fluent Money®
We're one of the UK's favourite finance brokers. Don't believe us? See what our customers have to say: