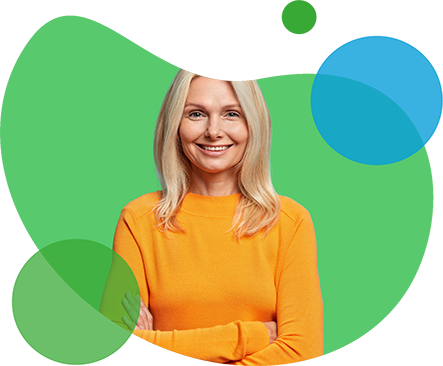 What is a Fluent Money referral?
If you don't offer an advice service for loans, mortgages, equity release and bridging finance – you can refer client opportunities to our 5 star service for a referral fee (for every case that completes).
By referring your client/customer to Fluent, you can broaden the services which your business offers meaning less work and no compliance risk. You simply register with us as a referral partner, sending relevant client opportunities to us by forwarding their contact details, helping you to support more clients by allowing us to provide services and advice for the product area you refer them for.
We are constantly receiving 'Excellent' ratings from our many satisfied customers on Trustpilot, so rest assured your clients will be in safe hands. And rest assured we will only ever advise on the product area you refer to.
How does the referral process work?
This is a summary of how a typical referral journey might work for you:
Opportunity
Your client asks you about (or you suggest they may benefit from considering) a loan, a mortgage, equity release or a bridging loan.
Referral chat
You say you don't offer advice in this/these areas, but you say you work in close partnership with Fluent Money who are experts in this. You ask them if you should get someone from their expert team to give you a call for a no obligation chat.