Commercial Bridging Loan
A bridging loan to take advantage of a business opportunity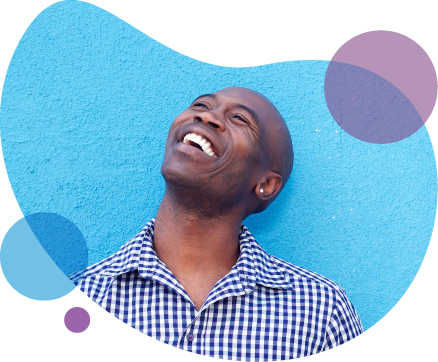 What is a commercial bridging loan?
Businesses, especially new start-ups, will often need help financing a new property for the business. Commercial bridging loans can be used for the purchase or refurbishment of commercial and retail premises. Bridging loans are designed to help clients manage  the period between the initial  payment, and cashflow coming in – either from sales or a longer-term business loan. This is when some businesses turn to bridging loans, and Fluent Money can advise  businesses on the most appropriate bridging loan for their circumstance.
Why choose Fluent Money for a bridging loan?
A flexible short-term borrowing option
Contact our advisors to see if this is right for you
Borrowing amount from £25,000 (for unregulated) and £50,000 (for regulated) to £25,000,000
Fixed rate of interest based on circumstance
Well trained experts will find the right option for you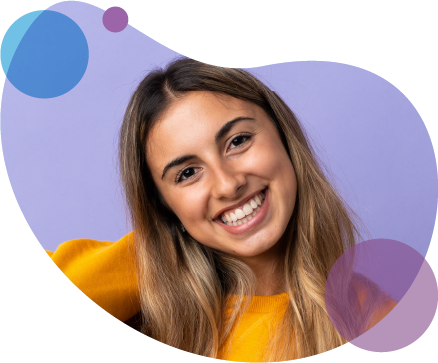 FAQs
The property you need the bridging loan for will be used as security for your loan. This means that, in the event you stop paying back your bridging loan, the lender may be able to repossess the property. In some cases, you may be able to use a plot of land or a commercial building as security, if you own these.
Almost anyone can take out a bridging loan and they are most commonly taken out by property developers, landlords, or homeowners. We can also find lenders who will lend to Limited Companies.
We'll look at your individual situation and make sure we find responsible borrowing options for you. Typically, you'll need to be aged 18 or older and own (or be about to own) a property that the loan can be secured against. We have dedicated specialists who can help find the right bridging loans for you and because of this, we offer the best possible chance of being accepted for a bridging loan.
Our initial 'soft' search won't impact your credit score when we look for the right products for you. Once you've chosen the loan you want to apply for, then the full check will leave a footprint on your file. But our experts will make sure everything is in place for a loan to be accepted by the insurer before we apply on your behalf.
As with all loan products, if you take out a bridging loan and you stop making payments on your loan repayment, this will affect your credit score. But, if you meet the repayments it can improve your score.
At Fluent Money, we'd recommend bridging loans be used for only a few months, but lending periods of up to 24 months are available. Get in touch and we'll find a loan that suits you.
You can repay your loan early. But, make sure you speak to us before you do, as some lenders charge an early repayment charge (ERC). This is because they may miss out on some of the interest charges that were agreed when the loan was taken out. Most lenders we work with don't charge any early repayment charges, so you're in safe hands.
At Fluent Money, we understand that a bridging loan is often needed quickly. That's why we're proud to say that some of our bridging loans can progress from approval to completion in a matter of days.
For transparency all of the bridging loans we recommend come with a fixed rate of interest and fees, which will be agreed when you take out the loan.
If you are using a bridging loan that is secured against your home, or a home you are about to buy, then this will be regulated by the Financial Conduct Authority (FCA). A bridging loan becomes regulated if the borrower (you) or a family member of the borrower will live in the property to provide extra security if anything goes wrong. If the bridging loan is being used for business purposes, or no one in your family will ever live in the property, then it will be unregulated – more on that here.
Why choose Fluent Money®?
We're 5 star TrustPilot rated
Find out what our customers say about us
We're friendly UK-based loan experts
You'll be assigned a dedicated case manager to help deal with your application from beginning to end
We'll keep you in the picture
You can check your application and loan progress 24/7 with our industry-leading smartphone app
We present you with options, not problems
Our many years' experience means our friendly experts know how to find the right loan for you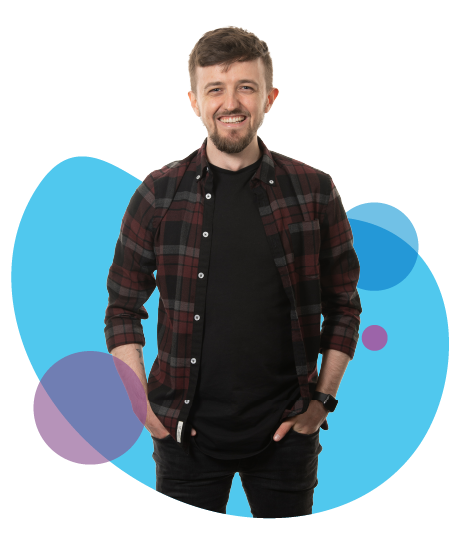 Why our customers recommend Fluent Money®
We're one of the UK's favourite finance brokers. Don't believe us? See what our customers have to say:
Want to find out more?
Speak to our dedicating bridging loans team who will be able to help with any questions you may have.