Interested in finding out more?
Our well trained, knowledgeable advisors are available to answer and advise on products and services in the market.
Why our customers recommend Fluent Money®
See what our customers have to say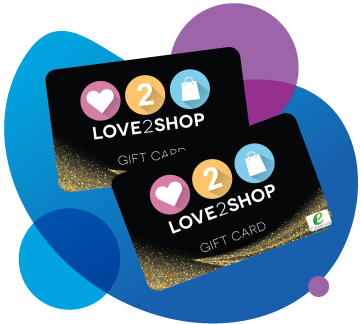 Refer a friend
At Fluent Money® providing the best customer experience is at the forefront of everything we do. If you have had a great experience with us, why not refer a friend so they can experience Fluent Money® for themselves. Upon completion of the referrals loan case, you'll receive a £50 Love2Shop voucher.
Who we work with
At Fluent Money®, we work with a range of trusted providers to bring you the best possible options to suit your needs.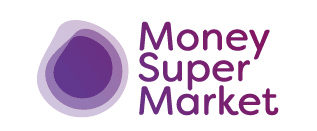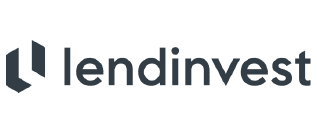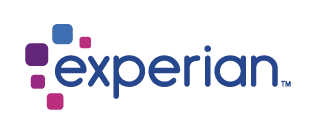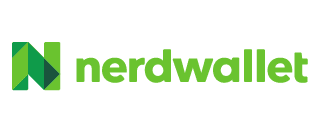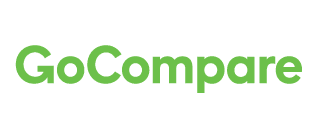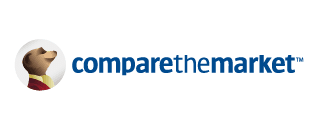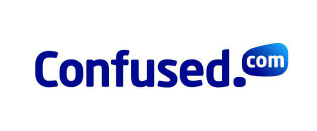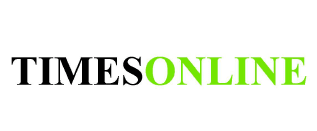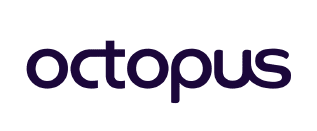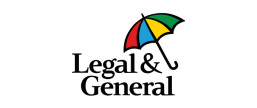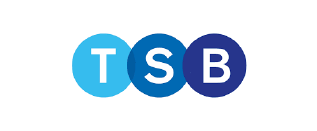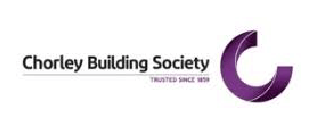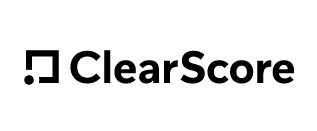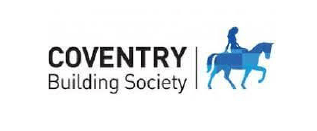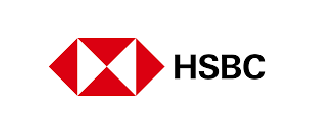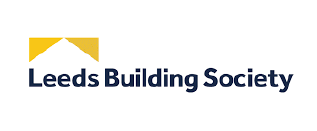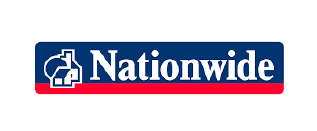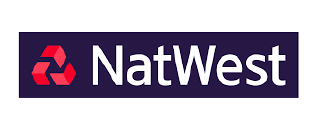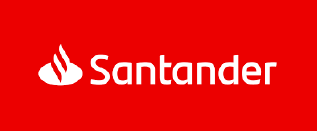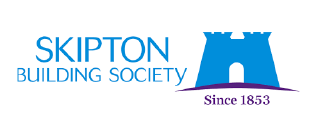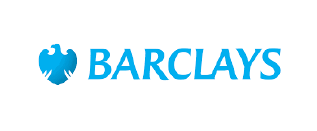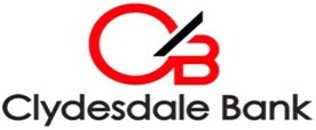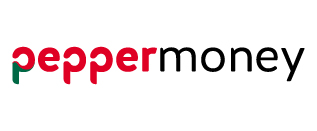 Fluent Money is one of the fastest growing brokers in the UK