Mind
Fluent Money is proud to support the work of Mind and their aim of striving for better mental health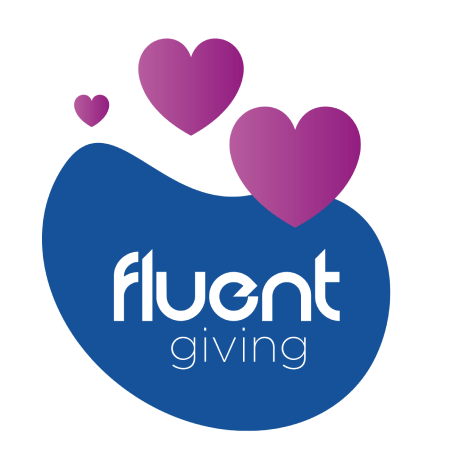 Mind is a charity which focuses on mental health and wellbeing within England and Wales. The charity was founded in 1946 and is coming up to 80 years of great work. Mind gives advice, support and empowers anyone affected by mental health problems to get expert assistance and support they need to manage and live a full life. Mind also focuses on raising awareness and promoting understanding of mental health issues. The charity also lobbies and advocates for people to improve local services and legislative change.
Fluent Money has supported Mind for several years and sees the benefits of the great work which Mind does. We actively apply the mission of Mind to support our staff in the work place.
For more information or to support Mind, click the link below to go to their website.