Macmillan
Fluent Money supports the work which Macmillan undertakes to help those who have been diagnosed with cancer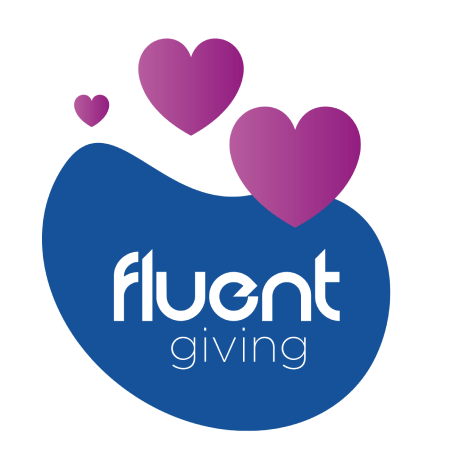 Macmillan aims to support all three million people living with or affected by cancer in the UK. It is estimated that by 2030, 4 million people will be living with cancer. Macmillan supports people with cancer to live unimpeded by the illness, by giving financial, physical, and emotional support to everyone. They provide a sense of community and support to people who are living with the condition through their extensive online portal to let people know that they aren't alone and someone is there.
Fluent Money supports the Macmillan Trust by hosting regular charity events to support the great work that Macmillan does everyday on the front line.
For more information or to support Macmillan, click the link below to go their website.