Fluent Futures
Find out more about our graduate programme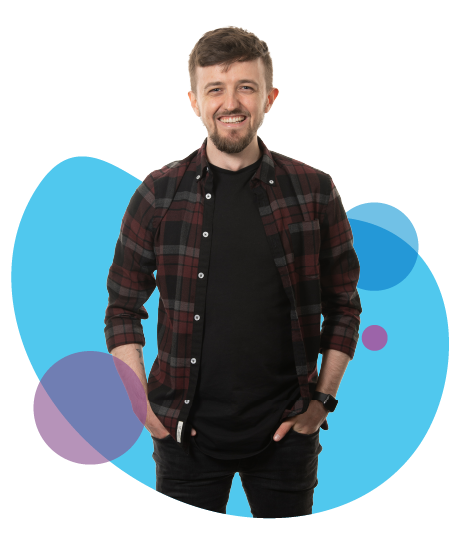 What is Fluent Futures?
Fluent Futures is our graduate programme. If you've just finished university and are interested in a career in finance, we could have the role for you! Our graduate training programme is structured to give you accelerated career progression. As an employer, we value hard work and dedication. We invest in our people by providing them with the skills and confidence they require and reward those who deliver.
We'll support you every step of the way, giving you opportunities to maximise your potential.
About the role
You will commence your employment on our in-house training programme to gain and develop your knowledge and skills in the role, going on to become a fully qualified Mortgage Adviser.
Once you've completed your training, our breadth of services and support functions mean that you'll be in a position to decide what area you would like to specialise in; from being a specialist mortgage broker, bridging finance guru or a compliance expert.
We will support you every step of the way, giving you opportunities to maximise your potential and accelerate your career. Your performance and competence will be measured against a range of Key Performance Indicators within a regulatory framework, and our generous performance related scheme will reward you for your success.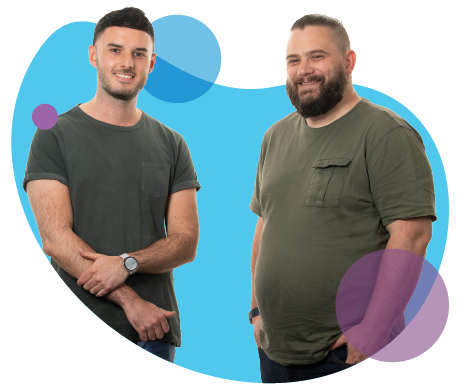 What's the recruitment process like?
We'll be honest, the recruitment journey is quite intense. Through our interview process we want to get a firm understanding of you and your attitude to learning.
Step 1: complete our online application
Step 2: psychometric testing
Step 3: face-to-face interview at our head office
Step 4: successful candidates will be offered a position!
Step 5: once recruited, you'll begin our robust, in-house training programme.
So, are you ready to be a part of our Fluent future?
All the info you need to apply and build a future with Fluent.
Want to find out more?
If you have any questions about our products or services, our team is here to help.