Say hello to our new intermediaries brand: Fluent Partners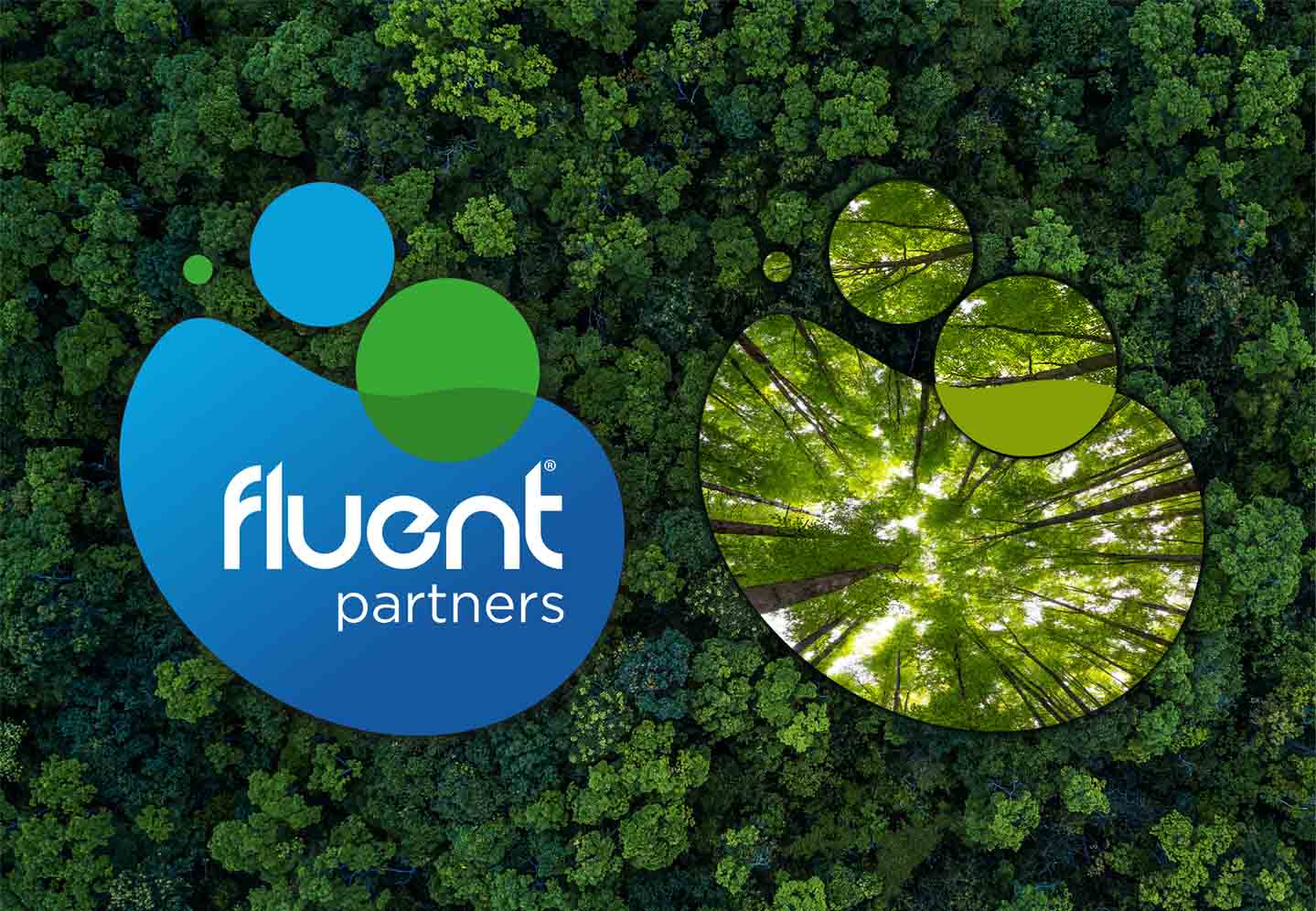 In a new era of financial services, we have evolved to become Fluent Partners. After several months of hard work behind the scenes, we're proud to finally share our new brand proposition with you.
Our rebrand and fresh, new identity marks an exciting new era for the B2B arm of Fluent Money. Formerly known as Fluent for Advisers, expansion and growth has been very much on our agenda since we first launched in 2009.
An important milestone in our development, Fluent Partners is being unveiled along with its new strap line: 'Intermediaries made easy', to reaffirm our positioning as a trusted and intuitive broker partner. Put simply, we make complex cases simple, and do the heavy lifting, so that our partners don't have to!
Our Head of Intermediaries, Jeff Davidson, explained that "We're delighted to showcase our new brand identity. This new facelift represents the continual growth that our thirteen- year-old fintech brand has experienced, and signifies an improved user experience available to all our introducer partners.
The people behind the brand will remain the same, and we will continue to offer speed, flexibility, and the ability to lend on complex cases. Our existing introducers will receive the same market leading service and our adviser relationship with clients will continue to drive our success."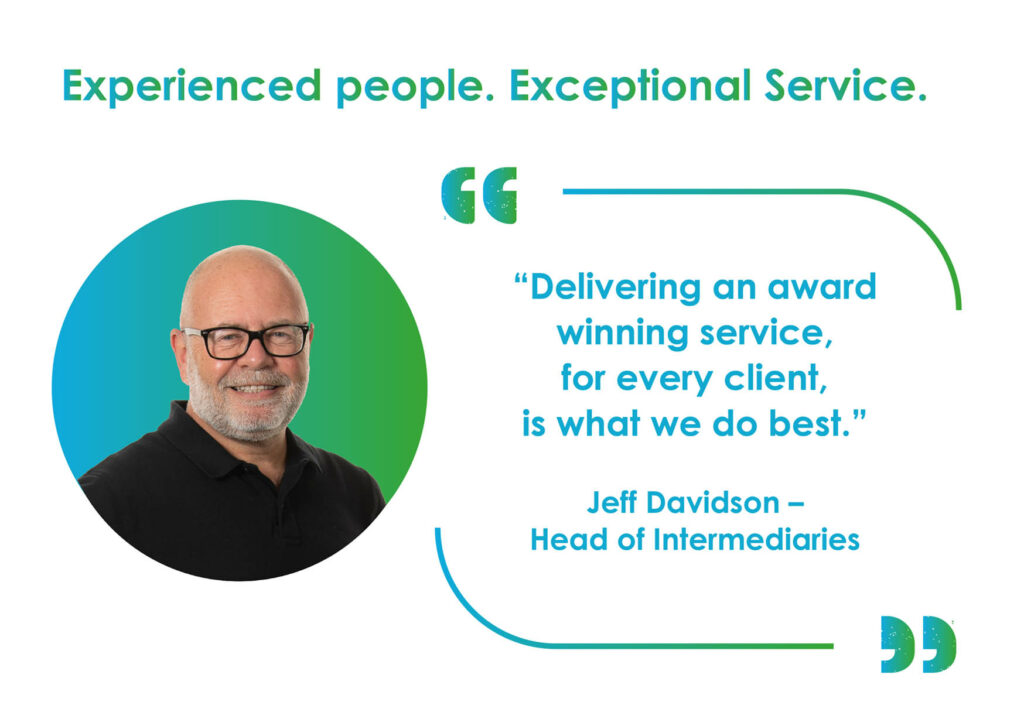 New name, same service
Our new brand name: Fluent Partners, captures the full breadth of introducers that we work with, and reflects our businesses' expanding role to deliver a wide range of specialist finance products.
User-centric mobile site
To strengthen our proposition as a fintech-based intermediary broker, we have launched our new user-centric site. The new site will support the online journey that our partners have when interacting with our brand, ensuring that they can find any information about the Fluent referral process, quickly and easily.
The Fluent Focus blog
In line with the changing face of financial advice, we're delighted to unveil the new Fluent Partners blog. Our dedicated team will be sharing insights and articles on the latest topics set to influence the financial market – so stay tuned for upcoming posts.
As we continue to grow, our plans and commitments remain the same. We look forward to developing our existing partnerships, and using our experience, made-easy systems and unrivalled lending panel to help our partners grow.
If you'd like to find out more about the Fluent referral process, or discuss an enquiry, our intermediary specialists are on hand to help. Click here for more information.