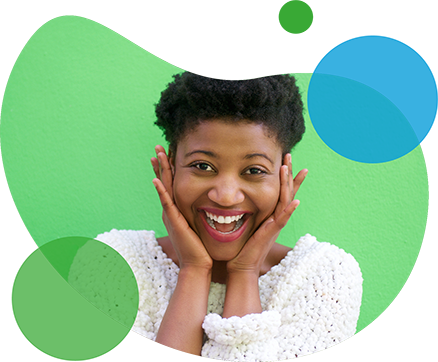 Why use Fluent for secured loan referrals?
If you don't offer advice in this area you could be missing out on opportunities to build stronger relationships with your clients and a valuable additional income stream. So why not refer your potential secured loan clients to Fluent?
Commision paid for each referral
5 star customer service
Clients can borrow between £5,000 – £2.5million
What might a secured loan client look like?
This is a summary of how a typical referral journey might work for you:
As secured loans are secured against a property, your client will most likely already own their own home, and will probably have an existing mortgage. This is why secured loans are also often known as second charge mortgages, since a purchase mortgage is usually tied to the property already. Most commonly, secured loans are used for home improvements, to consolidate debt, or even for holidays. In fact, the list is almost endless!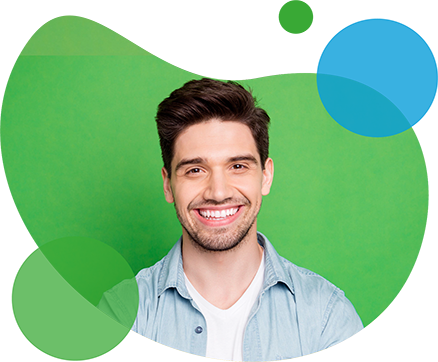 Grow your business the easy way
Fluent Money can help fill the gaps in your business. If you have a client you can't help, refer them to us and receive a generous commission.
Spotting secured loan referral opportunities
A potential client may:
Already have a mortgage at a competitive rate
Or be tied into a mortgage with heavy redemption penalties
Have an interest-only mortgage and want to protect it
May have applied for a remortgage or further advance and been denied
Require a large sum of money over a longer term
Need access to money quickly with no upfront fees
Have had a change in circumstances since their last mortgage application
Want flexibility to repay the loan early with a minimal ERC
Want to protect their credit score with a soft credit search at quotation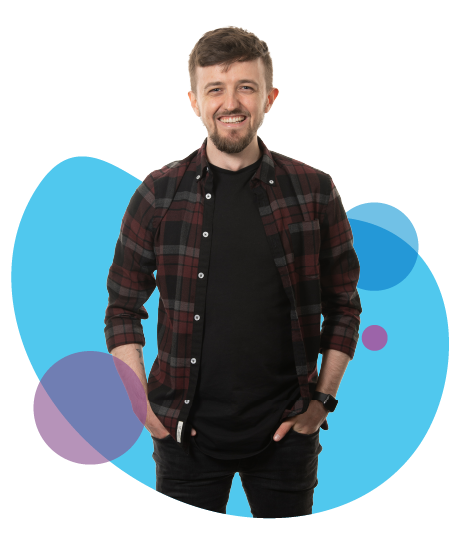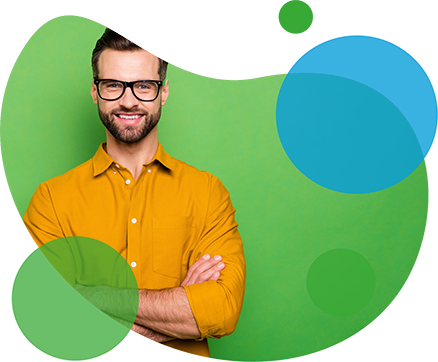 Does this sound like one of your clients?
If you think a secured loan could help one of your clients, get in touch. We'll help find the best option to suit their needs.
Why trust Fluent?
With Fluent, your clients will be in very safe hands. We are the UK's favourite secured loan broker and are a multiple award winning business – so your clients will be in very safe hands. We provide your clients with problems and not solutions with expert advice, a wide range of products and 5 star customer service.
How to go about a referral?
Opportunity: Your client asks you about (or you suggest they may benefit from considering) a mortgage
Referral chat: You say you don't offer this type of advice, but you say you work in close partnership with Fluent Money who are mortgage experts. You ask them if you should get someone from their friendly team to give them a call for a no obligation chat.
Refer: If they say yes, simply make the referral here by giving us a few client details. Just let us know if you want us to deal directly with the client, or you want to chat to us first about their situation.
Track: Find out how the referral process is going anytime on our case tracking portal, Fluent View.
Commission: On case completion, receive a generous commission payment.
What benefits are there for my client?
Borrow between £10,000 to £2.5 Million
Exclusive access to lowest ever secured loan rates
Can be used to clear existing credit commitments
Raise money for ANY legal purpose
Flexibility – we work with a large panel of lenders to offer a wide range of loans
No upfront fees for you or your client
Our market leading smartphone app keeps your client up to date 24/7
Mortgage arrears accepted (LTV dependent)
CCJ and defaults accepted (LTV dependent)
Case Study – Secured Loans
Read more below about a real-life client who found the right solution with one of our secured loans:
Mr and Mrs Livingstone from Leeds needed to extend their house due to a new baby arriving. Their credit report was good with some existing unsecured credit (cards and a loan).
Employment status – Employed with stable incomes
Property valuation – £700,000
Mortgage balance – £302,000
Mortgage Type – Repayment mortgage, BRT with HSBC, 0.1% above base rate
Loan sourced – Annual rate 5.5% and LTV 52.2%
Using this information, Fluent arranged a low-cost second charge mortgage for £63,000 over 24 years. By also clearing the customers' existing credit, they obtained the funds for their extension and reduced their outgoings by £185pcm.
The Livingstones' received great benefits; they protected their low rate mortgage, obtained the loan for their extension and reduced their monthly outgoings.
And there were benefits for the broker, too, who received a healthy commission payment. The clients were given the best advice by offering a second charge solution from an expert adviser. This is great for relationship building with clients; the broker is now in a position to revisit and arrange a remortgage when the client is able to.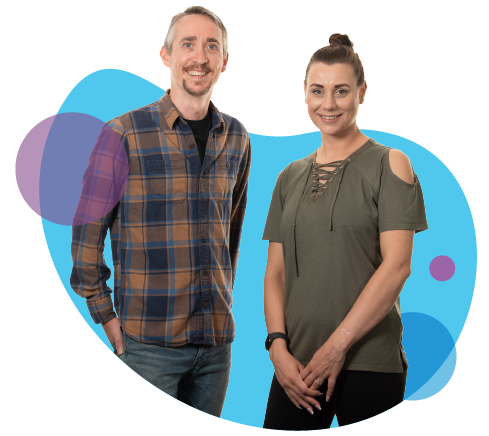 Our Partners
We work with a wide range of lenders to offer the best possible solution for your clients' financial needs.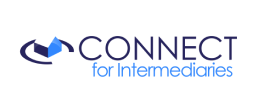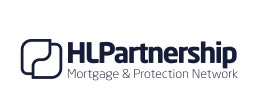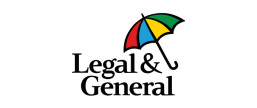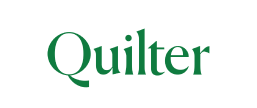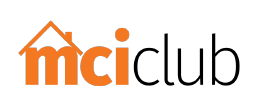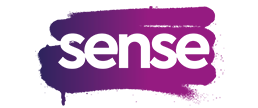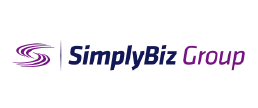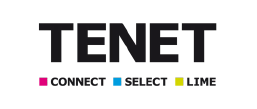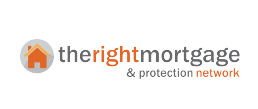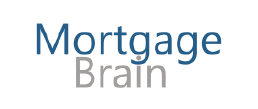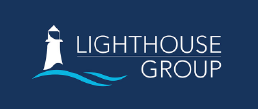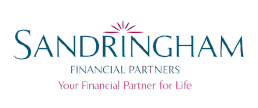 Our customers give us 5 stars
We're one of the UK's favourite finance brokers. Don't believe us? See what our customers have to say:
Need more information?
Our Business Development Officers are here to help. Feel free to get in touch and see how we may be able to help your clients.