Call us Free on 01204 472030
Bridging loans
Is your client looking for a loan to bridge the gap?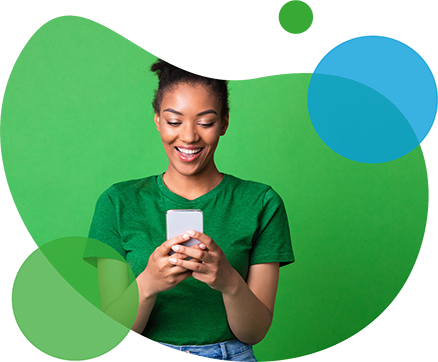 What are bridging loans?
Bridging loans are a short-term solution for clients who need some assistance to finance an aspect of their life. Most commonly, bridging loans are used during a house move or to renovate unmortgageable properties. They can also be used for the purpose of purchasing business premises. Due to their short-term nature, bridging loans are often accompanied by high interest rates.
Why refer to Fluent Money for bridging loans?
At Fluent, we understand that in order to navigate this varied marketplace you may need a helping hand, especially if you are new to bridging finance. Or, if you don't offer advice on bridging, referring to us is one way to grow your business and boost your income. If you're missing out on opportunities to advise on bridging loans, why not refer with Fluent and earn a generous commission fee in the process?
Commission for each referral
5 star rated customer service for you and your client
Grow your business easily
For your client's personal or business use
Applications approved in a matter of days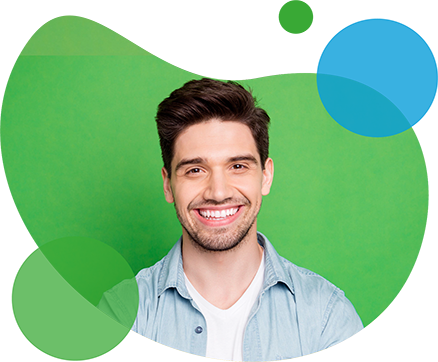 How to go about a referral?
Opportunity: Your client asks you about (or you suggest they may benefit from considering) a loan, a mortgage, equity release or a bridging loan.
Referral chat: As you don't offer advice in these areas, you inform the client that you work in close partnership with Fluent Money who are awarding winning experts in this area and that you could forward their contact information to Fluent who will be in contact for a no obligation chat.
Refer: If the customer agrees to be referred to us  all you have to do is take a couple of details from the customer and forward them onto Fluent, whilst also letting us know whether . Just you'd like us to discuss your clients needs with you first, or if you're happy to contact your client directly, allowing you to manage your clients journey.
Track: You can also check in with your clients journey and the referral at any point by checking our client case tracking portal "Fluent View" Get paid upon completion of your clients case within Fluent Money, you will receive your commission for the referral.
Commission: On case completion, receive a commission payment.
What benefits are there for my client?
Proven 5* customer service – our customers rate us 4.8 on Trustpilot!
Dedicated team with expert knowledge to find the right loans for your clients
Market-leading smartphone app so your client can track their application 24/7
Regular application updates from our team
Dedicated case manager to streamline the entire process
Clients can borrow money from 12 – 48 months
Think you've got a client we could help?
If you think your client could benefit from some bridging loans advice from Fluent, fill out our referral form by clicking the button below and we'll be in touch to help guide the process.
Our Partners
We work with a wide range of lenders to offer the best possible solution for your clients' financial needs.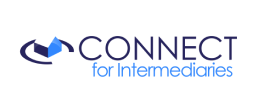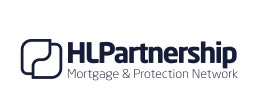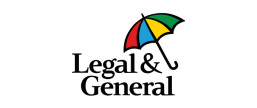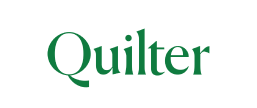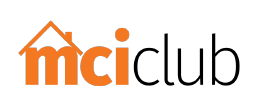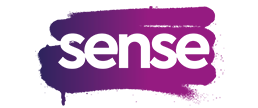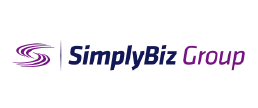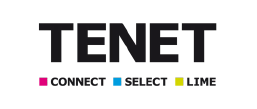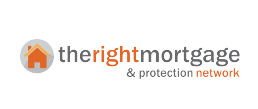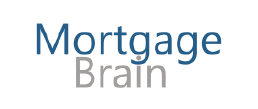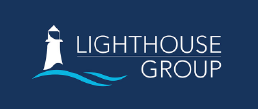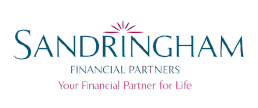 Our customers give us 5 stars
We're one of the UK's favourite finance brokers. Don't believe us? See what our customers have to say:
Need more information?
Our team is here to help. If you have any questions about our mortgages, get in touch today.