Helping your clients through the cost of living squeeze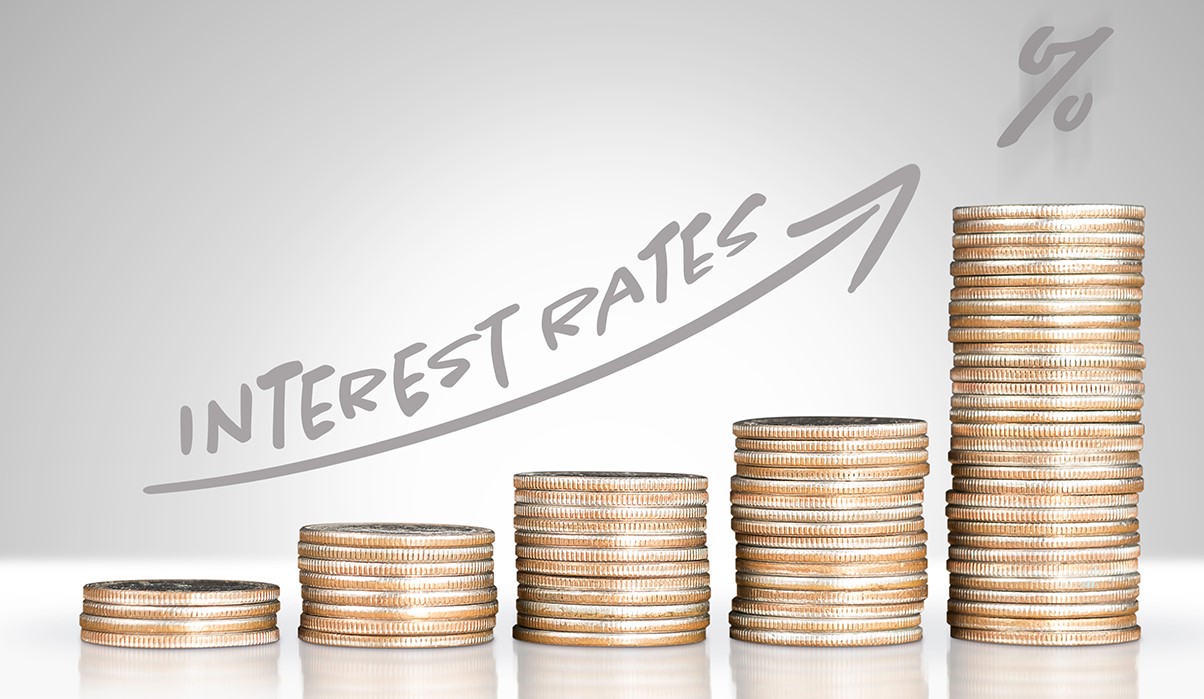 Just as we start to see the effects of the global pandemic ease, we are thrown into a new challenge that will once again affect us all – the rising cost of living. With ever increasing retail and energy prices affecting millions of households, naturally, many people may need to raise additional funds.
Inflation has risen to its highest level in 30 years, shoppers have been hit by the highest price increase in 10 years, and we're now experiencing a significant increase in energy bills. But with a perfect storm of factors coming together – intensified by the war in Ukraine – most people are likely to feel the pinch to some degree.
This backdrop, and other events such as Brexit, rises to national insurance, and council tax increases have generated a toxic mix of economic challenges, prompting the FCA to outline their concerns to the industry in a recent speech.
And what's clear is that all these factors are set to impact the lending landscape too. As inflation rates continue to rise, borrowers need clear communication and a strong understanding of how this could affect their affordability and financial planning; meaning relations between brokers, advisers and their customers are more important than ever.
Helping your clients take control of their finances
As an industry – brokers and advisers alike – it's our role to support and help clients where we can. By speaking to your clients – and potential clients – early and often, you could make a real difference to their financial wellbeing and help to mitigate the impact of the cost-of-living crisis.
Perhaps your clients are concerned about how their mortgage repayments will be affected, or how they are going to manage monthly outgoings and service their debts? Amid these challenges, we're here to help your clients take control of their finances.
Equity release
A growing number of older homeowners are turning to their property as a financial lifeline, especially as house prices continue to soar beyond expectations. One opportunity to source capital for your clients aged over 55, is equity release. Also known as a lifetime mortgage, this will enable your clients to access the equity tied up in their home. The amount they can release will depend on their age, and value of their property.
The flexible design of modern lifetime mortgages will provide your clients with more ways to manage their finances, and access life-changing sums of money. And whether they want to boost their retirement income, support their family, help children and grandchildren get onto the property ladder, borrowers can choose to spend the money however they wish.
Debt consolidation
Does your client need help with managing their debts? Then debt consolidation could be the right option. Designed to help move multiple, existing debts to one simple monthly repayment, debt consolidation loans can make dealing with debts easier and more manageable. And with the help of our specialist finance advisers, we can help your client to save money on interest and late fees too.
Fixed-rate mortgage options
As one of the most significant investments most people will make in a lifetime, it's natural for your clients to worry about their mortgage and how their repayments will be affected. If your client is considering remortgaging and is worried about rising rates, they may want to consider a fixed rate deal.
This type of mortgage can provide valuable peace of mind that their rate and monthly payments won't change during the fixed rate term, regardless of what happens to interest rates. With access to a huge panel of lenders, our dedicated mortgage advisers will work to find the best deal for your client.
This year, more than ever, it's important for you to understand the challenges faced by your clients. Whilst there's no 'one size fits all' solution when it comes to helping them through the cost-of-living squeeze, our experienced team are on hand to help find the best borrowing solutions– no matter how complex the case. Click here to find out more.