Are you prepared for the new Consumer Duty?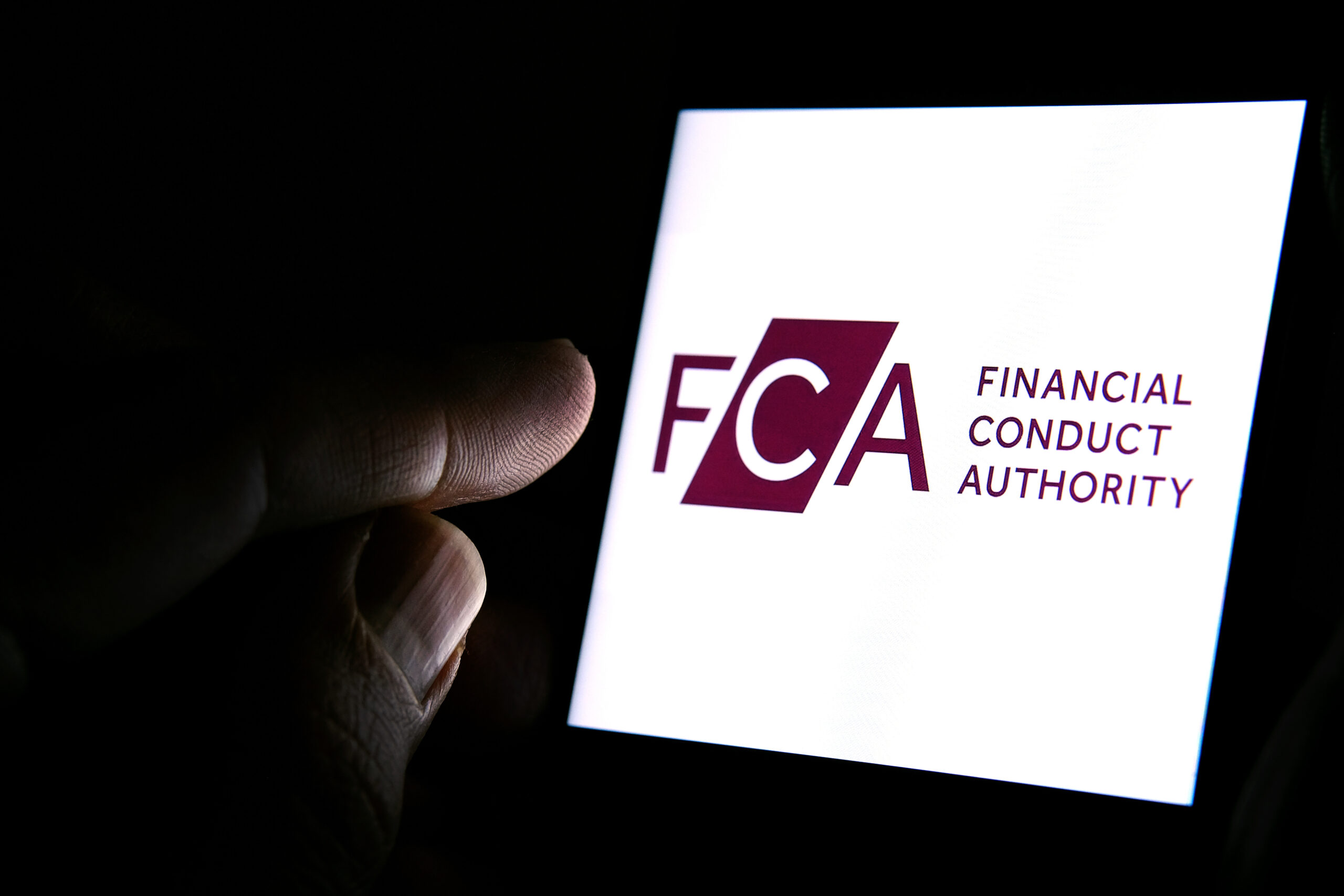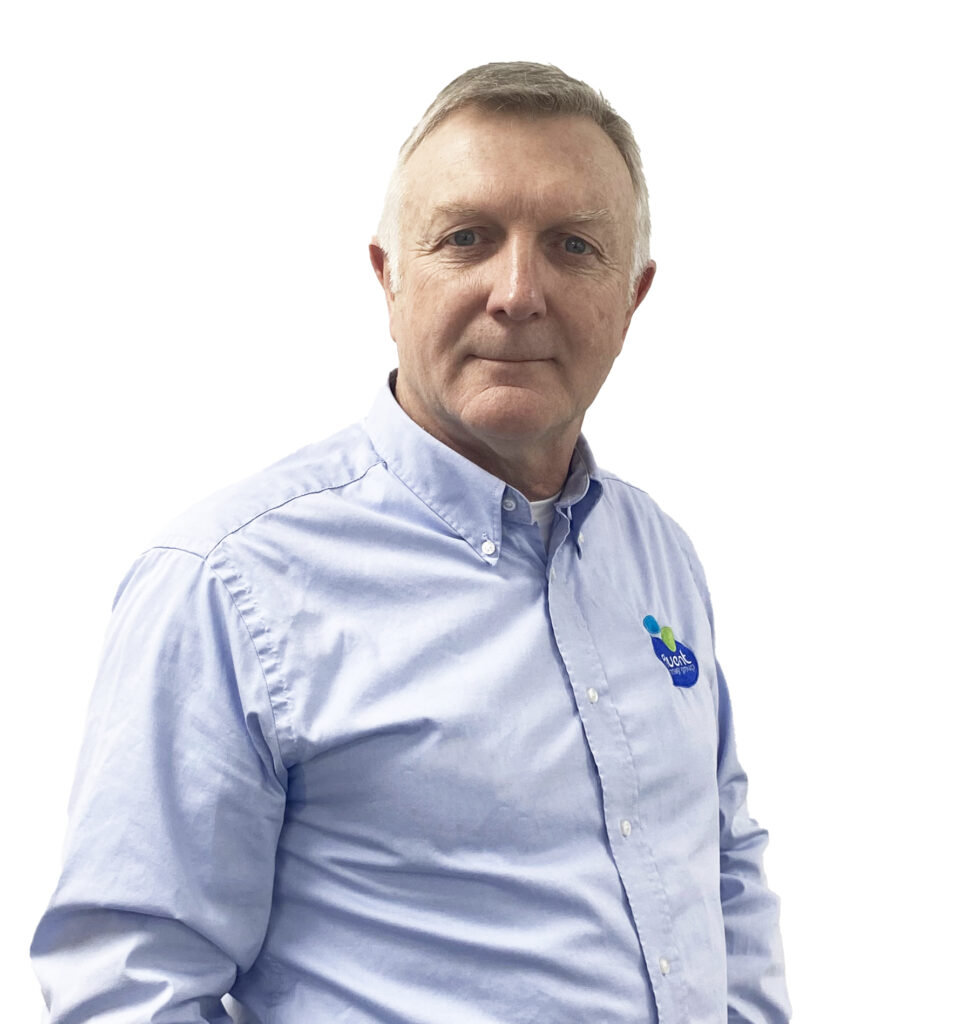 With January behind us and our 2023 business plans launched, we are approaching, at speed, the introduction of the FCA's new 'Principle 12' on Consumer Duty. Consumer Duty is the largest shake up in FCA regulation in over a decade and represents a completely different viewpoint on how to treat customers fairly.
Across financial services, companies must plan now to ensure that they are well prepared, as the FCA expects firms to implement the new initiative by 31st July this year.
It's on everybody's lips and the subject of more column inches than I have ever seen, but what does Consumer Duty mean for our businesses?
The road to implementation
All firms were tasked by the FCA with having their own implementation plan in place by October last year. The regulator outlined that "firms should expect to be asked to share their plans, board papers and minutes with FCA supervisors and should expect to be challenged on their contents."
Firms need to be able demonstrate, if asked, that they have understood the new regulation; and that the step change to more robust standards of consumer care at all stages of the product lifecycle are in place. Implementation plans will understandably vary from firm to firm based on the products and services they offer or are involved in distributing.
In short, the FCA is looking for evidence that directors and senior management have appropriately scrutinised and challenged all plans. Ultimately, the question for the board is – having read the firm's implementation plan – are they confident that the business will be ready by the end of July?
Those businesses that can point to relevant papers or minutes of discussion on their implementation plan, coupled with realistic measures to assess Consumer Duty practices, should be well placed to meet the new standards.
Meanwhile, clear detail on timescales and providing sufficient allocation of resource within the business is key. This will assist management teams in demonstrating how and why it is confident that the firm can successfully implement the Duty on time and to the expected standard for FCA scrutiny.
Principle 12 : New Standards of Consumer Protection
There's no doubt that Consumer Duty will fundamentally reshape financial services in the UK. The Duty, which aims to place achieving good customer outcomes more explicitly at the heart of financial services, also forms part of the FCA's transformation to becoming a more assertive data led regulator.
With firms assessing how they are meeting their customers' needs, the FCA will be able to quickly identify practices that don't deliver the right outcomes for consumers; making it easier for them to act quickly and assertively when they spot new problems.
The Four Consumer Outcomes
The FCA have helpfully provided a framework of outcomes, supported by three cross-cutting rules to help firms frame the implementation of the new Consumer Duty. These can be broadly summarised as:
This outcome is designed to ensure that a price or fee paid is relevant, reasonable and relative to the benefit that the consumer is to achieve. It is designed specifically so that firms challenge themselves to deliver good value throughout the whole product cycle. This outcome will also work to eradicate unfair or misleading, 'cheap-now-pay-later' sales strategies.
A firm's products and services must be fit for purpose. The terms of business must match the individual needs of the customer and both products and services should work as expected to deliver the best possible outcome. 
Support and service must be responsive and helpful. It should be as straightforward to complain about, switch or cancel products and services at the front end, as it is at a later date, throughout the life of a product.
This is about removing doubt and confusion in the eyes of the customer and ensuring that they are advised appropriately and equipped to make well- informed financial decisions. Information provided must be clear, concise and made available at the right time. 
The Three 'Cross-Cutting' Rules
The expectation here is that the four outcomes are viewed through a lens of each of the three cross-cutting rules.
Take all reasonable steps to avoid causing foreseeable harm to customers
Take all reasonable steps to enable customers to pursue their financial objectives
Act in good faith towards customers Shaping Up For the New Consumer Duty
Here at Fluent, we're pressing ahead with our implementation plan and preparing to embed the Duty throughout our business. In doing so, we've considered some important measures . This includes reviews of existing policies, procedures, fee structure, products, services and the management information needed to meet the new standards; and of course, the ongoing adherence to these standards.
We are required to establish new processes, identified as necessary to meet the expectations of Principle 12. These centre on ongoing monitoring and review of customer outcomes, awareness of avoiding foreseeable harm and rectification of any issues during the entire product cycle.
We must also demonstrate that we are prepared for appropriate governance and oversight of our activities. We have established relevant reporting lines and have ensured senior management ownership of implementation at the very highest level within the firm.
Beyond the implementation deadline, we will continue to refine and review our Consumer Duty framework and strengthen our proposition as a customer-centric broker.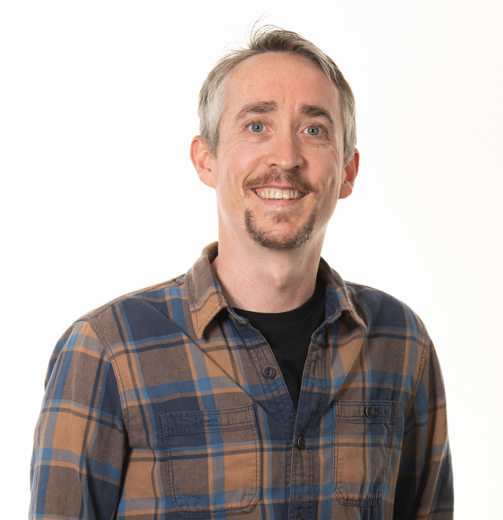 Talking about the hot topic currently on everyone's lips across the sector, our Head of Compliance, John Lewis said "Moving firms within the Fluent group into a 'Consumer Duty world' has been one of those tasks we have relished as an organisation. The impact of the regulator's new thinking is wide ranging and substantial but, I believe, with customers' best interests at its very core – this simply must be a good thing.
It would be easy for industry commentators and practitioners alike to (wrongly) pay 'lip service' to this new principle, but that would be selling the new Consumer Duty short.
Almost every aspect of our operations here at Fluent have had to be re-assessed, thinking has been freshly challenged and established practises re-considered. Even leaving aside the new principle, there has been a substantial benefit from undertaking these exercises as we have sought to improve, re-align and sharpen our focus on areas that have been overlooked or in need of a refresh."
Expect More
Naturally, the vast majority of us already deliver outstanding levels of customer service and these new measures will hold no fear; but we will need to be able to demonstrate that these standards are embedded within our business at every level of seniority and remain constantly under review.
A hop, skip and a jump through spring, and the FCA's Consumer Duty will be upon us. Give yourself as much time as possible to take the relevant steps – from the data that you gather to show that you're delivering the best outcomes, right through to how you are governing compliance with Consumer Duty as a firm on an ongoing basis.
As the cornerstone of the FCA's three-year strategy of focussing on results, rather than being driven by processes, we can expect more regulation to come. Put simply, this is the start, rather than the end – and it's almost inevitable that every firm is going to have to make some refinement to what they do along the way.
For more information about the Fluent Partners referral process, please visit our website.