Major lenders withdraw mortgages with little notice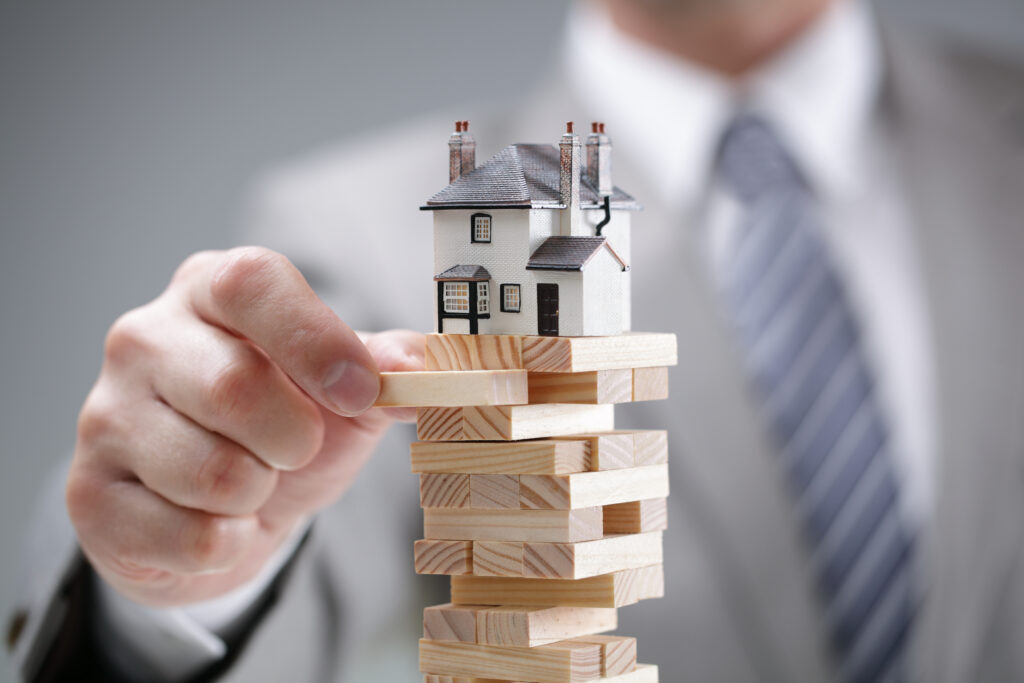 The turmoil in Britain's mortgage market intensified somewhat on Thursday last week, as HSBC joined the growing list of mortgage lenders to withdraw its products at breakneck speed.
The lender gave borrowers just four hours' notice that it was going to pull its mortgage deals at 5pm. However, it was forced to shut up shop and withdraw all deals for the day even earlier at 3.30pm, after receiving a flood of inquiries. As a result, new customers had to wait until Monday for new mortgages to become available.
This comes on the heels of Nationwide Building Society's (the country's second largest lender) announcement that it would increase its fixed-rate mortgage deals, by up to 0.25 percentage points, to reflect the recent hike in mortgage rates witnessed over the past few weeks.
Santander and TSB also made noteworthy moves by raising rates and abruptly withdrawing fixed-rate deals, while Coventry Building Society and Halifax followed suit with their own rate increases.
Several other lenders, including Barclays, NatWest, Virgin Money and Skipton and Yorkshire Building Societies, have also raised fixed-rate deals by up to 0.85 percentage points.
Mortgage deals pulled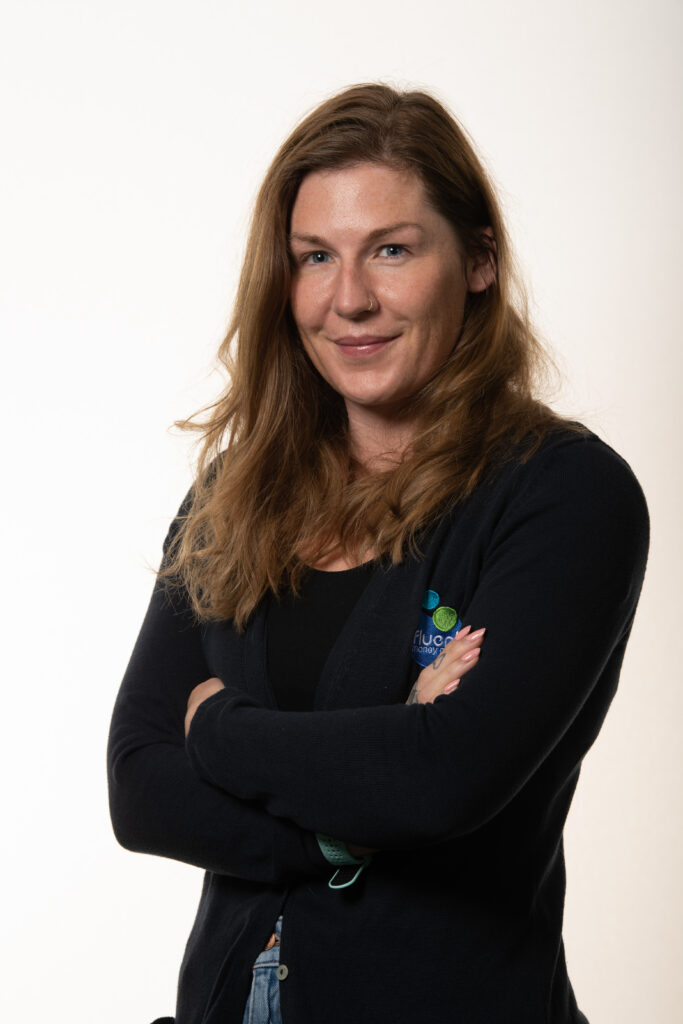 Speaking about the ongoing turmoil in the mortgage market, Fluent's Mortgage Sales Director, Hayley Grosvenor, said "While the recent HSBC and Nationwide announcements came in the midst of appeals for a minimum notice period of 24 hours on product withdrawals, lenders are having to make tough decisions because the market is moving so quickly.

While withdrawing mortgage offers is a last resort for lenders, it is a necessary measure to help them in limiting the amount of new business they take on each day.
This rapid adjustment has caught many homeowners and potential buyers off guard. Mortgage deals that were once available at favourable terms are being swiftly pulled from the market. Lenders are recalibrating their offerings to reflect rocketing interest rates, prompting borrowers to refinance or secure the best deal before rates rise even higher. And in times of economic uncertainty, these sudden changes are only adding to challenges faced by our clients."

She continued "With interest rates at their highest since 2008, it's clear that lenders are struggling to keep pace and adapt to the changing mortgage landscape. Put simply, our customers will need to move fast if they have found a fix that they like the look of, as lenders seem to be giving less notice, rather than more of.

Here at Fluent, we have adapted our processes to remain agile, and provide as much efficiency and support to our valued customer and partners. Our aim is to secure rates and maintain a high standard of service through what is an uncertain time for customers."
Navigating the uncertainty
As central banks raise interest rates to combat inflationary pressures, the mortgage market is set to undergo a significant upheaval. With mortgage deals being pulled at an accelerated pace, homeowners and potential buyers are facing increased pressure and uncertainty.
According to Moneyfacts, the average two-year fixed-rate deal rose yesterday to 5.82%. This is up from 5.34% on May 22, before worse-than-expected inflation data rapidly pushed up the cost of borrowing. Meanwhile, mortgage rate rises over the past three weeks have added £720 a year to a £200,000 mortgage, as banks and building societies have pulled deals at short notice or increased rates. This, combined with the fact that we've already seen many changes when it comes to affordability, criteria and product accessibility, means that the property market may be a testing space right now for our clients.
Rocketing rates of interest that we have seen on all types of mortgage have understandably had an impact on the desirability – and frankly the affordability – of buying a home for plenty of would-be purchasers. Meanwhile current homeowners may be worried about locking into a new deal when rates are high, but also in fear of missing out if they drop in the future. And they may be questioning if they should fix or wait it out?
How can Fluent help your clients?
While uncertainty still abounds, one thing is certain. With the mortgage market in a state of flux, borrowers should seek professional advice to navigate this challenging environment, make informed decisions and minimise potential risks.
And that's where Fluent Partners can help. Our team of specialist mortgage advisers are constantly monitoring emerging trends and keeping track of the everchanging lending landscape, considering factors such as rocketing rates, methods of government support and lending appetite when it comes to risk, borrower type and LTV's. This enables us to help your clients in finding the most suitable mortgage products to meet their individual circumstances.
If you would like to discuss your clients' mortgage options, please get in touch. Or for more information about Fluent's extensive range of mortgage products, please click here.