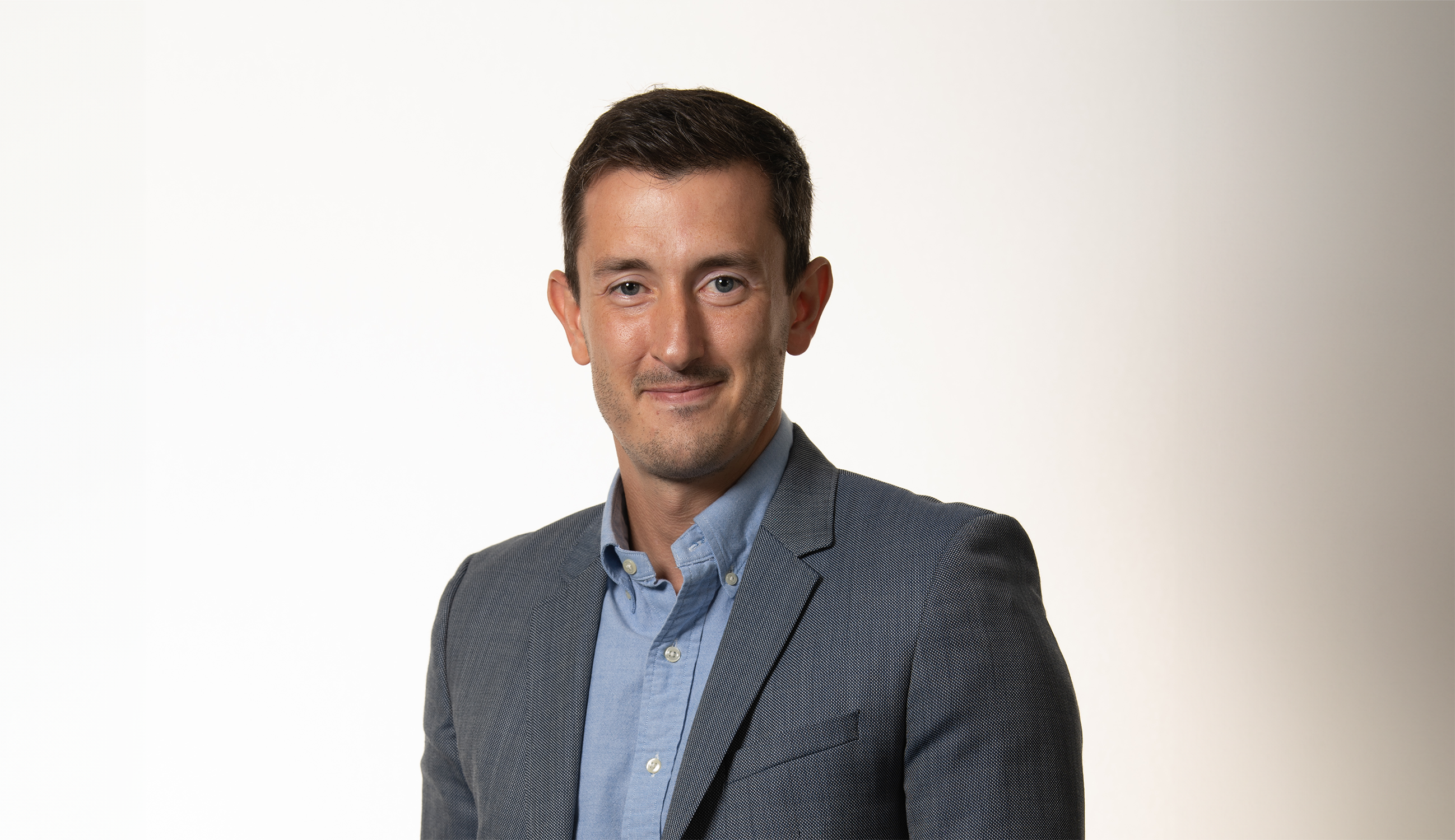 Managing Director of Fluent Money's Equity Release division, Aaron Conlon, broadens his role to support MAB in driving the growth and expansion of new later life lending proposition
Mortgage Advice Bureau (MAB) has announced a series of new appointments within its mortgages and later life lending team.
In addition, and as part of these changes, Aaron Conlon, Managing Director of Fluent Money's Equity Release division, has been called upon to help MAB to drive the growth and expansion of its new later life lending proposition.
This appointment forms part of MAB's decision to bring its later life lending division in-house and aligns with their commitment to providing a more inclusive service to its business partners and customers.
Aaron's responsibilities will extend to assist MAB in strengthening its new later life offering, in conjunction with his ongoing Fluent commitments. As part of his new role, Aaron will work alongside Steve Humphries, who previously served as the Proposition Director for Later Life and Wealth and will now assume the broader role of Proposition Director for Mortgages.
In this expanded capacity, Aaron's expertise and specialist knowledge will be invaluable in helping MAB to better serve those customers with more complex lending requirements, whilst also finding new opportunities for advisers to write more business and help more customers.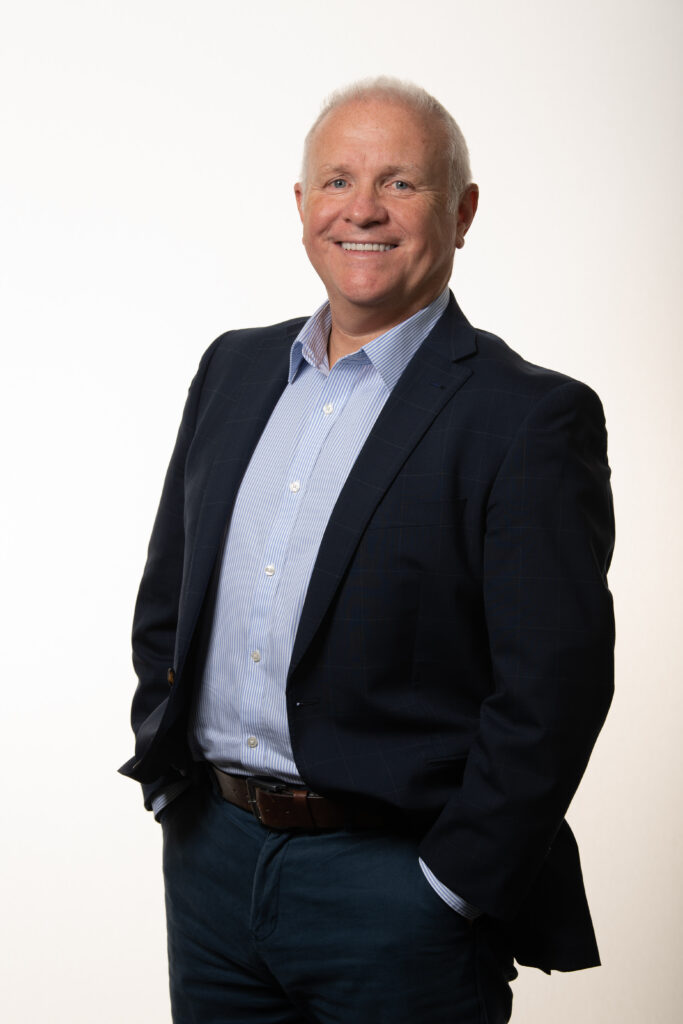 Kevin Hindley, Chief Executive Officer at Fluent Money, expressed his enthusiasm for Aaron helping the MAB lending team. "Aaron's expertise and contributions have been instrumental in the success of Fluent's Equity Release division. As a real leader in the market, he has been responsible for building the equity release arm of Fluent from a standing start and has been pivotal in its development to an award-winning brokerage in the later life lending market.




His extensive background in the industry has provided him with a deep understanding of the dynamics and nuances of the mortgage market. This experience positions him well to contribute to MAB's growth and success in the equity release sector.
He added "With MAB having acquired the Fluent Money Group last year, it's great to see the collaborative opportunities between our organisations unfolding. We're excited to see Aaron and Steve Humphries work together to exchange learning and later life lending expertise, and ultimately enhance the growth plans of both businesses."
MAB has made other additional internal appointments to further strengthen its presence in more specialised areas. As part of these changes, Danny Belton has joined MAB as the new Head of Lending, replacing Brian Murphy, who is retiring at the end of August after an impressive 20-year tenure with the company. With over 30 years of experience at Legal & General, Danny brings expertise in growing the L&G Mortgage Club.
Meanwhile, Karina Gerdes has also been appointed internally to collaborate with Danny in driving the growth of green mortgages and advancing MAB's ESG plans.
Talking about these recent appointments, Aaron Conlon said "I am delighted to broaden my role and be part of the recent series of appointments in MAB's specialist lending team. I will look forward to contributing my expertise and pushing harder in this space to help MAB in providing as much efficiency and support to those customers with complex or unique borrowing requirements.

I feel well positioned to drive significant progress in the equity release area and look forward to helping MAB in growing their market share of new lending further."